Paraguay opens its borders to U.S. beef, pork
Paraguay opens its borders to U.S. beef, pork
USDA concluded talks with counterparts in Paraguay on export certificate to allow U.S. meat shipments.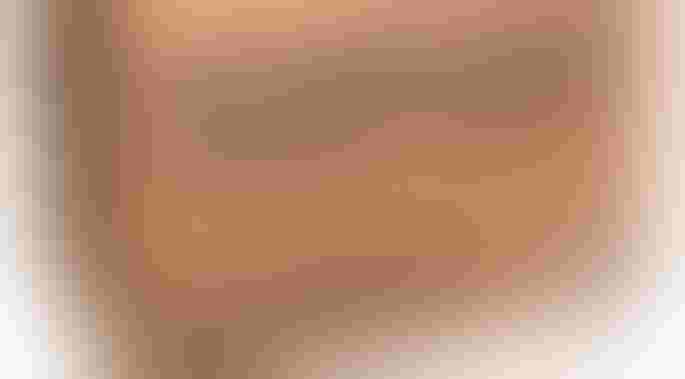 Following several months of discussions between U.S. Department of Agriculture officials and their counterparts in Paraguay, it was announced that Paraguay recently agreed to accept imports of U.S. pork, beef and natural casings, along with poultry, eggs, live animals and genetics.
After reaching agreement on the terms for all export certificates, the USDA Food Safety & Inspection Service Export Library was updated to include a new entry for Paraguay outlining export requirements and documentation requirements for U.S. pork, beef, poultry and natural casings.
In 2017, Paraguay reported 2,511 metric tons of beef imports valued at $6.5 million that originated mainly from Brazil, but some product was also imported from Argentina, Chile and Uruguay. Pork imports totaled 1,287 mt and were valued at $3.7 million. Most pork imports were also from Brazil, but small volumes were imported from other suppliers such as Argentina and Spain, according to the U.S. Meat Export Federation (USMEF).
"While we don't anticipate large volumes of U.S. red meat being exported to Paraguay, the market opening is still a positive development," USMEF vice president of communications Joe Schuele said. "Protein demand is on the rise in South America and cannot always be met by domestic production, as evidenced by recent growth in U.S. meat exports to countries like Colombia, Chile and Peru and the recent resumption of U.S. beef exports to Brazil. Paraguay has a much smaller population than those countries but can still present opportunities for U.S. exporters."
The National Pork Producers Council also welcomed the news. "Paraguay won't be a huge market for U.S. pork, but given the current trade climate, the U.S. pork industry needs all the new markets it can get," said council president Jim Heimerl, a pork producer from Johnstown, Ohio. "This is welcome news for America's pork producers."
While the South American country is a modest consumer of pork, there is potential for U.S. pork export growth to its nearly 6.9 million people, whose per capita income is greater than, for example, the Philippines and Vietnam, which have higher pork consumption levels.
"The U.S. pork industry is very dependent on exports," Heimerl said. "Last year, we exported nearly 27% of our total production, and those exports added more than $53 – representing almost 36% of the $149 average value of a hog in 2017 – to the price we received for each animal marketed. The United States can't sit on its hands when it comes to trade and watch its export markets erode. Opening new markets, even small ones like Paraguay, and expanding existing markets is imperative."
Subscribe to Our Newsletters
Feedstuffs is the news source for animal agriculture
You May Also Like
---