Paper collection focuses on balanced breeding of dairy cows
Paper collection focuses on balanced breeding of dairy cows
Online collection provides insight into modern methods for breeding selection.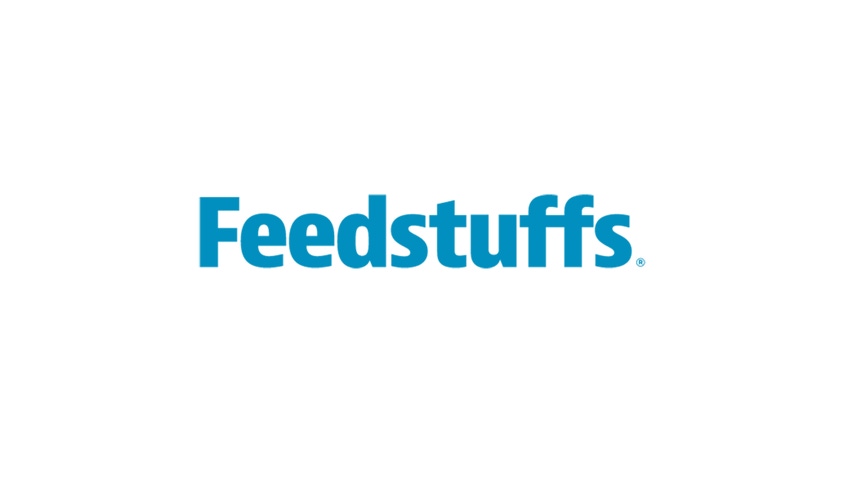 The Journal of Dairy Science (JDS), as a service to its readership, has assembled a collection of 21 research articles on dairy breeding objectives and quantifying selection responses to new selection indices.
The American Dairy Science Assn. (ADSA), JDS publisher, has made all articles in this collection freely available for 30 days due to the importance of the subject matter.
This special collection of JDS articles highlighting major advances that have been made in health, longevity and reproductive traits is hosted by Elsevier and is available online at www.journalofdairyscience.org/content/balancedbreeding.
Dairy cows were traditionally selected primarily for increased milk production with secondary consideration of other traits. As more effective tools and new traits have become available, selection processes have evolved, ADSA said. Modern methods emphasize the use of varied selection criteria to create a balanced approach for genetic selection. Selecting a healthy and productive cow is the priority, and new selection indices emphasize health, longevity and reproductive traits. If one considers selection indices throughout the world, the weighting for milk production is typically less than 50%; in the widely used Net Merit selection index, milk production is weighted at approximately 40%.
Researchers have incorporated new data to enhance the selection indices now used in most countries to include fertility, longevity and udder health, ADSA said. With the implementation of genomic selection, researchers have proactively developed complex breeding tools to improve animal health and welfare and respond to problems such as limited resources, global warming and challenging farming conditions.
"The dairy industry has long recognized that selecting cows for health, longevity and reproduction as well as milk production would create a more functional cow for the industry. New evaluations were developed and incorporated into modern genetic selection indices with a focus on healthy cows. The new era for genomic selection will accelerate the progress that is being made. The next generation of dairy cows will be highly productive, fertile and live healthy lives, with enhanced welfare and less environmental impact," JDS editor-in-chief Matt Lucy said.
Subscribe to Our Newsletters
Feedstuffs is the news source for animal agriculture
You May Also Like
---