Novel people movement management technology available for poultry houses
Novel people movement management technology available for poultry houses
New 3-D biometric ID program provides 24/7 premise access and improves poultry well-being.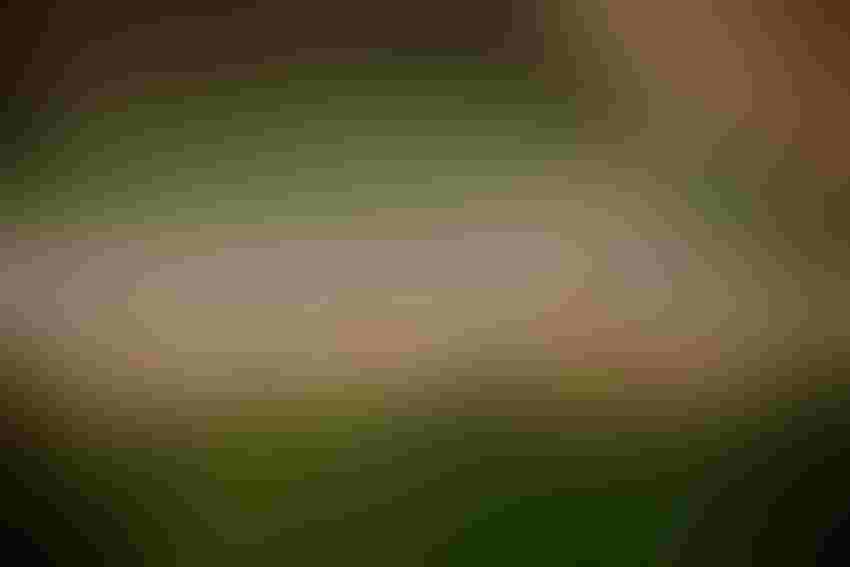 Image Source Pink/Image Source/Thinkstock
Managing the movement of people within and between production facilities is a major challenge in reducing the potential for disease outbreaks in breeder, broiler and layer production systems, according to an announcement from NoveTechnologies LLC in Omaha, Neb.
Research continues to show that major respiratory and enteric diseases of economic importance to poultry production are readily transferred by people, increasing the potential for disease spread from infected to naïve houses and farms, NoveTechnologies said.
Most poultry health experts agree that comprehensive, on-farm, system-wide biosecurity protocols set the foundation for any disease control program and can have a tremendous impact on poultry and egg production and profitability.
"The stakes are raised today with the higher health status on many farms, especially with the intensity of production, concentration of houses and reduction in antibiotic use," NoveTechnologies director of marketing Kent Andersen said. "Managing the movement of people and their access to all production facilities based on who they are, where they've been, disease status and other factors are key to any successful biosecurity program."
Monitoring and controlling that movement of farm personnel and visitor traffic within and between houses should be top of mind with system owners and house managers.
"Even with all the automation, filtration systems and other disease mitigation technology in use in many poultry houses, human movement continues to be a major contributor to disease spread between houses and farms," Andersen said.
To help production owners and managers more effectively manage worker and visitor movement on farms and reduce the potential for disease transmission, NoveTechnologies has developed a new 3-D biometric identification and premise access system called Protocol. This near-real-time, 24/7 monitoring and permission-granted security system allows workers and visitors to access defined areas/facilities.
"Unlike key cards, pass codes and other passive systems, Protocol consists of a simple, entry-installed, 3-D imaging camera and keypad, along with cellular modem and cloud-based software program, to allow owners and managers to accurately identify and proactively approve who is entering their houses, know when they entered and monitor and track their access to other Protocol-monitored areas on the farm," Andersen explained.
"More importantly, these types of networked, permission-granted, facility access systems permit the collaborative sharing of worker and visitor information between connected farms as part of an area-wide surveillance network to further reduce or prevent the incidence of human-vectored disease outbreaks within a region," Andersen added. "Considering the high cost disease outbreaks have in poultry houses, user-defined, controlled-access systems like Protocol can have a huge impact on farm production and profitability by helping to reduce transmission."
NoveTechnologies recently launched a similar system for the pork industry.
Subscribe to Our Newsletters
Feedstuffs is the news source for animal agriculture
You May Also Like
---