New tools available to answer questions about beef production
New tools available to answer questions about beef production
Fact sheets tackle confusing topics to help answer consumer questions.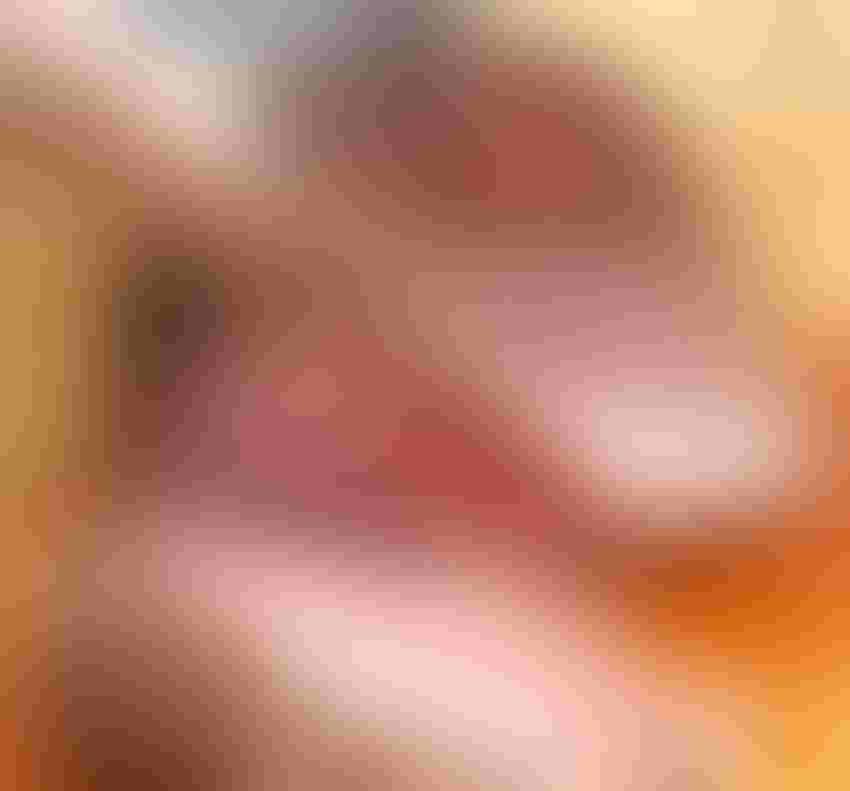 New tools are now available to help consumers answer questions about today's beef production, including information explaining the difference between grass-fed and organic beef and what the terms "antibiotic-free" and "raised without antibiotics" mean.
"Today's consumer demands transparency and more information about how their food, including beef, is raised and grown," said Dr. Mandy Carr, senior executive director of science and product solutions for the National Cattlemen's Beef Assn. (NCBA), a contractor to the beef checkoff. "Cattle farmers and ranchers are committed to providing answers to their questions."
Consumer research conducted by NCBA and funded by the beef checkoff indicates that consumers are confused about terms commonly found on labels, such as "grass-fed" and "organic." Additionally, some consumers have questions about the use of antibiotics in cattle production. Two new fact sheets walk consumers through how cattle farmers and ranchers use antibiotics in accordance with Food & Drug Administration guidelines and the choices consumers have when buying beef in their local supermarket.
Beef labels can be helpful, but they can also cause confusion. For example, terms like grain-finished, grass-finished, certified organic and naturally raised may be confusing to some. The first fact sheet, titled "Decoding the Label: Know Your Beef Choices," breaks down the four common labels and what they actually mean, based on U.S. Department of Agriculture definitions.
The second fact sheet, titled "Antibiotics Use in Cattle," covers the hot topic of antibiotics, which is also top of mind for beef producers who want consumers to know that they care about the issue and what is being done about it. The fact sheet addresses consumer questions about how and why antibiotics are used and what the Beef Quality Assurance program is doing to educate producers about best practices. It also explains to consumers that antibiotics are given to cattle only to treat, control or prevent disease.
Research shows that 88% of Millennial parents polled approved of the new "Antibiotics Use in Cattle" fact sheet, saying it was meaningful and it made them feel better about how beef is raised.
"This feedback affirms these tools will be helpful as a resource for both our partners and consumers," Carr said.
To download the new tools or to find answers to other beef-related questions, visit FactsAboutBeef.com.
Subscribe to Our Newsletters
Feedstuffs is the news source for animal agriculture
You May Also Like
---