New platform to directly connect Australian cattle producers to China
New platform to directly connect Australian cattle producers to China
Chinese consumers and restaurants can own and monitor livestock on Australian cattle station.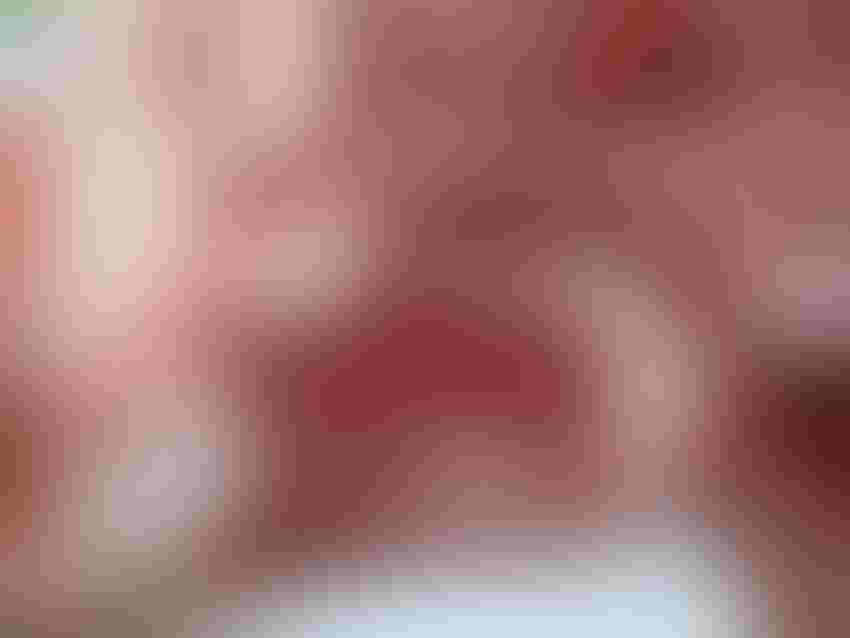 A newly developed platform is giving Chinese consumers and restaurants the ability to own livestock on an Australian cattle station, monitor the animals' health status and growth and trace their movement until the meat is delivered in China -- all using a suite of technologies that includes drones, the internet of things and blockchain.
Borderless Cattle Australia, a subsidiary of the Australian division of Borderless Healthcare Worldwide, recently announced the platform, which will give Australian cattle producers direct access to Chinese restaurants and consumers as they build a marketplace to drive a new beef sharing economy within China.
Additionally, through a smart TV platform called Foodsmart.life, members of the platform can access recipes, conduct interactive cooking workshops with celebrity chefs from around the world and connect with nutritionists and health advisors from the comfort of their own home. All sessions will be supported by a multilingual food concierge.
Each of the livestock owned by a member will be represented by several-hundred boxes of "virtual" beef. The member can use the Foodsmart.life platform as a business tool to share or sell portions to other consumers six to nine months prior to slaughter.
"We are creating an engaging platform for restaurants and consumers to grow and develop a beef sharing marketplace," noted Dr. Wei Siang Yu, founder and executive chairman of Borderless Healthcare Group. "Members can invite friends over to their homes to take part in workshops and even resell part of their beef, driving social networks and a small business economy and creating an unprecedented opportunity for Australian cattle producers."
Yu explained that certain lifestyle stages, such as pre-pregnancy, pregnancy, parenthood and chronic disease, are driving a new protein boom in China, along with a desire for healthier and better-quality food beyond the typical supermarket experience.
"Australia's stringent standards for cattle production align with this growing need," he added.
The program will begin in July 2018, with deliveries available to more than 300 cities across China.
Initially, Borderless Cattle will accept orders from restaurants, which will be required to order a minimum of five cattle. Borderless Cattle anticipates having 500 restaurants or corporate members in its first year. The program will be extended to individual members at a later date.
"New digitized supply chains are emerging that favor premium producers who can authenticate provenance, stewardship and quality from the farm right through to the consumer's table," said Ben van Delden, partner and head of Agtech at KPMG and director of Food Agility CRC. "Disruptive models, such as what Borderless Cattle is creating, present new funding solutions for premium-quality livestock destined for discerning Chinese consumers."
Van Delden said bringing the consumer transaction forward to the first phase of the supply chain -- and using Agtech to validate trust -- elevates the relationship consumers have with the protein source.
"It also addresses a major liquidity challenge for Australian beef producers as the consumer funds the grower from the beginning of the beef production cycle," he added.
Borderless Healthcare Group also owns a pre-pregnancy planning division that produces China's most popular fertility reality TV show, "Fertility UFO Show." The show has garnered more than 30 million views via social media platform Weibo since it launched in January 2018. More than 90 million couples in China are eligible to have a second child, presenting a significant marketplace as the couples adopt healthier lifestyles in hopes of conceiving.
Subscribe to Our Newsletters
Feedstuffs is the news source for animal agriculture
You May Also Like
---