New edition of Data Analytics for Poultry and Swine Industries
New edition of Data Analytics for Poultry and Swine Industries
Course uses practical examples, real data shared by some of the main integrations of the world.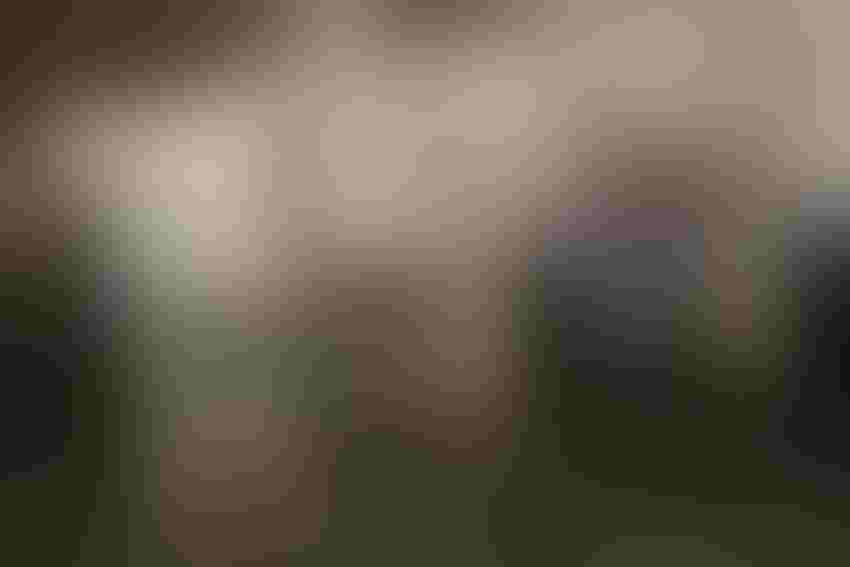 The Prestage Department of Poultry Science of North Carolina State University and anprocampus, the reference training platform for the animal production business, is launching a new edition of the Data Analytics for Poultry and Swine Industries on April 4. The course has a length of two months, with 32 self-paced modules and online webinars with invited experts of the industry.
"Data analytics is the foundation for proper decision making. Increased productivity and cost savings are possible when the information compiled by the industry is analyzed in the correct way," said Dr. Edgar Oviedo, director of the course. "The course uses practical examples and real data shared by some of the main integrations of the world. It is a practical training that should be considered by veterinarians and nutritionist from every company. There is a lot of money hidden in the data."
The program includes tools for the identification of the problem, the appropriate data collection, the statistical or analytical analysis, the interpretation and communication of the results, and the proper decision making.
The course has an interactive self-paced instructional design that fits perfectly in the agenda of people working in the industry.
Federico Etcheverry, director of anprocampus, commented: "We have more than 20 years of experience working with online training in different industries. The design of each course is done considering the target student and the time they can dedicate to training. We use the latest tools to develop modules that catch the attention of the student and make the learning process smooth. Anprocampus trained more than 2,500 students from the poultry and swine industries in the last three years, and the outcome of the surveys of our courses are constantly used to improve the learning experience of the users."
You can learn more about this course, including the full program and access to an example of an interactive module here.  
Subscribe to Our Newsletters
Feedstuffs is the news source for animal agriculture
You May Also Like
---