Neogen selected for beef herd improvement program
Neogen selected for beef herd improvement program
Government of Scotland selects Neogen Europe to perform genomics testing as part of program to improve country's beef herd.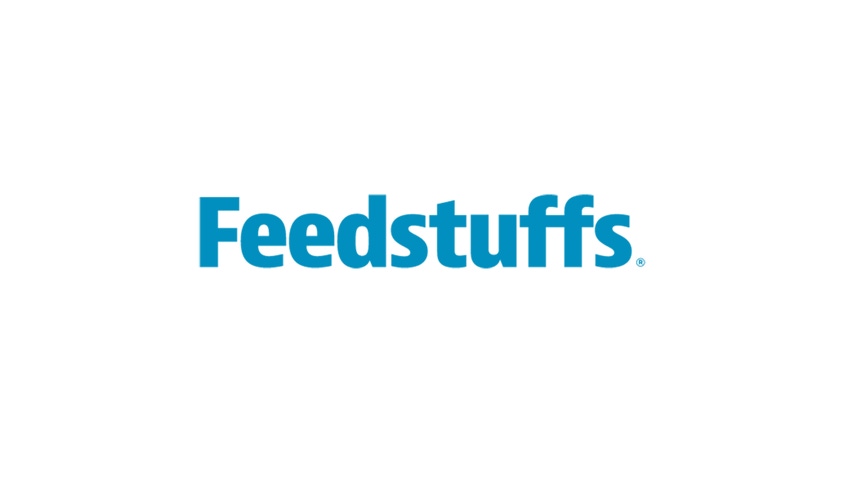 Neogen Corp. announced that its Scotland-based Neogen Europe subsidiary has been selected by the government of Scotland to perform genomics testing as part of the government's program to improve the country's beef herd.
The objective of the Scottish government's program, The Beef Efficiency Scheme, is to improve overall herd profitability and make the country's beef herd more sustainable both economically and environmentally. The five-year project is a partnership between the government and Scotland's Rural College (SRUC). Neogen's European GeneSeek laboratory is responsible for the project's animal genotyping and supply of sampling kits.
"The genotyping will be performed using our new GGP-NG 50K chip, and the results that we produce will be used by SRUC, which is developing predictions for improved genetic selection in respect of growth rates, feed conversion, maternal behavior, nutrition practice and disease resistance for commercial beef farmers," said Dr. Gary Evans, Neogen's European business development manager. "We won the contract through a competitive tender issued by the Scottish government, and a part of our success was due to our new European genomics facility in Ayr (Scotland)."
Beef production is at the heart of Scottish agriculture. With an output in 2013 of about $1 billion, the beef industry alone makes up 26% of Scotland's agricultural output and is the biggest single sector of its agriculture industry. The country's climate, soil type and overall topography create ideal conditions for beef cattle to thrive.
All processes, procedures and equipment in Neogen Europe's new laboratory are carbon copies of Neogen's flagship GeneSeek laboratory in Lincoln, Neb., which is the largest animal genomics laboratory in the world. Replicating the setup and integrating the information technology systems between the two laboratories creates one integrated operation across the two sites and brings many years of experience and the latest genomic developments to the new lab in Europe.
Neogen's European GeneSeek laboratory is currently processing samples from cattle, canines and poultry, with more species to follow soon. The laboratory can work with any sample type, including hair, blood, semen, swabs and tissue.
Subscribe to Our Newsletters
Feedstuffs is the news source for animal agriculture
You May Also Like
---