N&H TOPLINE: Live yeast improves fiber degradation in training horses
N&H TOPLINE: Live yeast improves fiber degradation in training horses
Live yeast may aid feed digestion and nutrient utilization in horses, while active dry yeast could help manage fever response in cattle with BRDC.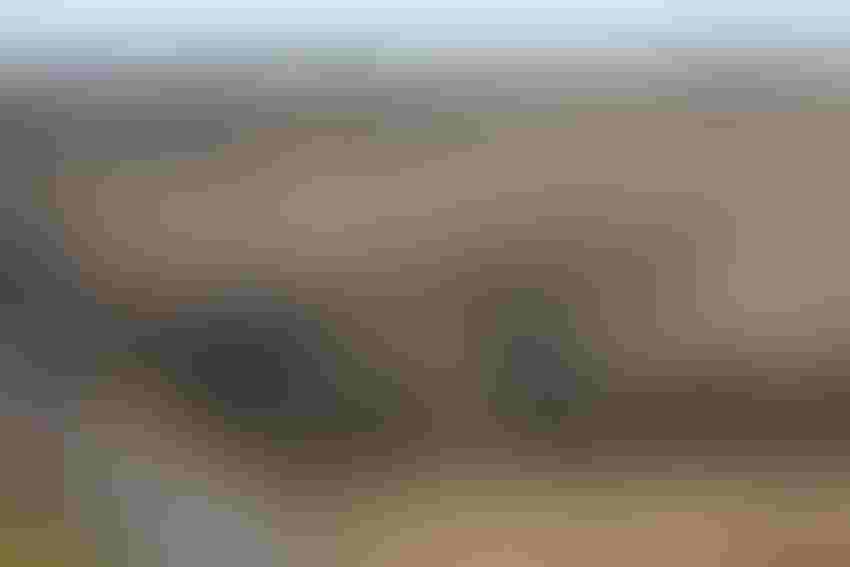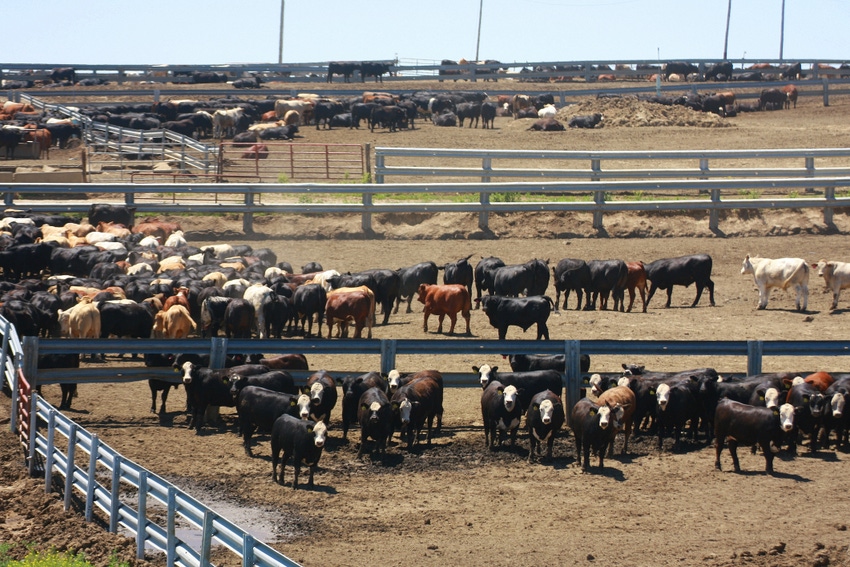 CAPACITY CONSTRAINTS: Expanding beef processing capacity today may be fixing yesterday's problem as cattle cycle turns to lower production.
DarcyMaulsby/iStock/Thinkstock.
A new equine nutrition study was presented recently by Lallemand Animal Nutrition at the 68th annual meeting of the European Federation of Animal Science held in Tallinn, Estonia.
The poster, "Evaluation of Live Yeast Saccharomyces cerevisiae CNCM l-1077 on Training Horse Digestibility," confirms previous findings with yeast S. cerevisiae CNCM l-1077 showing benefits on horse feed digestion and nutrient utilization, with positive effects on maintaining optimal body condition of training gallopers.
Practical method to evaluate digestion. Training, transportation and modern feeding practices all can represent stressors for the horse's digestive microbiota, Lallemand said, but digestion is not easily measured in horses. A simple method was previously described, based on visual evaluation of feces (color and consistency scales), pH and particle size (two grids sieving system — 5 mm and 2 mm — and evaluation of F1/coarse and F2/fine fractions) as a simple and practical tool to evaluate horse digestibility and intestinal health.
Using this method, a trial was conducted in France, in partnership with Lencare, on five gallopers over eight weeks to evaluate the effect of the test live yeast strain on ration digestibility (concentrate feed). In addition, the body condition score of the animals was also evaluated.

As depicted in the Figure, after two months of supplementation, the trial showed that the live yeast decreased the amount of non-digested particles of the diet: The F1:F2 ratio was significantly improved (before = 4.09 and after = 2.01; P < 0.05), Lallemand said.
As a result, the horses' body condition scores were significantly improved (P < 0.05). In addition, the fecal pH, color and firmness were constant during the trial and indicative of good intestinal health for these training horses, according to the researchers.
This study highlights the beneficial effect of live yeast on ration digestibility and better usage of nutrients in horses, as indicated by improved body condition.
Don't feed the fever
Keeping cattle healthy — and encouraging a quicker recovery from illness — helps animals direct their energy towards growth and production. Any disease challenge requires cattle to mount an immune response. In the zero-sum game of livestock production, this means resources are pulled away from building muscle mass or producing milk, according to Lallemand Animal Nutrition.
"It's extremely important for us to provide the animal with the optimal environment and tools to maintain a healthy immune system," said Dr. Ty Schmidt, assistant professor of muscle biology/physiology at the University of Nebraska-Lincoln. "When we have an animal that mounts an immune response, it has to have enough energy to get the immune system going, fight the infection, then come back and continue producing."
In beef cattle, there's no more challenging time than after the stress of transportation. The industry has long battled bovine respiratory disease complex (BRDC) in newly received calves. In fact, the average pull rate for BRDC in feedlot cattle has remained at around 30% for years, even with advances in vaccines and antibiotics to tackle both viral and bacterial BRDC causes.
Probiotics are gaining popularity as a tool to help support animals at risk for BRDC. The active dry yeast (ADY) probiotic has been shown to positively activate the immune system of cattle during times of stress by supporting bacterial communities in the lower intestinal tract, Lallemand said.
In a recent trial, Schmidt evaluated yearling steers supplemented with ADY (S. cerevisiae boulardii CNCM I-1079) for 28 days at two different levels compared to a control group. On day 29, animals were administered a challenge to stimulate an immune response. Throughout the trial, production of cytokine — a protein produced by the immune system — was measured.
During the trial, when compared with the control, cattle that received ADY showed:
* Decreased production in their cytokine profile, possibly suggesting a more effective or efficient immune response;
* A decrease in the stress hormone cortisol, which indicates that cattle were able to overcome the immune challenge at an effective rate, and
* A lower body temperature than control animals.
"When an animal is challenged with a pathogen, there is a fever or febrile response, and that takes a massive amount of energy," Schmidt said. "For an animal to increase its body temperature by 1°C, it's estimated it takes about a 13% increase in metabolic energy use."
Steers supplemented with ADY had a much lower body temperature after the challenge. This suggests that animals may be spending less energy fighting an immune challenge, thus allowing it to return to production cycle more quickly, Schmidt explained.
"This shows interesting benefits that could be significant for the beef and dairy industries," Schmidt said. "It appeared the feed additive allowed animals to conserve energy and use less energy when mounting the febrile response. This could be a massive tool for us in the industry as we continue to find alternative solutions to minimize illness and other challenges."
Subscribe to Our Newsletters
Feedstuffs is the news source for animal agriculture
You May Also Like
---