More cases reported in food safety investigation linked to turkey
More cases reported in food safety investigation linked to turkey
National Turkey Federation reiterates industry's commitment to food safety and consumers.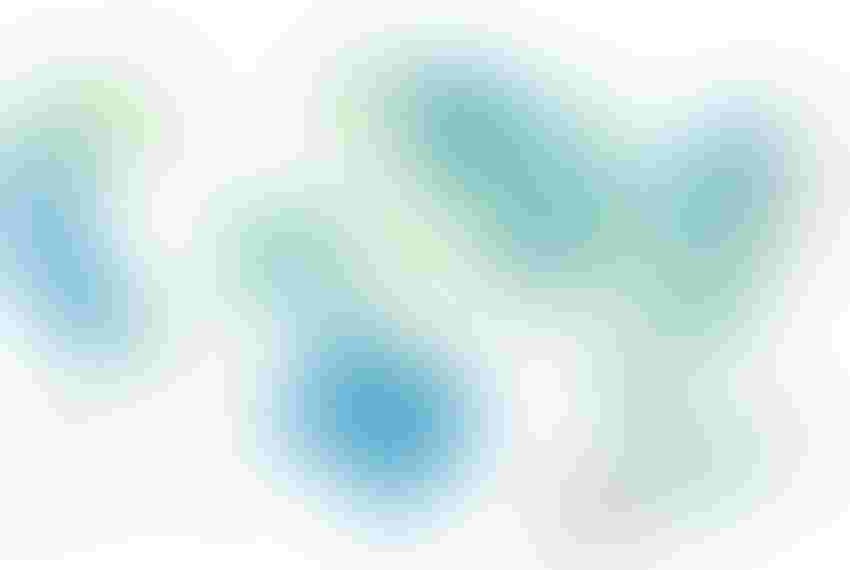 Seventy-four more people from 26 states who became ill were added to a food safety investigation involving raw turkey products since the last update on July 19, 2018, according to The Centers for Disease Control & Prevention. As of Nov. 5, 164 people infected with the outbreak strain of Salmonella reading have been reported from 35 states. Sixty-three people have been hospitalized, and one death has been reported from California, CDC reported, adding that the outbreak strain has been identified in samples taken from raw turkey pet food, raw turkey products and live turkeys.
"Epidemiologic and laboratory evidence indicates that raw turkey products from a variety of sources are contaminated with Salmonella reading and are making people sick," the agency said. "No specific product, brand, facility or company has been linked to the illnesses, nor is the CDC recommending consumers stop eating any turkey products."
The National Turkey Federation (NTF) released a statement saying food safety is a top priority for the turkey industry and that the industry takes great pride in providing safe and nutritious food for consumers.
"Although NTF members work diligently to prevent foodborne bacteria on their farms and in processing, it is well known that bacteria are naturally present in the environment," NTF said. "As a result, raw meat and poultry products may contain bacteria. That is why proper handling and preparation of raw foods – including cooking turkey to 165°F – is so important for consumers to know, understand and follow."
NTF said no turkey products are being recalled in association with the investigation.
"The turkey industry is cooperating fully with the CDC and the [U.S. Department of Agriculture] in their ongoing investigation. Since the investigation was announced in July, NTF members have taken an active approach to help mitigate the impacts of salmonella," NTF explained.
NTF members have individually reviewed their salmonella control programs in all phases of turkey production and are working collectively through NTF to address this and all strains of salmonella.
"The intense focus of our membership on this issue has allowed the industry to further strengthen guidelines for biosecurity and food safety," NTF noted. "The turkey industry remains committed to reducing salmonella and continuing to explore scientific and technological innovations that would help control naturally occurring pathogens in food products."
Subscribe to Our Newsletters
Feedstuffs is the news source for animal agriculture
You May Also Like
---