Missouri approves vote on establishing beef checkoff
Missouri approves vote on establishing beef checkoff
State's cattle producers will vote on whether to approve $1/head state beef checkoff assessment.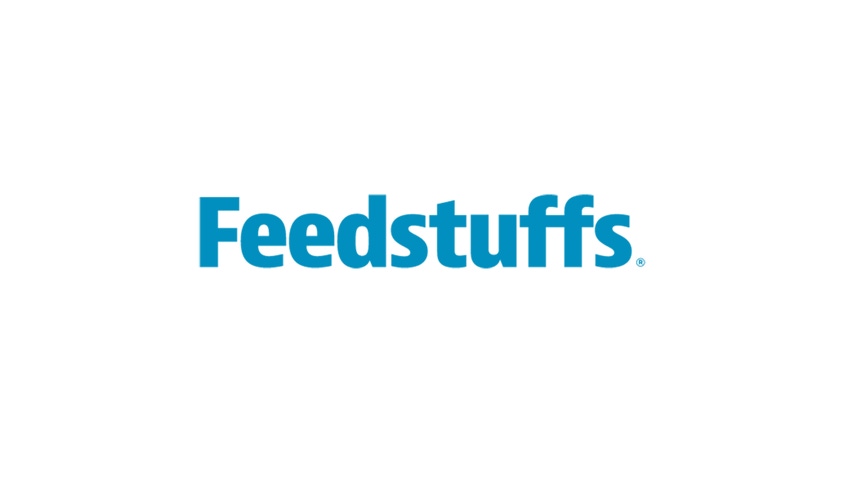 Missouri director of agriculture Richard Fordyce approved the petition to conduct a referendum of Missouri cattle producers, pursuant to section 275.352 RSMo as amended, to establish a $1.00 per head state beef checkoff assessment. Cattle producers will now vote for or against the establishment of the state checkoff.
The director hosted a public hearing on the referendum on Dec. 9 at the Missouri Electric Cooperatives building on the Missouri State Fairgrounds. At this hearing, more than 75 producers shared their opinions regarding the referendum to establish a $1.00 per head state beef checkoff assessment. The director based his decision on that testimony.
"At the hearing, I was personally able to hear from producers the pros and cons of a beef referendum," Fordyce said. "I appreciated the large and diverse turnout and the courteous and professional manner of the participants. While listening to the opinions and concerns of those testifying, a common theme emerged: Cattle producers should be given an opportunity to vote on whether a state beef checkoff should be established. I agree that a vote of the producers is the best way to decide the issue; therefore, I have approved the petition of the Missouri Beef Industry Council board of directors to conduct a referendum."
Cattle producers will be required to register in order to vote. Beginning Jan. 4, 2016, producers can register online at agriculture.mo.gov or by visiting their county U.S. Department of Agriculture-Farm Service Agency office. Producers can also request a voter registration form by calling (573) 751-5633 or sending an email to [email protected]. Voter registration will end March 4, 2016.
Ballots will be mailed to registered producers April 4, 2016. Ballots must be returned with a postmark deadline of April 15, 2016, to be considered valid. Results will be announced April 25, 2016.
Subscribe to Our Newsletters
Feedstuffs is the news source for animal agriculture
You May Also Like
---