Millions of eggs to be thrown away
Millions of eggs to be thrown away
FDA hasn't reached decision on whether surplus eggs from broiler breeder hens may be sold for egg product market.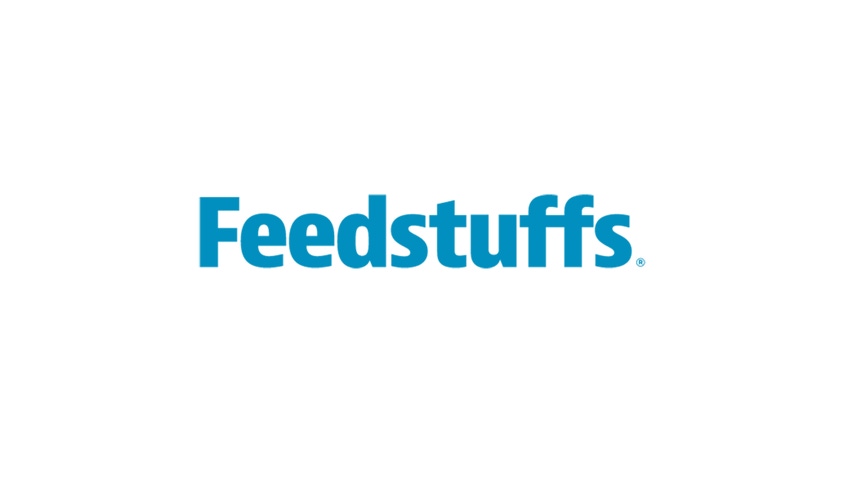 Millions of good eggs continue to be thrown away as the Food & Drug Administration failed to reach a decision — after 180 days of consideration — on whether to allow surplus eggs from broiler breeder hens to be sold into the egg product marketplace.
FDA received a petition in October 2015 from the National Chicken Council (NCC), the Grocery Manufacturers Assn. and the Association for Dressings & Sauces requesting that the agency revise its refrigeration policy.
This week, FDA notified the groups that it hopes to review the petition and respond to their request "in the near future."
In response to FDA's letter, Dr. Ashley Peterson, NCC senior vice president of scientific and regulatory affairs, said, "It is disappointing that FDA has yet to make a decision after six months of review, while broiler producers continue to be forced to discard millions of perfectly good and safe eggs that could be sent to egg breakers for use in a variety of food products. Easter is typically a time for good news about eggs, but this decision is the exact opposite, in our minds."
The petition asked FDA to reverse or modify its final rule requiring that all eggs intended for pasteurization be kept at 45°F within 36 hours of being laid. NCC disputed this rule in 2010 on the grounds that such requirements are unnecessary for these broiler breeder eggs because pasteurization ensures a high level of food safety.
Broiler hatcheries are not able to store their eggs at 45°F prior to setting them for hatching because it will significantly decrease the likelihood of embryo survival. Instead, potential hatching eggs are stored in a room kept at 65°F before they are placed in incubators. If there are more eggs available than the market demands, they are considered "surplus eggs" that are not set for hatching and would be available for consumption.
Modification of the FDA final rule would allow broiler hatcheries to sell their eggs for pasteurization and further processing, leading to the availability of an additional 356 million eggs in the marketplace — enough to feed 94,000 Americans per year. Such an increase would protect egg prices during disease outbreaks such as avian influenza, which decimated large numbers of the country's egg-laying hens in 2014 and 2015.
Egg products are defined by the U.S. Department of Agriculture as "eggs that are removed from their shells for processing." The processing of egg products includes breaking eggs, filtering, mixing, stabilizing, blending, pasteurizing, cooling, freezing or drying and packaging. This is done at USDA-inspected plants.
Liquid, frozen and dried egg products are widely used by food manufacturers and the foodservice industry and as ingredients in other foods, such as salad dressing, bread, cake mix, pasta, pancake mix, mayonnaise, ice cream, pie crust, sauces and many other everyday food products.
The filed petition may be read in full here, and FDA's response letter can be read here.
Subscribe to Our Newsletters
Feedstuffs is the news source for animal agriculture
You May Also Like
---