Merial launches tablet vaccine for poultry
Merial launches tablet vaccine for poultry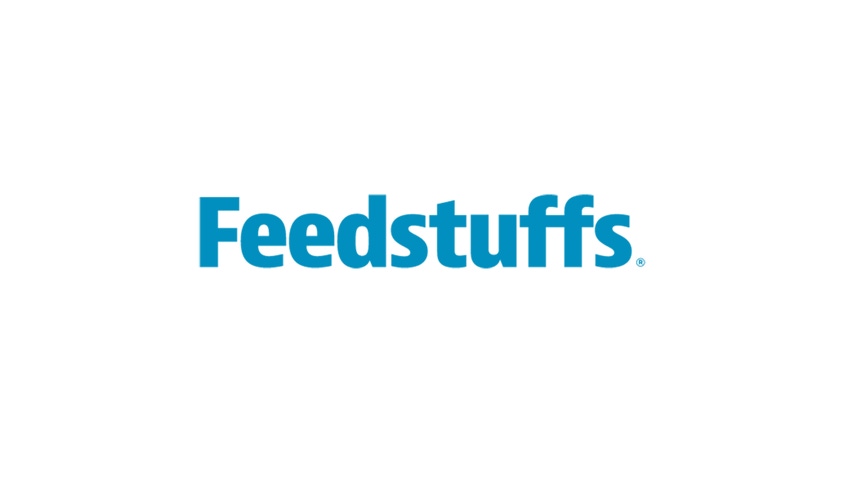 MERIAL, the animal health division of Sanofi, announced Sept. 8 the global launch of a new innovation in poultry vaccination technology: an effervescent tablet vaccine for the prevention of Newcastle disease virus.
Merial said its Avinew NeO effervescent tablet is a simple, convenient and eco-friendly formulation that contains the same active ingredients as its Avinew vaccine, with comparable high levels of safety and efficacy.
Merial noted that its Avinew vaccine sold 15 billion doses in 2014 and is distributed to poultry farms in more than 80 countries on four continents.
The Avinew NeO effervescent tablet was launched at the 2015 International Congress of the World Veterinary Poultry Assn. in Cape Town, South Africa.
Merial said it expects to start rolling out the product globally in the next few weeks. The Avinew NeO vaccine is the first of six vaccines Merial plans to launch in effervescent tablet form to prevent avian diseases, the company announced.
The effervescent tablets replace the traditional vial-and-syringe vaccine application used for decades by poultry farmers worldwide.
According to Merial, the new vaccine is designed to significantly improve vaccination practices and reduce costs for poultry producers while maintaining reliable virus protection, through:
* A simplified mixing and handling process that complies with good vaccination practices;
* Improved safety for operators and birds, and
* The environmental benefits of waste reduction, eco-friendly packaging and carbon footprint reduction during transportation.
The tablets are packaged in lightweight aluminum blisters and dissolved in drinking water. The vaccine is administered orally, nasally or by aerosol spray, whereby droplets enter via the mucus membranes of the birds.
Merial said it recently invested more than 15 million euros at its global manufacturing site in Lyon-Porte-des-Alpes, France, for the production of the Avinew NeO vaccines.
"Merial is excited to introduce the Avinew NeO tablet, whose unique formulation has the potential to transform poultry vaccination practices around the world. ... We will continue to further diversify our avian offerings with innovative vaccines focused on prevention and responding to the changing needs of our customers," Jerome Baudon, global head of the avian business at Merial, said.
Newcastle is a highly contagious and often severe poultry disease caused by a virus that usually presents as a respiratory disease, although depression, nervous manifestations or diarrhea may be the predominant clinical form. The disease is currently controlled in the U.S., Canada and some Western European countries but persists in parts of Africa, Asia and South America.
Merial has partnered with poultry producers worldwide for 30 years to improve the health and productivity of their flocks, primarily through biological vaccines that help prevent a wide range of highly contagious viruses with the potential to infect entire flocks and cause devastating financial losses.
Merial produces more than 90 billion doses annually in 1,000 poultry vaccine presentations worldwide to protect birds against 20 different diseases.
Volume:87 Issue:34
Subscribe to Our Newsletters
Feedstuffs is the news source for animal agriculture
You May Also Like
---