Merck Animal Health launches beef sustainability app
Merck Animal Health launches beef sustainability app
App designed to help producers, suppliers and others in food chain better understand how beef production affects environment.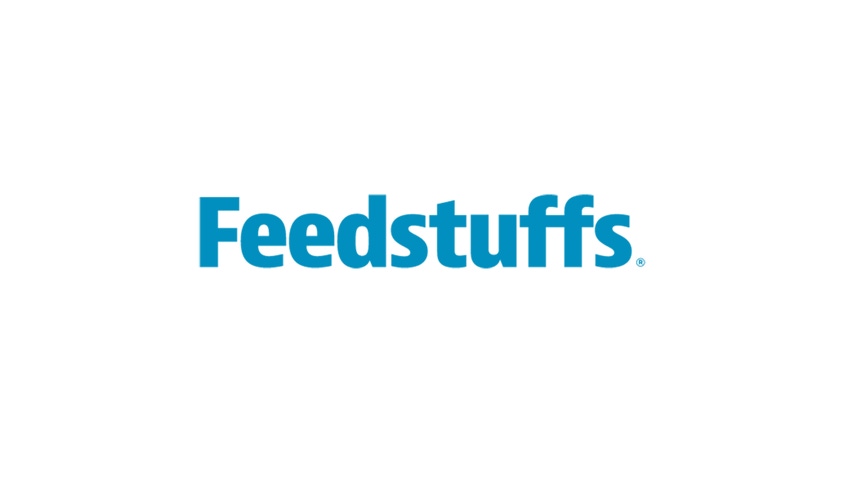 Merck Animal Health announced the launch of a new app, the "Meat Sustainability Calculator," which is designed to help producers, suppliers and others in the food chain better understand how the beef production systems and technologies they use affect the environment.
The app was created in partnership with Dr. Jude Capper, an independent sustainability consultant. Data from peer-reviewed journals were utilized to establish a standard for the environmental impact of North American beef production practices.
The app enables users to evaluate their own effects on sustainability by comparing their results to the North American average. Producers and suppliers can compare on a per-head-of-cattle scenario, while foodservice members or retailers can assess based on the amount of beef produced or purchased. Users simply enter the number of cattle they desire to evaluate or the pounds or kilograms of beef they will be supplying or purchasing. Next, they select various production technologies to determine how they affect sustainability. By comparing individual results to industry benchmarks, individuals can identify opportunities to improve the sustainability of their operations through things such as water usage and land management.
"We are excited about this app, as it is unique to the industry — helping those in the beef supply chain realize the impact of their current production methods," said Dr. Jennie Hodgen, senior account manager, Veterinary & Consumer Affairs Team, Merck Animal Health. "Regardless of a person's role in the chain, the calculator helps assess an operation's greenhouse gas emissions as well as water and land usage. Armed with this data, users can be more mindful of their environmental footprint by making a conscious effort to use fewer natural resources to raise healthy animals."
The app is available for download on tablets and iPads in both the Apple and Android app store.
Subscribe to Our Newsletters
Feedstuffs is the news source for animal agriculture
You May Also Like
---