Membrane technology to clean water from dairy manure
Membrane technology to clean water from dairy manure
Regenis clean water membrane technology systems to be tested at dairy farm in Washington.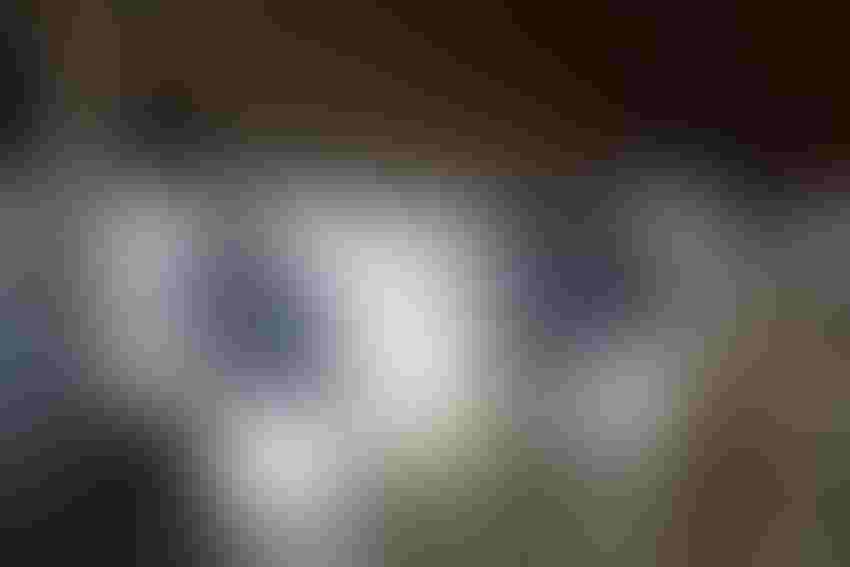 Waste from cows on a Washington State dairy will be converted into 12,000 gallons of clean water every day thanks to a state-of-the-art clean water membrane system from Regenis.
(PRNewsfoto/Regenis)
A dairy in northwestern Washington state with 2,500 cows will test a new process to produce water clean enough for drinking (at least for farm animals) and horticultural irrigation, according to an announcement from Regenis, an agricultural waste solution company.
Last week, the Washington State Conservation Commission awarded a $930,305 grant to install and operate Regenis' clean water membrane technology system at Coldstream Farms in Deming, Wash.
This state-of-the-art system will generate 12,000 gal. of clean water daily from the 22,000 gal. of cow manure the farm produces through a unique combination of nanofiltration and reverse osmosis, the announcement said. Once treated, the water is suitable for farm animals to drink or even may benefit local salmon runs by increasing streamflow, the company said.
Additionally, by separating solids from liquids, the system can generate 8,000 gal. of nitrogen and potassium-rich concentrate daily for use as a chemical-free fertilizer, Regenis said. The remainder of the captured manure is a phosphorous-rich solid nutrient. Nothing from the process will be discarded.
"Clean water is our most precious resource," Regenis vice president Bryan VanLoo said. "Adding 4.3 million gal. of it every year is the equivalent of adding the length of three-and-a-half football fields, 50 ft. wide and 10 ft. deep, to our watershed."
Once Regenis installs the system this fall, it will operate it through the end of the grant period in June 2019. Meanwhile, Public Utility District (PUD) No. 1 of Whatcom County, Wash., is working with the Washington Department of Ecology to create a confluence between the new stream of clean water and the Nooksack River.
"The PUD is a steward of water and energy resources and resource protection for the benefit of the residents, businesses and agricultural community of Whatcom County," PUD general manager Stephan Jilk said. "The PUD considers this clean water membrane technology as a viable solution to some of the water resource issues we are facing, and we hope to see the technology replicated on other Whatcom County farms."
Some of the remaining captured nutrients will be trucked to a local berry producer and seed potato grower for testing as a replacement to imported fossil-based fertilizers.
Galen Smith, co-owner of Coldstream Farms, which provides milk to the Darigold cooperative, said, "Nothing should ever be wasted when you look holistically at the dairying process. We believe in being good stewards of our land and providing a wholesome product to our customers. Growing our crops with chemical-free nutrients and putting clean water back into our local streams is just another step along the way to closing the loop as nature intended."
"Our customers have been telling us they need options for their manure treatment to reduce liquid volume and to concentrate nutrients," VanLoo said. "Now, we can reduce their trucking costs, increase their revenues with a valuable commodity and reduce their need for a fresh water supply."
Subscribe to Our Newsletters
Feedstuffs is the news source for animal agriculture
You May Also Like
---