Magistrate says Montana beef checkoff violates First Amendment
Magistrate says Montana beef checkoff violates First Amendment
USDA has 14 days to decide whether or not to object to magistrate judge's recommendation.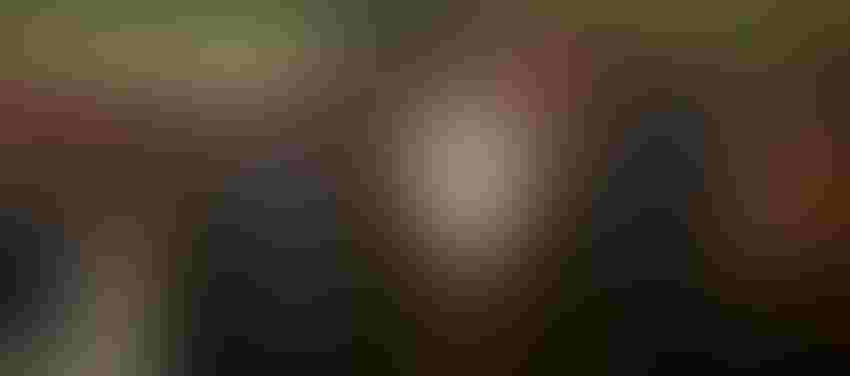 A Montana federal judge Monday released an initial ruling in favor of R-CALF USA's claim that the U.S. Department of Agriculture's beef checkoff program violates the First Amendment. U.S. magistrate Judge John Johnston recommended that the district court halt the transfer of money to the Montana Beef Council — in a decision that could have national implications.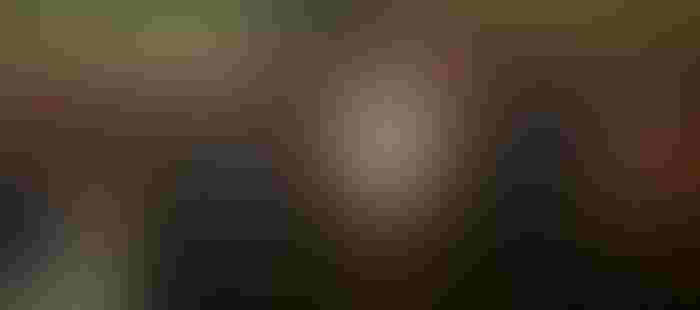 A magistrate judge recommends that the U.S. District Court for the District of Montana grant R-CALF USA's request for a preliminary injunction. The preliminary injunction would stop the government from continuing to allow the Montana State Beef Council to use checkoff dollars to fund its advertising campaigns unless a cattle producer provides prior affirmative consent that his/her checkoff dollars may be retained by the council for that purpose. USDA Photo by Lance Cheung
The beef checkoff is a federal tax that compels producers to pay $1 per head every time cattle are sold, half of which is used to fund the advertisements of the Montana Beef Council. The Montana Beef Council is a private corporation whose members include representatives of the largest multinational beef producers. R-CALF USA challenged that the council's "private speech promotes the message that there is no difference between domestic beef produced under U.S. food safety laws and beef produced in foreign countries."
R-CALF USA has taken issue with the Montana Beef Council because it paid for advertisements for fast-food chain Wendy's to promote hamburgers that use North American beef, meaning that the beef can come from anywhere on the continent, not necessarily Montana or even the U.S.
The government has 14 days to object to the magistrate judge's recommendation. USDA has not responded when asked for a comment on whether or not it will challenge the ruling.
Should the district court uphold Judge Johnston's findings and recommendations, a preliminary injunction would be issued to ensure that Montana cattle producers' money did not fund the beef council's private speech without their consent while the lawsuit proceeds on its merits.
"We are encouraged by yesterday's recommendation, even though it is still subject to the district court's review, because it marks the first time in well over a decade that anyone within any of our three branches of government has agreed to take a critical look at our complaints regarding the illicit operations of the beef checkoff program," R-CALF USA chief executive officer Bill Bullard said in a statement Tuesday.
Bullard added that his organization's checkoff-related complaints regarding misappropriation of funds, conflicts of interest and unlawful checkoff operations have been repeatedly and summarily ignored by Congress and the executive branches of government for many years. "We're thankful for the opportunity to have our concerns heard by an independent branch of government that is not influenced by the intense, high-dollar lobbying efforts of the multinational meatpackers and their so-called producer-group allies," he said.
David Muraskin, an attorney with Public Justice, a public interest law firm in Washington, D.C. that is representing R-CALF USA, explained that "the decision vindicates an important constitutional right. This decision ensures the government cannot give citizens' money away to private corporations. For too long, the checkoff programs have been a government subsidy of corporate meat producers at the expense of independent, domestic farmers. This decision ensures the government must take accountability for the program and respond to independent producers' concerns."
Subscribe to Our Newsletters
Feedstuffs is the news source for animal agriculture
You May Also Like
---