Lower prices signal pork sector recovery continues in China
Lower prices signal pork sector recovery continues in China
Lower prices suggest stricter environmental regulations have not restricted supplies.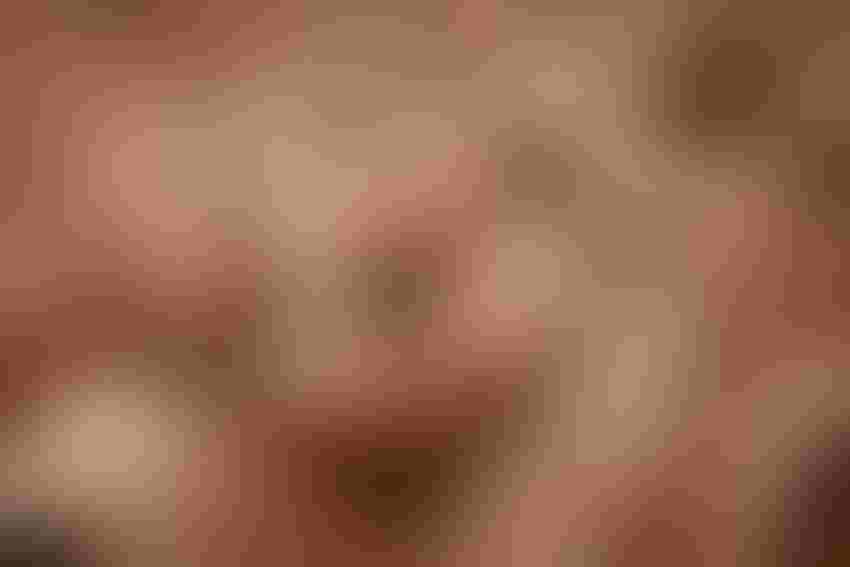 Falling hog prices in China suggest the country's closure of pig farms to comply with stricter environmental regulations has not restricted supplies, reports U.S. Department of Agriculture economist Mildred Haley in the latest "Livestock, Dairy, and Poultry Outlook."
"While authorities report removing hundreds of thousands of hog farms during a multi-year environmental remediation campaign, at least a dozen companies launched aggressive expansion plans featuring construction of large farms with updated manure collection and treatment facilities," she noted.
Weekly Chinese prices of live hogs, feeder pigs, and pork carcasses from 2017 through February 2018, showed a continuing trend of lower prices that began mid-2016, when hog and pork numbers bottomed out and sector recovery began, Haley explained. Those rising domestic pork supplies last year reduced Chinese demand for imported pork products, she added.
World Trade Atlas data shows that Chinese pork imports last year were 1.2 million MT, nearly 9% lower than 2016 levels.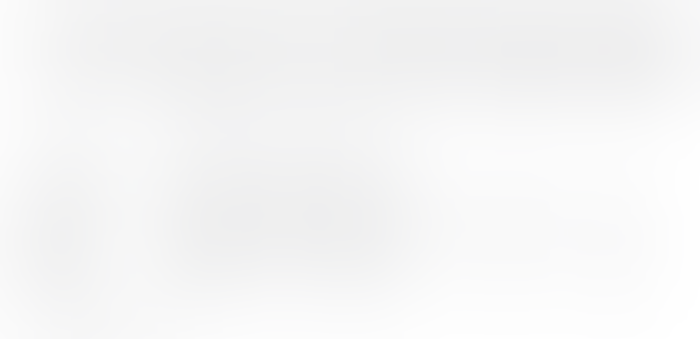 While import data for January 2018 shows a moderate year-over-year increase, Haley said China's 2018 imports are expected to be about 3% below 2017 levels. USDA's Foreign Agricultural Service will update 2018 foreign production and trade forecasts in Livestock and Poultry: World Markets and Trade, on April 12, 2018.
According to Haley, the European Union accounted for the largest share of Chinese imports last year—65.2%—with Canada and the United States each accounting for about 14%.
"More than 71% of China's January 2018 pork imports were attributable to the EU," Haley noted. "Phytosanitary issues, trade-servicing, and aggressive marketing are among the factors most often cited to explain Europe's dominant share of Chinese pork imports."
Subscribe to Our Newsletters
Feedstuffs is the news source for animal agriculture
You May Also Like
---