LIVESTOCK MARKETS: Slaughter hog supplies to accelerate soon
LIVESTOCK MARKETS: Slaughter hog supplies to accelerate soon
Belly prices begin seasonal retreat as stocks remain 65% below 2016 levels.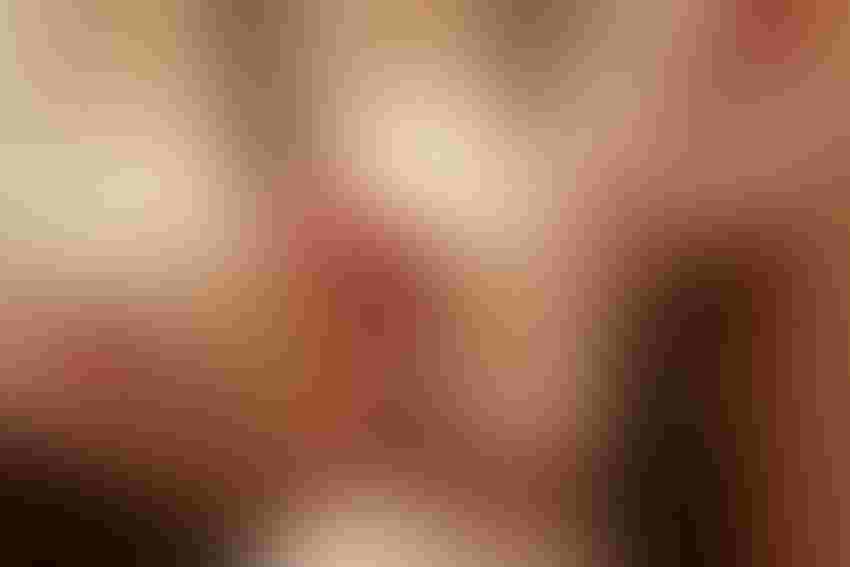 Scott Olson, Getty Images
Pork production in the third quarter of 2017 is expected to be 6.2 billion lb., slightly less than last month's forecast but still 2.6% greater than production a year ago, according to the U.S. Department of Agriculture's latest "Livestock, Dairy & Poultry Outlook."
USDA agricultural economist Mildred Haley said the third-quarter forecast was lowered due to smaller-than-expected July slaughter numbers, the full effects of which were mitigated by heavier dressed weights.
"July likely represents the low point for the year in terms of hog slaughter numbers," she noted. "Typically, from August through the end of the calendar year, slaughter-hog supplies accelerate, and hog prices decline. While it is not expected that this year will be an exception to this seasonal pattern, for the remainder of the third quarter and through the fourth quarter, year-over-year larger supplies of slaughter hogs will likely clear the market at year-over-year higher prices."
Increased demand for hogs and pork — that is, larger supplies of hogs and pork, accompanied by higher hog and pork prices — has characterized much of 2017 so far, according to Haley.
Estimated federally inspected hog slaughter through July 2017, at 67.9 million head, was 3.4% greater than slaughter over the same period a year ago, at 65.7 million head. Prices of 51-52% lean live equivalent hogs have averaged $52.78 through July, 5.2% higher than January to July 2016.
"The demand for slaughter hogs is derived from demand for pork products, and all indications through July 2017 are that a significant portion of the increase in the pork cutout price has resulted from strong demand in the face of tight stocks for the belly cut of the hog, which is further processed into bacon," Haley explained. In fact, of the $16.32 increase in the value of the estimated wholesale pork carcass cutout between Jan. 2 and July 31, 2017, the belly primal accounted for $14.19.
"Recent market indications are that pork belly prices have peaked. Moderating — but still high — belly prices are reflected in weakening of the wholesale pork carcass cutout," she said.
Belly prices have clearly begun their seasonal retreat, falling from $201.38/cwt. on Aug. 10 to $182.54/cwt. on Aug. 16. However, Haley noted that June ending stocks of bellies were 65% below a year earlier, 65% below their three-year average and 61% below their five-year average.
"As pork supplies ramp up between now and the end of 2017, demand for stocks replenishment are likely to be an important source of pork demand," she said.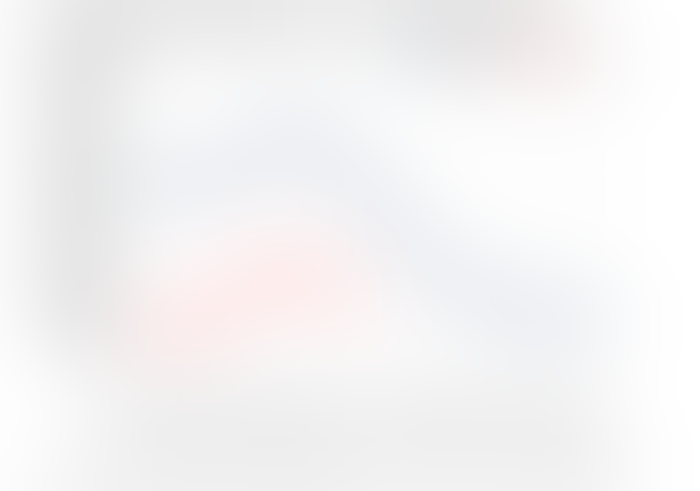 Market recap
Live cattle futures were mostly lower this week. Despite a rally on Tuesday, October contracts closed lower Monday and Thursday at $106.60/cwt. and $106.225/cwt., respectively.
Feeder cattle futures started the week higher but couldn't sustain the gains as the week progressed. September contracts closed higher Tuesday at $145.35/cwt. but lower Thursday at $140.475/cwt.
For the beef cutouts this week, Choice and Select closed lower at $195.63/cwt. and $194.20/cwt., respectively.
Lean hog futures were pressured by falling pork cutout prices, specifically plunging belly prices. October contracts posted gains Monday into Tuesday's higher close of $64.70/cwt. but fell to $61.80/cwt. by Thursday's close.
Pork cutout values were lower this week. The wholesale pork cutout closed higher at $91.97/cwt., down from $95.17/cwt. the prior week. Loins were higher at $82.04/cwt., while hams were lower at $66.65/cwt. Bellies plummeted to $181.41/cwt., down from $201.38/cwt. the prior week.
Hogs delivered to the western Corn Belt continued to fall, closing lower Thursday at $77.15/cwt.
USDA reported the Eastern Region whole broiler/fryer weighted average price at 96.44 cents/lb. on Aug. 10.
According to USDA, egg prices were steady, with a generally steady to weak undertone on larger sizes. Offerings were light to heavy. Supplies varied, while demand was light to fairly good but mostly moderate.
Large eggs delivered to the Northeast were lower at 87-91 cents/doz. Prices in the Southeast and Midwest were also lower at 88-91 cents/doz. and 79-82 cents/doz., respectively. Large eggs delivered to California were lower at $1.24/doz.
For turkeys, USDA said the market was steady to weak. Offerings and demand were mixed. Prices for hens and toms were unchanged at 89 cents to $1.03/lb.
Subscribe to Our Newsletters
Feedstuffs is the news source for animal agriculture
You May Also Like
---