Livestock markets mixed as money flows back into ag commodities
Livestock markets mixed as money flows back into ag commodities
Drought in Argentina and expanding U.S. drought causing concern.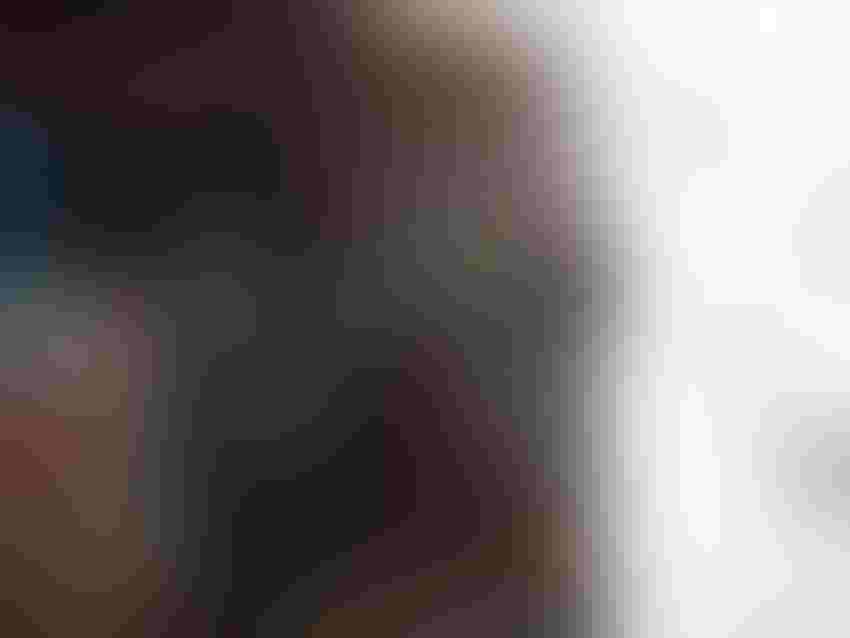 After an approximately two-year respite, money has once again begun to flow back into agricultural commodities as money managers, investors and others market players believe a story is developing, David Williams, director of global protein for Informa Economics IEG, told Feedstuffs.
He said drought in Argentina and La Nina conditions that are causing expanding drought in the U.S. have market participants anticipating that prices are going to move higher.
Specific to livestock, nothing has really been trading in the cattle markets, Williams said, adding, "We're at a Texas standoff between the packers and the feeders."
Feeders are feeling very confident after Thursday, when the funds came back in to buy the futures market, he said. Feeders are looking for $128-130/cwt., and while packers were at $124 Thursday, they have raised their offer slightly since then to $125/cwt.
The beef cutout rose a little on Thursday, mainly driven by Select; Williams explained, "The end meats are gaining."
On the pork side, April futures have started to crater, he said. Both the cutout and cash hog prices are also falling. Also, packers want to get back to having some margins, he noted.
Ham are being processed and put away for Easter, which is the only item that's providing some support right now, Williams explained.
As for exports, Williams said recent numbers for both pork and beef business this month are suggesting weaker exports. "Current business is a little soft," he added.
The broiler industry continues to struggle to keep the cutout in place. There has been more talk regarding the grain complex, Williams said, adding that soybean meal has risen to $370 per ton on the futures market and $370-380 per ton on the spot market.
This could continue to climb, he said, if the U.S. starts exporting meal to Argentina because of drought in the region. U.S. hog and poultry producers both are concerned about this, he added.
Add the growing U.S. drought to all of this, and there are a lot of unknowns. Specific to the beef industry and the expanding drought, Williams said wheat pasture backgrounders are really hurting right now. "Their cattle aren't gaining. They're hoping for a rally in the feeder cattle price," he said.
"We'll see what happens going forward. It's tough times," Williams added.
Subscribe to Our Newsletters
Feedstuffs is the news source for animal agriculture
You May Also Like
---