LIVESTOCK MARKETS: Milk prices higher on cheese consumption growth
LIVESTOCK MARKETS: Milk prices higher on cheese consumption growth
Cheese inventories lower after consumption rebounds.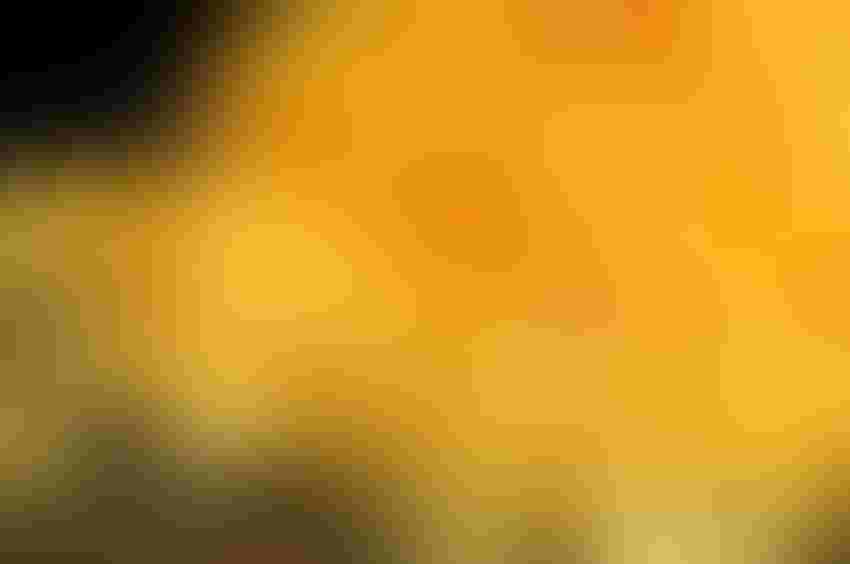 A lapse in U.S. cheese consumption increases during the first half of 2016 had a serious impact on milk prices and dairy industry profitability, according to a report from the Livestock Marketing Information Center (LMIC).
LMIC said consumer demand for cheese during the first half of the year normally holds steady at levels seen at the end of the prior year and then improves in the second half of the year, but this wasn't the case in 2016.
"American-type cheese consumption declines during the first half but is offset by increased consumption of Italian-type cheeses. During the first half of 2016, even Italian-type cheese consumption declined. Cheese consumption during the summer and fall quarters of 2016 was on track to post quarter-to-quarter increases, which resulted in milk prices increasing by 20% from the lows of the spring quarter."
Weak domestic demand for cheese coincided with a surplus in world milk production relative to global usage, LMIC added. "Milk powder prices in Europe and Oceania were at their lows last spring, similar to the U.S. This limited the ability of the U.S. to export surplus milk production in the form of powder to other parts of the world," the report explained.
Since that time, LMIC said milk production in Australia and New Zealand has declined, helping lift international dairy prices and improving prospects for U.S. milk powder sales overseas. U.S. nonfat dry milk prices averaged below 80 cents/lb) during the first half of the year but were able to reach the $1 mark as 2016 came to a close. U.S. milk powder export volumes were down 20% from a year earlier during the spring quarter but should top year=ago levels during the second half of this year by 10-15%, LMIC noted.
Cheese production during the first nine months of the year was up 2-3% compared to 2015.
"As consumption lagged, inventories of cheese in cold storage accumulated to record-high levels. With the rebound in cheese consumption in recent months, cheese inventories in cold storage have been reduced and, as of the end of November, were only up 3% from 12 months earlier but down 5-10% (depending on the type of cheese) from the highest levels earlier" in the year, according to LMIC.
Cheddar cheese prices reached their lowest values of close to $1.30/lb. last May, but LMIC said this price should average above $1.70 for the 2017 first quarter as the smaller inventories support values.
The reduced inventories should also provide price support during the first half of 2017, helping keep the "all farm" milk price near $17/cwt., LMIC said, adding that this would not have been possible in the absence of better cheese demand, which would have left cheese inventories (cold storage) at much higher levels.
According to LMIC, milk producers have responded to the rising prices with more milk. The milk cow herd increased by 4,000 cows from October to November, compared to a 2,000-cow increase in November 2015 and contrary to expectations calling for a decline a few months earlier. "Milk cow productivity is also sprinting higher -- up more than 2% per cow compared to 12 months earlier. That's an increase in per cow production; last spring was only up 1% year over year," the report added.
Subscribe to Our Newsletters
Feedstuffs is the news source for animal agriculture
You May Also Like
---