LIVESTOCK MARKETS: Limited production, surging demand driving hog prices
LIVESTOCK MARKETS: Limited production, surging demand driving hog prices
Cutout finishes 2016 nearly 18% higher than prior year.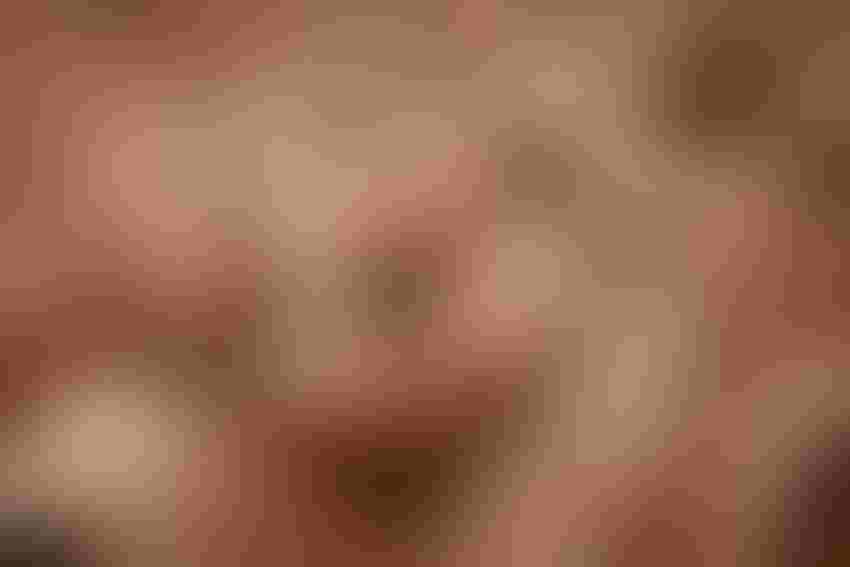 A surge in pork demand in late 2016, coupled with restrained pork production in December and January, has driven hog prices to higher than earlier-expected levels, according to the U.S. Department of Agriculture's latest "Livestock, Dairy & Poultry Outlook."
The estimated wholesale value of the pork carcass for 2016 increased sharply after the first week of December, and the cutout finished 2016 almost 18% higher than the prior year.
"Pork prices likely spiked because December pork production was limited by one less slaughter day during a period of stout holiday-related domestic demand and very strong export demand," USDA noted.
Pork prices through early February continue to exceed year-earlier prices, which USDA said has been driven by year-over-year lower pork production through early February and by demand, both domestic — in part to replenish year-end depleted stocks — and continued solid foreign demand.
In the "Daily Livestock Report," Steiner Consulting Group (SCG) echoed USDA's comments, saying robust pork demand -- particularly demand for pork bellies -- and packer competition for hogs as the supplies seasonally decline have been behind the sustained strength. In fact, pork belly prices are running 40% above last year's prices.
"The gains in the value of the cutout have come even as U.S. producers bring a lot more pork to market," SCG noted. "It is interesting that, so far, pork cutout values have been trending fairly close with the levels we observed in 2012 and 2013, before all the disruptions caused by (porcine epidemic diarrhea virus)."
SCG said the question for market participants now is whether pork prices will fade in the spring -- as they did in those prior years -- or if the excellent demand that has underpinned pork values to this point will continue into the summer.
"For now, cutout values are robust enough to provide the packer with an incentive to run full schedules," SCG added.
USDA said average first-quarter 51-52% lean live equivalent hog prices are expected to be $45-48/cwt., an increase of more than 5% from a year ago. USDA's Economic Research Service composite retail pork prices for the first half of 2017 are expected to average in the mid-$3.60s, whereas retail prices last year averaged in the high $3.70s.
U.S. pork imports in 2016 show little change
USDA also provided a summary for U.S. pork imports in 2016, revealing that about 1.1 billion lb. were imported last year, a drop of just more than 2% from imports in 2015. U.S. pork imports accounted for 5.2% of U.S. disappearance last year, down from 5.4% in the previous year.
According to the USDA report, two things were worth noting with respect to major-source countries for U.S. pork imports.
First, Poland has supplanted Denmark as the second-largest source of U.S. imports, for the second year in a row (Figure).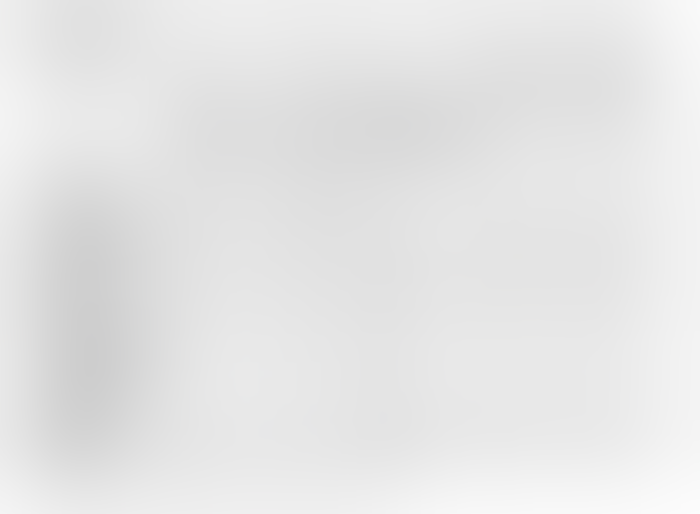 "Production costs in Eastern Europe tend to be somewhat lower than those of the older EU member states. While the low-valued euro likely encouraged U.S. buyers to increase imports from the EU, somewhat lower costs of production in Poland likely supported purchases of Polish pork," USDA explained.
Second, Brazil appeared in the top 10 largest source countries for pork for the first time. Brazil gained access to the U.S. market in 2014. USDA said a rich endowment of agricultural resources has made Brazil a powerhouse in international grain and oilseed markets.
USDA ranked Brazil as the fourth-largest pork exporting country in 2016 and forecasts that Brazil's total 2017 pork exports will increase by about 4% to 2.1 billion lb.
USDA forecasts U.S. pork imports in 2017 to be about the same as in 2016, at around 1.1 billion lb.
Market recap
The February fed cattle futures market were mostly lower this week. Nearby contracts closed lower Monday and Thursday at $115.925/cwt. and $116.525/cwt., respectively.
March feeder cattle futures were mixed this week. Nearby contracts closed lower Monday at $121.825/cwt. and, despite closing higher Tuesday and Wednesday, closed lower again Thursday at $123.825/cwt.
For the beef cutouts this week, Choice and Select were higher at $189.22/cwt. and $188.19/cwt., respectively.
February lean hog futures started the week higher but fell as the week progressed. Nearby contracts closed higher Monday at $74.75/cwt. and, after posting gains on Tuesday and Wednesday, were unchanged Thursday at $75.31/cwt.
Pork cutout values were lower Thursday. The wholesale pork cutout decreased to $84.42/cwt. Loins closed higher at $76.38/cwt., while hams closed lower at $57.36/cwt. Bellies closed lower at $180.52/cwt.
Hogs delivered to the western Corn Belt were higher this week, closing at $73.42/cwt. on Thursday.
USDA reported the Eastern Region whole broiler/fryer weighted average price at 86.54 cents/lb. on Feb. 10.
According to USDA, egg prices were unchanged this week. The undertone in the Southeast region was steady to weak, while all other areas were steady.  Supplies of all sizes ranged moderate to heavy, but mostly moderate. Demand has been light to moderate.
Large eggs delivered to the Northeast were lower at 63-67 cents/doz. Prices in the Southeast and Midwest were also lower at 66-69 cents/doz. and 58-61 cents/doz., respectively. Large eggs delivered to California fell to $1.24/doz.
For turkeys, USDA said the market was steady, with light to moderate offerings. Demand has been light to moderate. Prices were unchanged at 98 cents to $1.05/lb. for both hens and toms.
Subscribe to Our Newsletters
Feedstuffs is the news source for animal agriculture
You May Also Like
---