LIVESTOCK MARKETS: Hog slaughter numbers far bigger than expected
LIVESTOCK MARKETS: Hog slaughter numbers far bigger than expected
Weekly hog slaughter last week reported 8% larger than a year ago.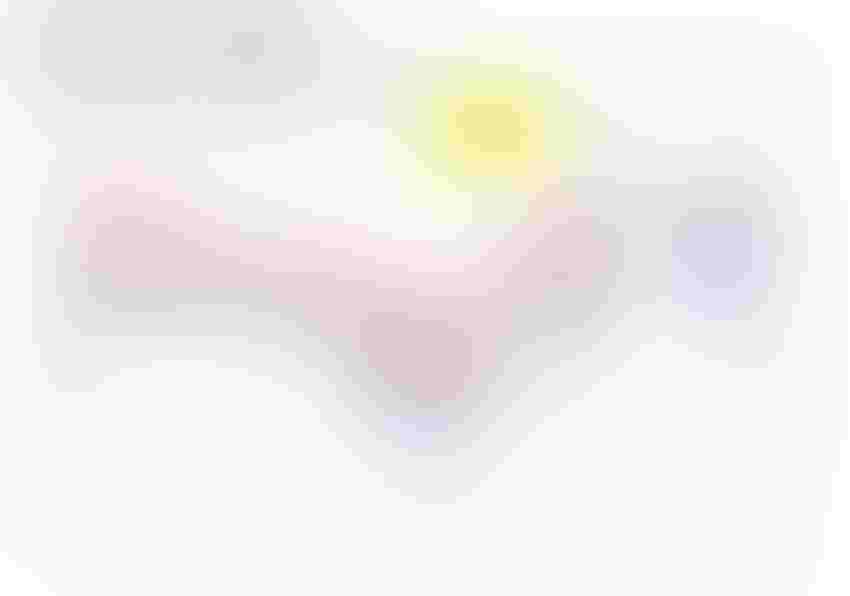 Len Steiner, in the "Daily Livestock Report," called recent hog slaughter numbers "truly shocking" and noted the ongoing fear that hog supplies are larger than what packers can handle.
At 2.466 million head, weekly hog slaughter last week was reported 8% larger than a year ago and far bigger than expected based on the U.S. Department of Agriculture's June "Hogs & Pigs" report, he said, adding that the last time "normal" processing capacity was exceeded was in the fall of 1998, when hog prices briefly dropped into the single digits.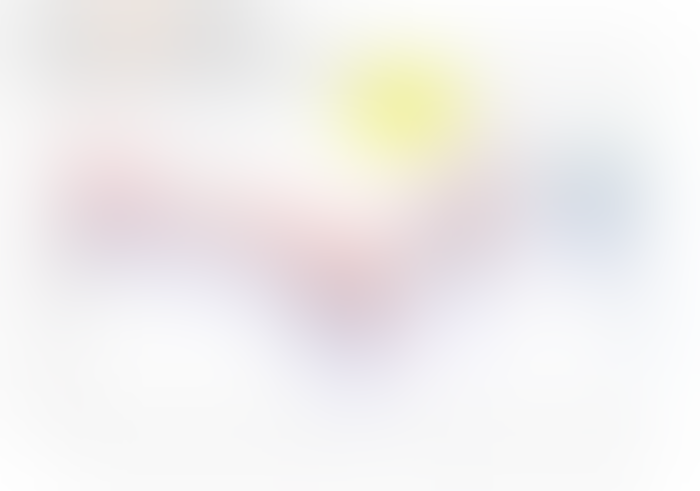 "Last week's numbers represented the largest weekly slaughter for this time of year and the third largest ever," Steiner said. "Seasonally, hog slaughter continues to move up in October, November and early December, and the spike in slaughter last week has some worrying we could surpass 2.5 million head per week."
At these levels, Steiner said marketing hogs becomes particularly challenging.
Dr. Steve Meyer has been diligently tracking packing capacity for a long time, and in 2015, he pegged weekly capacity (based on a 5.4-day week) at 2.442 million head.
"There were a couple of smaller operations that were supposed to come online this fall, which would add about 35,000 head per week to that total, but overall weekly capacity still is under 2.5 million head," he said.
Silver lining
At this point, Steiner said futures have not priced the potential for a complete collapse in hog prices similar to what was seen in 1998. However, hog futures so far have tracked almost exactly with the trajectory of the December futures contract in 1998.
There have been other years when similar declines in futures values happened between June and September, but only in 1998 did the December hog futures post a 60% decline from June levels.
"The hope among market participants is that producers recognize the precarious situation with regard to processing capacity and will work hard to pull hogs forward," Steiner said. "Indeed, some may view the most recent spike in slaughter as evidence of just that."
The problem with this, Steiner said, is that if producers do pull hogs forward, then a response should be seen in terms of the weight of hogs coming to market. So far, however, there has been no sign that weights are declining or even moving sideways.
"Consider what happened in 2012. Back then, producers pulled hogs forward, in part because of the spike in feed costs, and the average weight of barrows and gilts sold by producers declined some 1.5% between mid-September and early October," he said.
The increase in slaughter in mid-September 2012 is reminiscent of what happened last week, Steiner explained. "So far, weights have moved up even as hog slaughter has far outpaced the pig crop estimates. It will be critical to observe the performance of hog weights this coming week," he added.
Another hope among market participants, according to Steiner, is that producers and packers today work more closely and are better integrated than they were 18 years ago.
"The hope is that all involved will do a better job of managing the flow from the farm to the packing house," he said. "Pork demand, for now, has been okay, even as exports could be better and ham inventories are large."
However, Steiner said demand may be challenged going into Thanksgiving and year-end holidays given the current ample beef and chicken supplies. For now, the real worry in the market is the ability of producers to market hogs in a timely manner and avoid the 1998 debacle.
"Needless to say, there is plenty of anticipation ahead of USDA's September 'Hogs & Pigs' report," he said.
USDA will release its "Hogs & Pigs" report at 3 p.m. (EST) Sept. 30.
Market recap
October fed cattle futures were lower this week. Nearby contracts closed lower Monday at $106.825/cwt. and continued to fall to Thursday's lower close of $101.90/cwt.
September feeder cattle futures started the week lower, closing Monday and Tuesday at $136.050/cwt. and $134.825/cwt., respectively. Nearby contracts recovered some of the losses by Wednesday's close but finished lower again Thursday at $134.225/cwt.
For the beef cutouts this week, Choice closed lower at $189.77/cwt., while Select closed lower at $178.94/cwt.
October lean hog futures were mixed this week. Nearby contracts closed lower Monday and Tuesday at $53.050/cwt. and $51.70/cwt., respectively, were unchanged Wednesday, and then finished lower again Thursday at $52.050/cwt.
Pork cutout values were lower this week. The wholesale pork cutout decreased to $74.05/cwt. Loins and hams were also lower at $82.49/cwt. and $49.13/cwt., respectively, but bellies climbed to $106.53/cwt.
Hogs delivered to the western Corn Belt were lower this week, closing at $50.11/cwt. on Thursday.
In the poultry markets, the Georgia dock was lower Wednesday at $1.10/lb. Breast meat was lower at $1.56/lb., while leg quarters were unchanged at 30.5 cents/lb. Wings were slightly lower at $1.515/lb.
According to USDA, egg prices have been steady, with a steady to weak undertone. Offerings and supplies have been moderate to heavy.
Large eggs delivered to the Northeast were unchanged at 57-61 cents/doz. Prices in the Southeast and Midwest were also unchanged at 60-63 cents/doz. and 52-55 cents/doz. Large eggs delivered to California were unchanged at $1.16/doz.
For turkeys, USDA said the hen market has been steady, with a steady to firm undertone and with smaller sizes strongest. The market on toms has been steady with a steady undertone. Demand has been light to sometimes moderate. Offerings for hens have been very light to light, while offerings for toms have been mostly light. Prices for hens increased on the upper end of the price range to $1.17-1.39/lb., while prices for toms were unchanged at $1.16-1.42/lb.
Subscribe to Our Newsletters
Feedstuffs is the news source for animal agriculture
You May Also Like
---