LIVESTOCK MARKETS: Feedlot placements surprise analysts
LIVESTOCK MARKETS: Feedlot placements surprise analysts
USDA "Cattle on Feed" report shows feedlot inventories 1.3% higher than last year.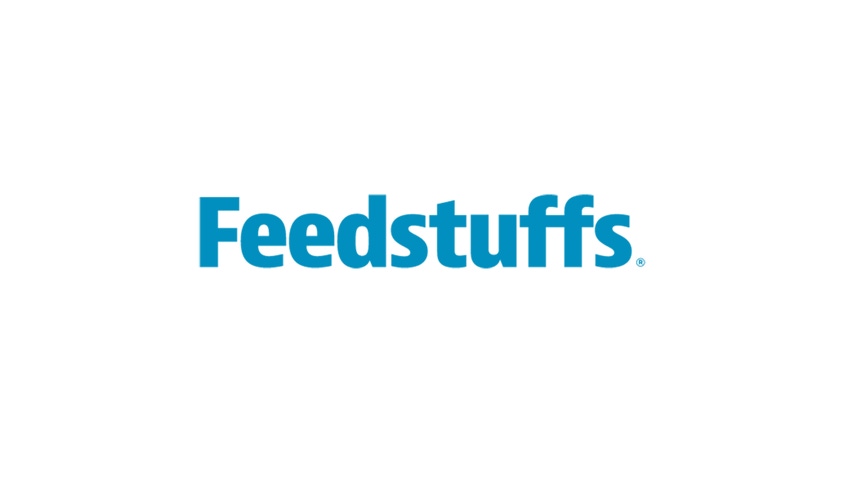 The U.S. Department of Agriculture released the latest "Cattle on Feed" report May 20, and the numbers surprised analysts, particularly with regard to placements.
Feedlot inventories on May 1 were 10.78 million head in feedlots with a capacity of more than 1,000 head, up 1.3% from May 2015. Market analysts expected a 0.1% year-over-year increase in cattle inventories, so the reported value came in well above analysts' expectations and above even the highest expectations.
Placements in April were 7.5% higher than year-ago levels. Market analysts had estimated that placements would be 1.6% lower. The increase was driven largely by the southern Plains states, with Kansas placements up 17.5%, Oklahoma placements up 64.7% and Texas placements up 13% year over year. Most northern Plains states saw year-over-year declines in placements, with Nebraska placements falling 2.6% and South Dakota placements down 14.3%.
Mississippi State University agricultural economist Brian Williams said the numbers continue the trend of increasingly heavy placements, with cattle weighing more than 800 lb. seeing an 11.7% year-over-year increase.
Steve Meyer and Len Steiner wrote in the "Daily Livestock Report" that it appears that improved cattle feeding margins, stemming from improved and more historically "normal" feeder and fed cattle price relationships, has feeders filling up their bunk space more aggressively than previously thought.
April marketings were also higher, up 1.2% from last year. Analysts had expected marketings to be 1.6% higher than the same period last year. Meyer and Steiner said marketings were "especially impressive" given the one less slaughter day in April 2016 compared to April 2015.
"The contrast between last year and this year in the feedlot industry is telling," Oklahoma State University Extension livestock marketing specialist Derrell Peel said. "In 2016, it is clear that feedlots are building inventories, placing more cattle in the face of larger feeder cattle supplies. Marketings are also higher now, and turnover rates have increased."
Peel said placements last year were low, but feedlot inventories were steady because marketings were slow and feedlot turnover was sluggish.
Despite larger feedlot inventories, the industry is in better shape — leaner and more agile — to handle the larger cattle supplies for the remainder of 2016, he said.
Peel said cattle slaughter is up 2.7% for the year to date but added that it has also been 4.4% higher year over year in the past six weeks.
"Seasonally, the largest cattle slaughter will occur in the next month, but feedlots have pulled cattle ahead in April and May, which will temper seasonal slaughter peaks in June," he said. "More importantly, aggressive feedlot marketings have brought carcass weights down dramatically."
In the latest carcass data, steer carcass weights, at 862 lb., dropped below year-earlier levels for the first time since June 2014. Overall, cattle carcass weights are below year-earlier levels for the first time since the last week of 2013, with steers, cows and bulls all down year over year. Heifer carcass weights remained slightly above year-ago levels but have also fallen sharply in the past few weeks, Peel said.
Beef production is up 3% year to date. He said beef production will increase in the second half of the year with increased cattle slaughter but added that carcass weights will likely show little, if any, year-over-year increase in the second half of the year and will also moderate year-over-year increases in beef production.
Subscribe to Our Newsletters
Feedstuffs is the news source for animal agriculture
You May Also Like
---