LIVESTOCK MARKETS: Cattle on feed report slightly bullish
LIVESTOCK MARKETS: Cattle on feed report slightly bullish
Latest numbers suggest herd expansion still occurring, but at slower pace.

The U.S. Department of Agriculture's National Agricultural Statistics Service recently released the monthly "Cattle on Feed" report. Analysts said the latest numbers were bullish for total placements and marketings compared to trade expectations.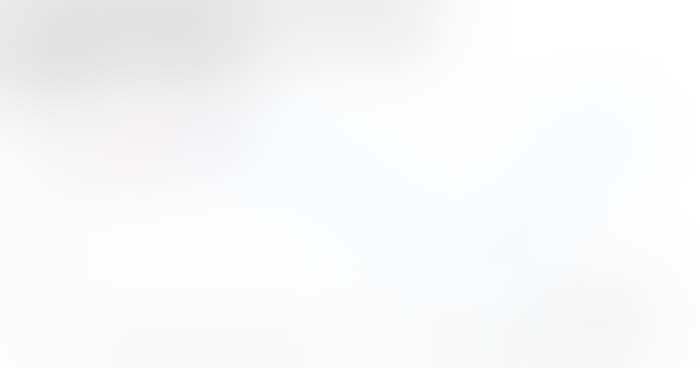 Source: USDA NASS
Placements in feedlots during March were slightly lower than expected, at 1.89 million head, up 4.6% from 2015. Analysts, on average, had expected placements to be up 7%, with some even predicting that placements would see a double-digit rise. March marketings, on the other hand, were in line with industry expectations at 1.89 million head, a 7.1% increase from the same period last year. An additional marketing day during the period contributed to the larger increase in marketings.
Oklahoma State University Extension livestock marketing specialist Derrell Peel said there were no major surprises in the report but added that the report could be considered mildly bullish, with placements on the low end of expectations. "Nevertheless, this is the second month of year-over-year increases in feedlot placements — a trend that will continue as feeder supplies continue to grow in the coming months."
Cattle on feed in the U.S. for feedlots with a capacity of 1,000 head or more totaled 10.9 million head, a 0.5% increase from April 2015 levels. Placements for cattle weighing under 600 lb. decreased 3.6%, the number of cattle weighing 600-699 lb. was on par with 2015, cattle weighing 700-799 lb. increased 10.3% and cattle weighing 800 lb. or more increased 6.9%.
In the "Daily Livestock Report,"Len Steiner and Steve Meyer emphasized that the numbers included only operations with a capacity of 1,000 head or more, while "lower feed costs and demand for custom feeding may have brought more smaller feedlots into the mix."
Steiner and Meyer said the bullish news may not be enough to change the bearish view of the current cattle market.
"With plentiful protein supplies, anemic beef export demand and sticky retail prices, the market is now encouraging the feeder to accelerate sales, pushing prices down in the process. This market dynamic may overwhelm the signals from this specific report," they said.
One thing that does stand out from the USDA report is that feedlots are quickly becoming more current, they added. The supply of cattle on feed for more than 120 days is now 6.3% lower than at this time last year, and some are saying that packers may run heavy Saturday slaughter into May.
"Currentness is something that feedlots struggled with last year, and it may be what finally helps set a more stable floor under prices going forward," Steiner and Meyer said.
USDA also included a quarterly breakdown of steers and heifers on feed. The total inventory of heifers on feed on April 1 increased 4.5% from last year. According to Peel, this is the first increase in quarterly heifers on feed inventory in 14 quarters — since July 2012 — which likely reflects both a growing heifer supply and some slowdown in heifer retention.
"Herd expansion is likely still occurring, but at a slower pace in 2016," Peel said.
In contrast, the inventory of steers in feedlots on April 1 was 1.3% lower than last year. Peel said this is the first year-over-year decrease in quarterly steer inventory in feedlots since July 2014.  It also follows a dramatic increase in steers on feed in 2015 that coincided with delayed marketings and a sharp increase in carcass weights, he added.
"Though the current steer inventory in feedlots is still large, the decrease in quarterly supplies is a good sign that feedlots are moving steers at a more timely pace this year," Peel explained. Steer and heifer carcass weights are currently heavier than last year by about 12 lb. and 10 lb., respectively, but carcass weights so far in April have decreased, he said.
Subscribe to Our Newsletters
Feedstuffs is the news source for animal agriculture
You May Also Like
---