LIVESTOCK MARKETS: Beef rounds, chucks failing to perform
LIVESTOCK MARKETS: Beef rounds, chucks failing to perform
Commercial beef production in 2016 estimated about 6% higher than prior year.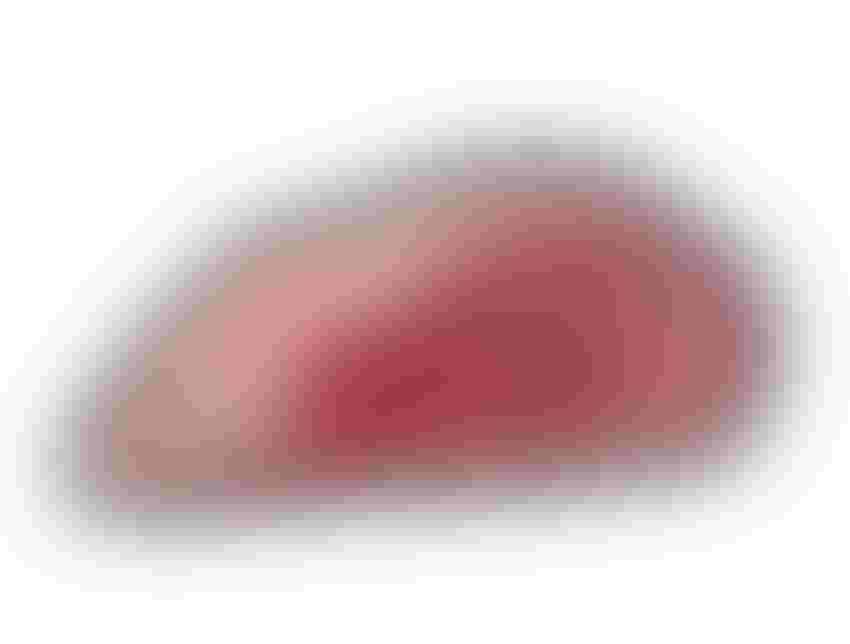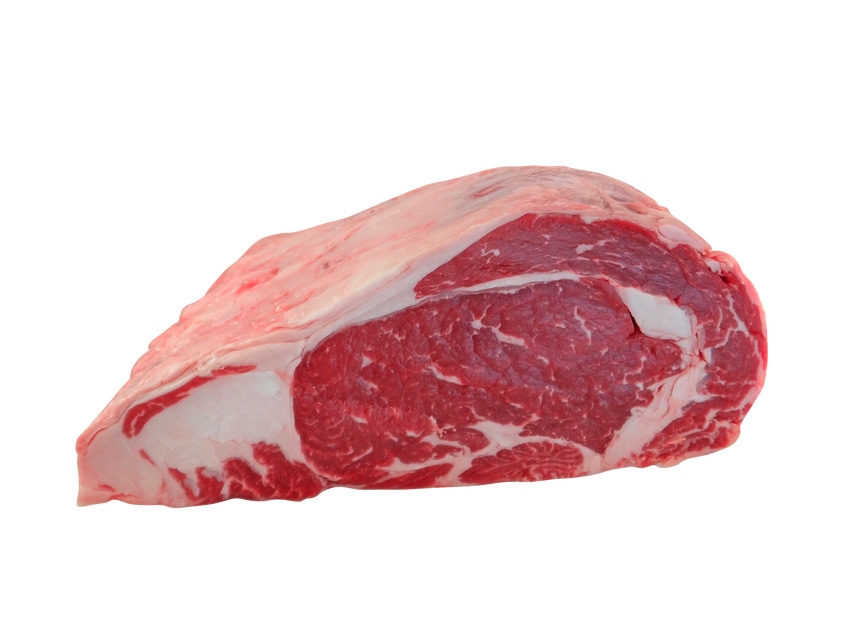 Fed cattle futures have been trading higher, with the nearby February contract closing Jan. 18 at the highest level since March of last year. In the "Daily Livestock Report," Steiner Consulting Group (SCG) said the gains in fed cattle prices have come even as the beef cutout lost significant ground in the first two weeks of this year.
"Rounds and chucks — items that normally sell well during this time of year — have failed to match the performance of recent years," the report noted. The chuck primal started the year at around $180/cwt. but closed at $164/cwt. on Jan. 18, a $16 decline that removes around $5 from the value of the overall carcass. Round prices started the year at around $191/cwt. but also moved lower to $173/cwt. on Jan. 18.
According to SCG, beef ribs have lost significant value since their peak in mid-December, but that is par for the course following the holidays. Loin values have been steady for the most part, which is also no surprise, SCG added.
"The question is whether the decline in chucks and rounds is enough to completely undermine packer margins and force them to cut back on slaughter in order to get their margins back in order. So far, that has not been the case," it noted.
SCG said packer margins are no longer what they were in the fall but added that this is somewhat common for this time of year.
"Indeed, at current cattle prices and cutout values, packer margins are performing just about as they normally do at this time of year. Ongoing weakness in the price of value beef cuts could make packers more reluctant buyers come February and March, but we will likely need to see much more significant price erosion for that to be the case."
SCG added that it will be important to watch what happens with the value of 50CL beef trim. "Prices for this item, which is a significant credit item for all primals, normally move up in January as ground beef demand improves."
The current price is around $54/cwt., compared to mid-$30s in December. Prices for this item last year collapsed in February, but SCG suggested that retail ground beef prices may now be cheap enough to compete more successfully with chicken breasts and pork chops.
"For the moment, it does not appear that the packer situation is dire enough to force them to back off the market in a big way," SCG said.
Beef production bolstered by increased slaughter, higher dressed weights
Commercial beef production in 2016 is estimated about 6% above the levels of 2015, which is due to a combination of increased slaughter and slightly higher dressed weights, according to the U.S. Department of Agriculture's January "Livestock, Dairy & Poultry Outlook" report.
"Increased slaughter rates are expected to continue into 2017 as the placement of cattle on feed is expected to remain above year-earlier numbers through most of 2017," USDA economist Keithly Jones said. "The timing of the placement during the first part of 2017 will likely be conditioned by the availability of winter forage and the degree to which backgrounders utilize winter wheat pasture for graze-out."
USDA's semiannual "Cattle" report will be released on Jan. 31, providing an indication of the degree to which the herd expanded during 2016 and the availability of cattle for placement during 2017, Jones added.
Federally inspected cattle dressed weights averaged 843 lb. in November. Average dressed weights have increased every year for the last five years and have been up more than 9% since 2011 (Figure). However, Jones said the rate of increase slowed in 2016, with all cattle dressed weights through November 2016 averaging about the same as year-earlier weights for the same period. "Heifer weights increased during this period, but steer weights and cow weights were lower," Jones said.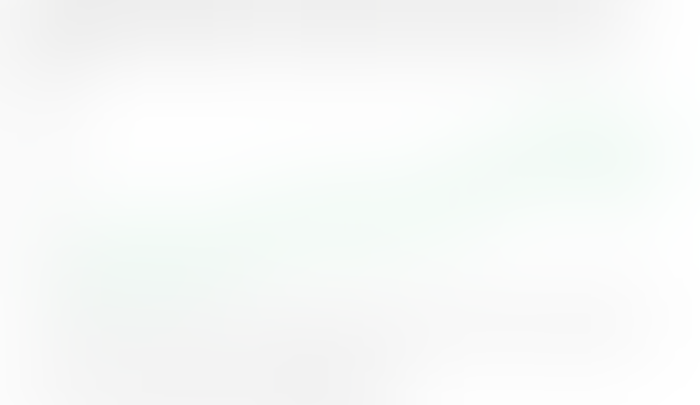 Market recap
The February fed cattle futures market was higher this week after Monday's holiday. Nearby contracts closed higher Tuesday at $119.575/cwt. and Thursday at $121.025/cwt.
January feeder cattle futures also climbed this week. Nearby contracts closed higher Tuesday at $130.925/cwt. and Thursday at $131.95/cwt.
For the beef cutouts this week, Choice and Select were lower at $191.60/cwt. and $187.49/cwt., respectively.
February lean hog futures were mixed but mostly higher. Nearby contracts closed higher Tuesday and Thursday at $65.80/cwt. and $65.425/cwt., respectively.
Pork cutout values finished mostly higher Thursday. The wholesale pork cutout increased to $78.90/cwt. Loins were higher at $80.35/cwt. Hams were lower at $58.46/cwt., while bellies were higher $134.92/cwt.
Hogs delivered to the western Corn Belt were higher this week, closing at $62.94/cwt. on Thursday.
USDA reported the Eastern Region whole broiler/fryer weighted average price at 87.8 cents/lb. on Jan. 13.
According to USDA, egg prices have been steady, with a steady to higher undertone. Offerings and supplies have been light to moderate. Demand has been in a full range: moderate to good in California and the Southeast and light to moderate in the remaining areas.
Large eggs delivered to the Northeast were significantly lower at 69-73 cents/doz. Prices in the Southeast and Midwest were also lower at 72-75 cents/doz. and 63-66 cents/doz., respectively. Large eggs delivered to California were unchanged at $1.30/doz.
For turkeys, USDA said the market was steady to weak, with moderate offerings. Demand has been light. Prices were lower at 96 cents to $1.04/lb. for both hens and toms.
Subscribe to Our Newsletters
Feedstuffs is the news source for animal agriculture
You May Also Like
---