June U.S. table egg production increases year over year
June U.S. table egg production increases year over year
Recent egg prices have been considerably stronger.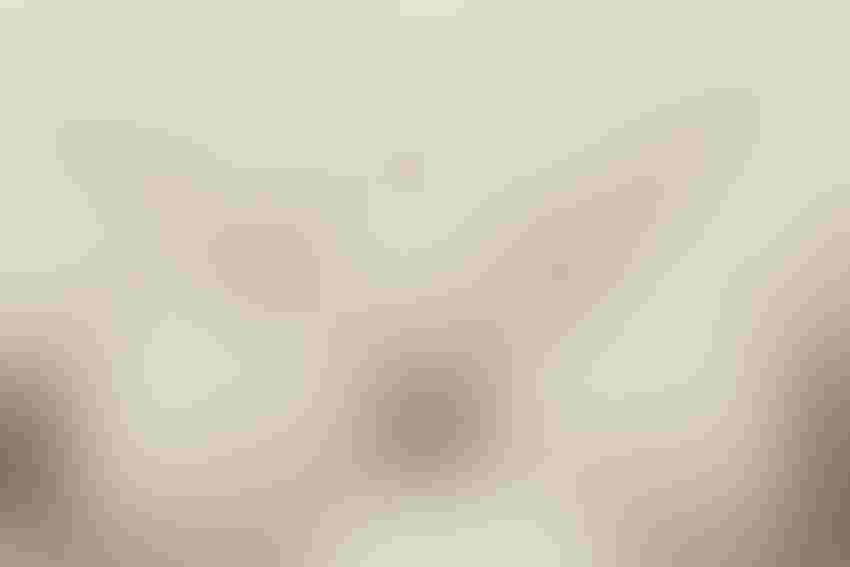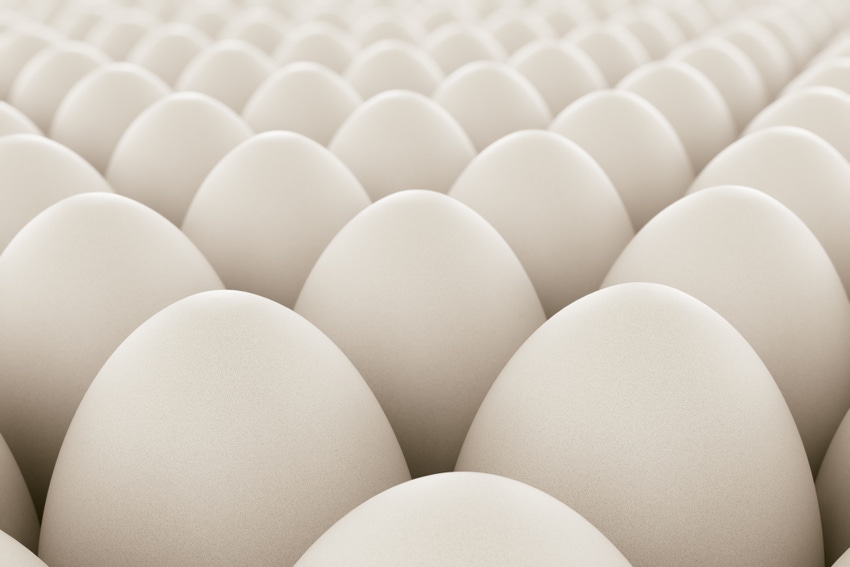 3dmentat/iStock/Thinkstock
More layers and increased eggs per hen contributed to a 3.4% year-over-year increase in June table egg production, according to the the U.S. Department of Agriculture's latest "Livestock, Dairy & Poultry Outlook." June table egg production totaled 623 million doz., while the projected production of all eggs for the remainder of this year and for 2018 was left unchanged from the previous estimate.
Egg and egg product exports in June were 25 million doz. (shell-egg equivalent), up about 28% from last year. USDA economist Sean Ramos said much of the export increase over last year was the result of more shipments to Japan, where U.S. exports reached the highest level since early 2014. USDA did not revise the export forecasts for 2017 and 2018.
Ramos said recent egg prices (large Grade A eggs, New York) have been considerably stronger than expected, reaching 97 cents/doz. on Aug. 9. This indicates anticipation of typically robust demand for the approaching fall season, he explained.
USDA increased its third-quarter price forecast to 89-91 cents/doz., as price expectations will likely temper in the coming weeks.
"Last year, fall prices experienced a relatively small seasonal increase due, in part, to robust supply levels -- a trend that has continued since then," Ramos said.
No changes were made to subsequent forecasts.
Subscribe to Our Newsletters
Feedstuffs is the news source for animal agriculture
You May Also Like
---