Journal of Dairy Science celebrates 100 years
Journal of Dairy Science celebrates 100 years
Journal of Dairy Science reflects on past century of scientific advances as it begins second century of publication.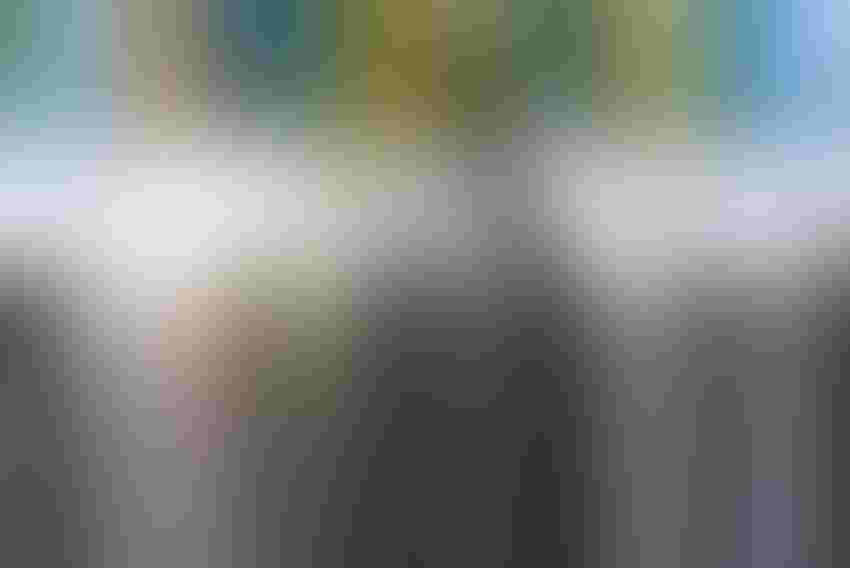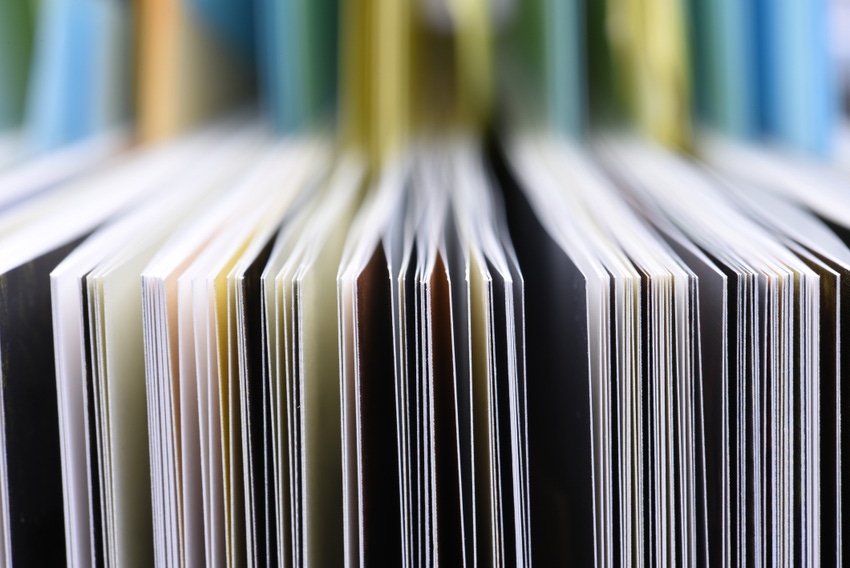 FactoryTh/iStock/Thinkstock
The first issue of the Journal of Dairy Science (JDS) was published in 1917 by the American Dairy Science Assn. (ADSA). Since that first issue, the journal has published almost 30,000 articles and 200,000 pages. In the process, the work published in the journal has made a broad contribution to scientific knowledge and to the production of a safe and affordable food supply.
The authors published in the first issue could recognize many current topics of research, but their work also laid the foundation for new fields of research they could not have foreseen. Topics unknown even 50 years ago are now standard areas for research and application.
"As in all scientific fields, dairy science demonstrates the continuous loop between the initial question, the testing of the hypothesis (research), the defense and publication of the results and the creation of new questions based on the original research. This constant cycle of scientific discovery fueled by the inborn curiosity of the human condition has led to a century of dairy science research and vast improvement in the production and processing of milk," JDS editor-in-chief Matt Lucy said.
To reflect on that century of research, the December issue of the journal's 100th volume contains the ADSA Foundation "Collection of 100-Year Reviews," a special 100th anniversary retrospective containing 30 focused reviews of progress in areas of research that are featured in JDS. The timelines in each review place major discoveries and events into historical context.
"Students and researchers of the present need a solid foundation of what we know now so that we do not repeat the past instead of creating the future. We hope that the articles themselves and the timelines become valuable resources for this purpose," said John McNamara, guest editor for the special issue. A stand-alone reprint of the ADSA Foundation Collection of 100-Year Reviews is available from Elsevier for $35.00 plus the cost of shipping at https://elsstmj.directfrompublisher.com.
Subscribe to Our Newsletters
Feedstuffs is the news source for animal agriculture
You May Also Like
---