Jollibee, Cargill inaugurate largest poultry processing plant in Philippines
Jollibee, Cargill inaugurate largest poultry processing plant in Philippines
Plant to provide income opportunities for local poultry farmers.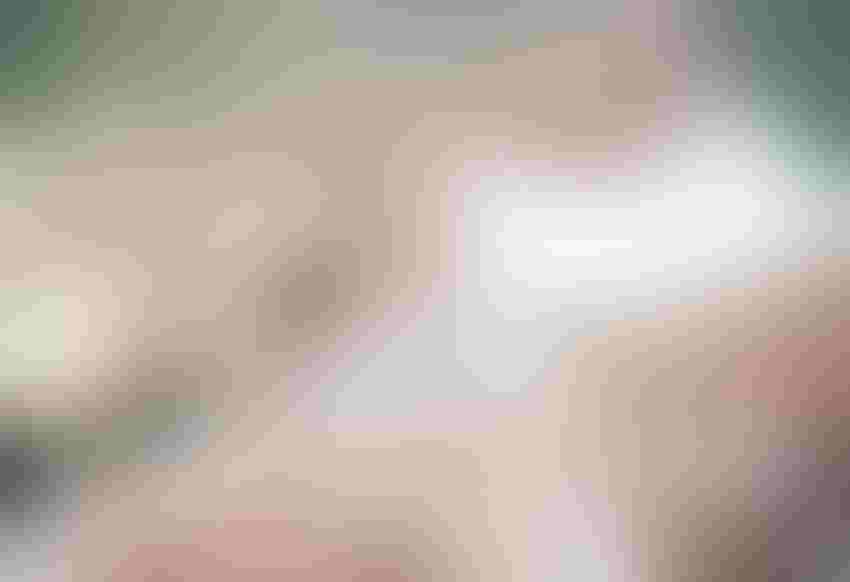 Cargill Joy Poultry Meats Production Inc. (C-Joy), a joint venture between Cargill and Jollibee Foods Corp. (JFC), inaugurated its new poultry processing plant this week in Santo Tomas, Batangas, Philippines. With a processing capacity of 45 million chickens per year, the plant is the largest in the Philippines and provides dressed and marinated chicken to meet the increased demand for JFC brands in the country.
The investment, which underscores C-Joy's commitment to deliver convenient, safe and affordable chicken products to the JFC brands in the Philippines, was celebrated in the presence of Batangas Third District Congresswoman Theresa Collantes, Santo Tomas mayor Edna Sanchez and U.S. ambassador to the Philippines Sung Kim.
"We are bringing protein to families' tables across the Philippines," C-Joy president and chief executive officer Paul Fullbright said. "Cargill and Jollibee came together to start this plant because of our common commitment to the highest standards in product quality and food safety. This is reflected in this new plant, which harnesses technology and global experience to deliver tasty chicken products in an environment which is safe for our employees and is environmentally sustainable."
C-Joy is partnering with local poultry farmers in Batangas and nearby provinces to supply chickens to the new facility. The farming community expressed excitement at the income opportunities and highlighted their eagerness to provide chicken to JFC brands in the country.
"We are looking forward to producing the chickens that will be supplied to the C-Joy plant to meet the poultry meat requirements of Jollibee," said Vic Lao, president of Highcrest Corp., a partner-grower of C-Joy. "One thing I was impressed about is the biosecurity requirements to control food safety at every stage of production. They are surely raising the bar there. We have already built a strong relationship with C-Joy and the executives from Cargill that we have met, and I am assured that this partnership will be a successful one for all parties."
Mayor Sanchez welcomed the investment from Cargill and Jollibee and highlighted the positive contribution it will have on the local communities in Santo Tomas, the province of Batangas and nearby provinces, strengthening the development of the local economy.
"We hope that this plant will eventually provide and augment work and business opportunities to poultry growers, allied services and qualified Tomasinos alike," Sanchez said. "We are looking forward to a more effective and enhanced partnership between this municipality and soon to be city of Santo Tomas and C-Joy in providing high-quality and safe food products and, most prominently, in improving the general welfare of the community."
Ambassador Kim said the continued investments from Cargill are an example of the strong economic relationship between the U.S. and the Philippines, especially since the Philippines was the first country in Asia in which Cargill established its presence back in 1948.
"We are proud that U.S. companies like Cargill make investments that strengthen the economic partnership between our two countries and contribute to the economic development of the Philippines by providing livelihood opportunities, particularly in rural areas," Kim noted.
JFC CEO Ernesto Tanmantiong said, "We partnered with Cargill to deliver high-quality chicken products through Cargill's technology and quality standards. The facility will provide JFC with dressed and marinated chicken to augment the chicken supply requirements of the growing needs of JFC brands. This partnership will meaningfully benefit our customers, our operations as well as the overall Philippine food industry. We will continue to maintain our strong relationship with key chicken suppliers in the country and look forward to sustained long-term supply arrangements with them as our businesses grow together."
Subscribe to Our Newsletters
Feedstuffs is the news source for animal agriculture
You May Also Like
---