Iowa cheese plant fined $100k for air quality violations
Iowa cheese plant fined $100k for air quality violations
State officials say plant violated air quality limits for 12 years.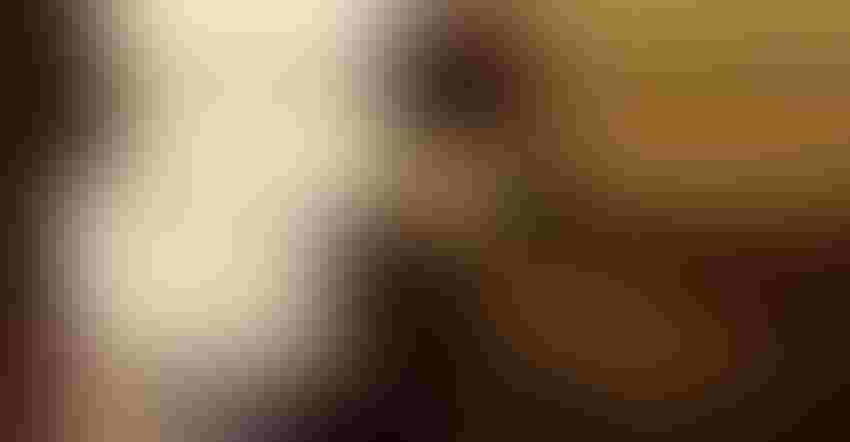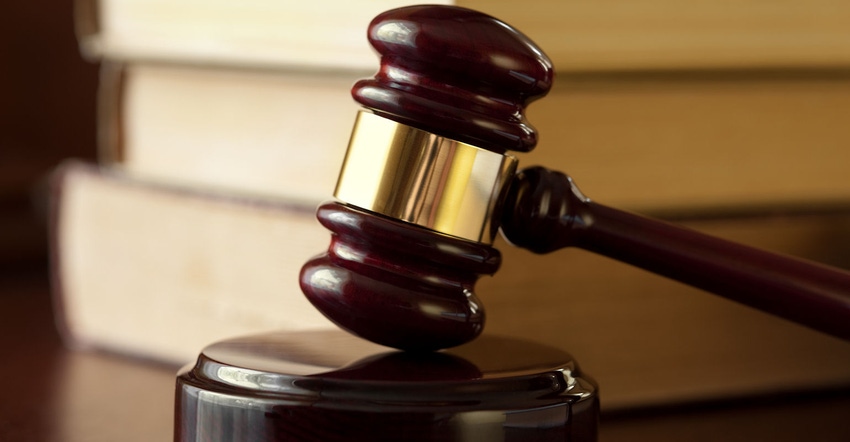 Shutterstock/iStock/Thinkstock
A cheese processing plant in northeast Iowa has paid a $100,000 penalty and agreed to install $1.4 million in pollution control measures after violating air quality limits for 12 years, the Iowa Attorney General's Office announced this week.
Prairie Farms Dairy in Luana, Iowa, admitted to violating air emission limits in a consent decree with the Iowa Department of Natural Resources (DNR) and the state Attorney General's Office. The decree was signed this week by Clayton County district court Judge Margaret Lingreen.
According to the Attorney General's Office, Prairie Farms uses a whey dryer in the production of Swiss cheese that emits whey particles to the outside air. In a petition, the state alleged that, in 2004, the dairy removed a baghouse, an air pollution control device to remove particulate matter. DNR discovered in 2013 that the dairy had removed the baghouse without seeking a construction permit.
In 2016, the dairy installed a dryer stack fan that reduced emissions, and it has remained in compliance with applicable emission limits since then. As part of the consent decree, Prairie Farms agreed to install a baghouse by Dec. 31, 2019, to further reduce particulate matter emissions significantly below their permitted limits.
If the dairy fails to install the baghouse by that date, it will pay stipulated civil penalties of $1,000 per day for each day after Dec. 31, 2019.
The plant formally operated under the name Swiss Valley Farms, but Prairie Farms and Swiss Valley merged in April 2017.
"Prairie Farms is committed to communities like Luana. We care about properly managing land, water and air resources because our employees and customers work and live in the communities where we do business, and it's the right thing to do," Prairie Farms said in a statement to Feedstuffs. "Prairie Farms recently reached a consent decree with the Iowa DNR and Attorney General's Office over emissions from a whey dryer used to process Swiss cheese at our Luana plant. As required by the agreement, Prairie Farms will install pollution control equipment and pay a $100,000 fine."
Subscribe to Our Newsletters
Feedstuffs is the news source for animal agriculture
You May Also Like
---