Iowa beef industry embarks on global trade mission to Asia
Iowa beef industry embarks on global trade mission to Asia
Meetings beneficial after China recently lifted 13-year ban.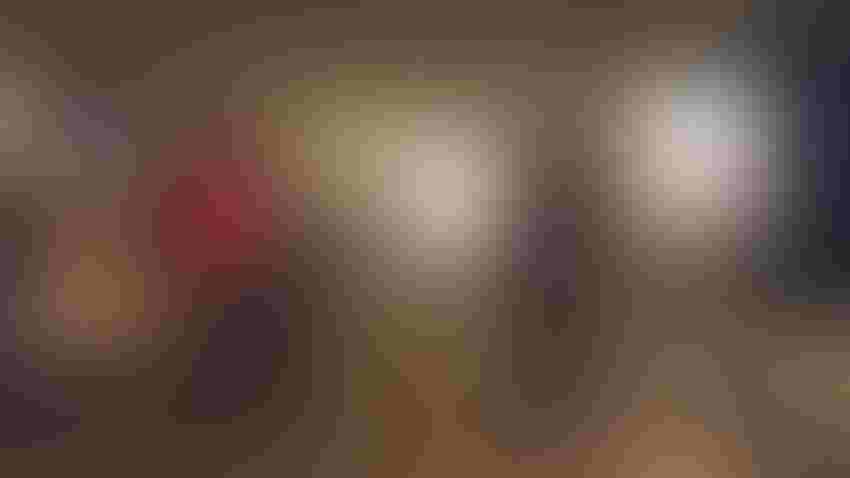 The Iowa Beef Industry Council (IBIC) recently embarked on a trade mission trip to China and Japan in an effort to understand the market opportunities for U.S. beef in the two countries.
Led by Iowa Gov. Terry Branstad, who has a long time relationship with China, meetings were held with top Chinese officials in agriculture and U.S. Department of Agriculture staff to further understand the climate for U.S. beef.
IBIC elected director Dean Black and IBIC executive director Chris Freland represented Iowa beef farmers' interest in marketing beef to a country hungry for U.S. products.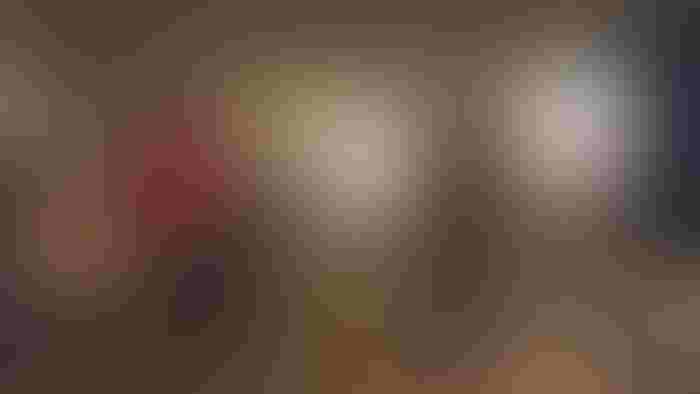 Governor Terry Branstad with Iowa Beef Industry representatives Chris Freland and Dean Black in Japan. Source: IBIC
"It was evident in the meetings we had with import buyers they are anxious to receive U.S. beef for their customers," stated Black, who is also a cattle farmer. "This is not only good for China but for us as farmers who have been experiencing lower beef prices."
Freland said the timing of the trip could not have been better, with the recent announcement by China to lift a 13-year ban on U.S. beef imports into the country. "Understanding the business climate and nurturing relationships with meat industry professionals were key drivers to this mission," he said.
According to IBIC, the next step is for government officials in both countries to agree on protocols, but once protocols are in place, U.S. beef suppliers can start exporting to the region.
The mission concluded in Japan with a meeting of several key import companies. IBIC said the meetings were critical for a society that relies on imported beef to feed the population. "The decline of the domestic Japanese farmer and an aging population are all factors in supplying U.S. beef to Japan," the group noted.
"Japan has been a consistent customer for many years. We need to continue to understand what our international customers want from us as farmers and work to meet the demand," Black said of the climate in Japan. "This is our number-one market based on value of product. It is important to continue meeting with these Japanese companies who value relationships."
The mission was coordinated by Iowa Economic Development Authority with representatives from the Iowa Governor's Office, IBIC, Iowa Pork Producers Assn., Iowa Corn Promotion Board, Iowa Soybean Assn., Iowa Premium and several other private business professionals. Checkoff investments with the U.S. Meat Export Federation (USMEF) assisted with many of the in-country meetings while promoting U.S. beef in these countries. The mission was partially funded by IBIC, the beef checkoff program in Iowa.
Subscribe to Our Newsletters
Feedstuffs is the news source for animal agriculture
You May Also Like
---