International beef initiative launched by Texas A&M animal science
International beef initiative launched by Texas A&M animal science
Initiative to emphase research and educational activities related to cattle adapted to subtropical and tropical climates.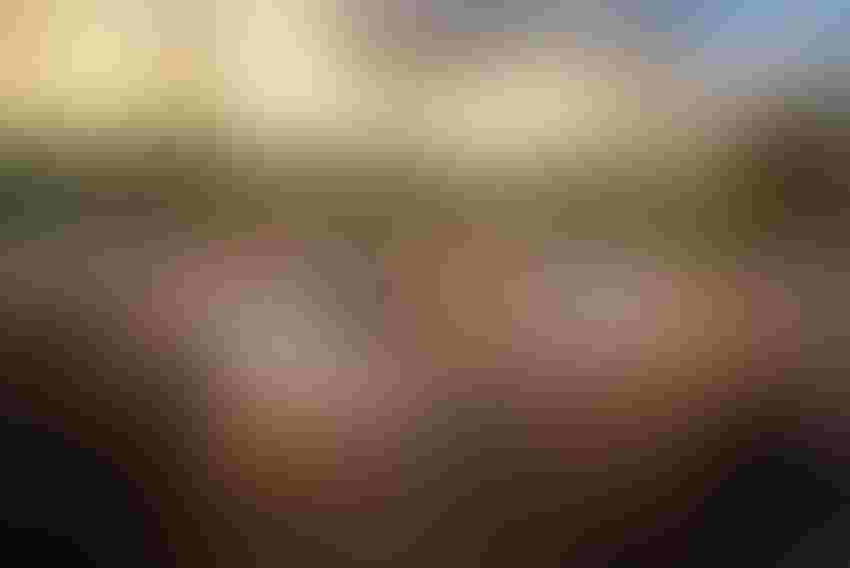 martinhosmart/iStock/Thinkstock
A new international beef initiative is underway by the Texas A&M University department of animal science that emphasizes research and educational activities related to cattle adapted to subtropical and tropical climates.
Dr. Cliff Lamb, department head, said two new faculty positions have been created to lead this effort.
The initiative includes establishing a steering committee of state, national and international stakeholders, funding agency representatives and Texas A&M faculty. Partnerships with stakeholders include Texas A&M AgriLife agencies, departments, industry partners, commodity groups, private organizations, breed associations and federal, state and local governments.
"We want to continue to help Texas beef cattle producers be at the forefront and help give them the competitive edge," Lamb said. "With the state having endured the worst drought ever in 2011 and having gone through several periods of drought over the previous decades, finding new breakthroughs in breeding, genetics, nutrition and other areas can only make Texas beef cattle producers better with regards to adaptability and becoming more profitable. We look forward to entering new partnerships with industry and breed associations to move this effort forward."
One of the two new faculty positions has been filled by Dr. Reinaldo Cooke, who joined the faculty Sept. 1. Cooke has been an associate professor at the Oregon State University — Eastern Oregon Agricultural Research Center. He has served as beef specialist and state coordinator for the Beef Quality Assurance program, as well as developing research projects with national and international relevance. Cooke will be based in College Station, Texas.
The second faculty position as part of the initiative will soon be filled, Lamb said.
With projections of 9 billion people in the world by 2050, there will be challenges to produce enough protein to feed the world, Lamb said. The new international initiative will assist in this area.
The international initiative is part of a broader excellence of teaching, research and extension activities led by the animal science department, he noted. Focus areas will include establishing an academy for beef cattle production; development of enhanced curriculum for undergraduate and graduate students; state, national and international education programs for beef cattle producers, and multidisciplinary approaches to external sources of funding.
Subscribe to Our Newsletters
Feedstuffs is the news source for animal agriculture
You May Also Like
---