India opens market to U.S. poultry
India opens market to U.S. poultry
First import permits issued for frozen U.S. poultry and breeding stock.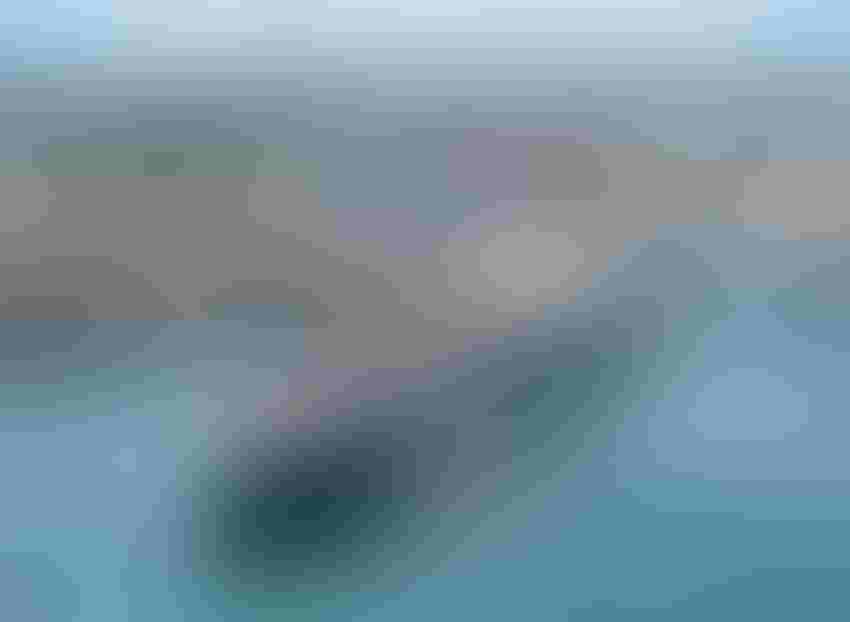 India has finally opened its market to U.S. poultry, with the first import permits being issued for frozen U.S. poultry and breeding stock, the U.S. Poultry & Egg Export Council (USAPEEC) recently reported.
USAPEEC member Globex International became the first company to gain a permit, and its air freight shipment will soon be on its way. Shipments from other companies were in various stages of progress as well, USAPEEC said.
The National Chicken Council (NCC) said the governments of India and the U.S. recently finalized the export certificate for India, clearing the path for trade to a country that historically has been closed to poultry imports.
NCC reported that USAPEEC president Jim Sumner and senior vice president Greg Tyler were greeted recently in New Delhi, India, with word that the export certificate for India had been officially approved and finalized by both the U.S. and Indian governments.
The U.S. Food Safety & Inspection Service Export (FSIS) Library has published the export requirements for India, which are available here.
The approval of the export certificate represents the culmination of a long-term effort to regain access to the Indian market. India is a huge market, with 1.3 billion consumers and a middle-class population of 267 million in 2016, USAPEEC said in a press release.
According to NCC, a key step towards the opening of the market came in November, when USAPEEC, working with the U.S. Department of Agriculture's Animal & Plant Health Inspection Service, Foreign Agricultural Service, Agricultural Marketing Service and FSIS, coordinated the first Indian government audit team visit to the U.S. The audit team received an overview of how the U.S. federal government and individual states work together to assure that poultry is safe and wholesome.
The Indian delegation visited five states and toured breeding, slaughter, laboratory and government facilities. The delegation was impressed with its findings, and progress was achieved on reaching a mutually acceptable certificate, NCC noted.
"We're excited to learn that the Indian market is finally open to U.S. poultry products and pleased that we happened to be in India when word came down," Sumner said. "As I've said before, I never expected this to happen during my career, so this is great news for our industry."
Tariffs on U.S. imports will be 30% on whole chicken, 30% on turkey and 100% on all other chicken, NCC said.
Subscribe to Our Newsletters
Feedstuffs is the news source for animal agriculture
You May Also Like
---