India opens doors to U.S. pork
India opens doors to U.S. pork
In fiscal year 2021, the United States exported more than $1.6 billion of agricultural products to India.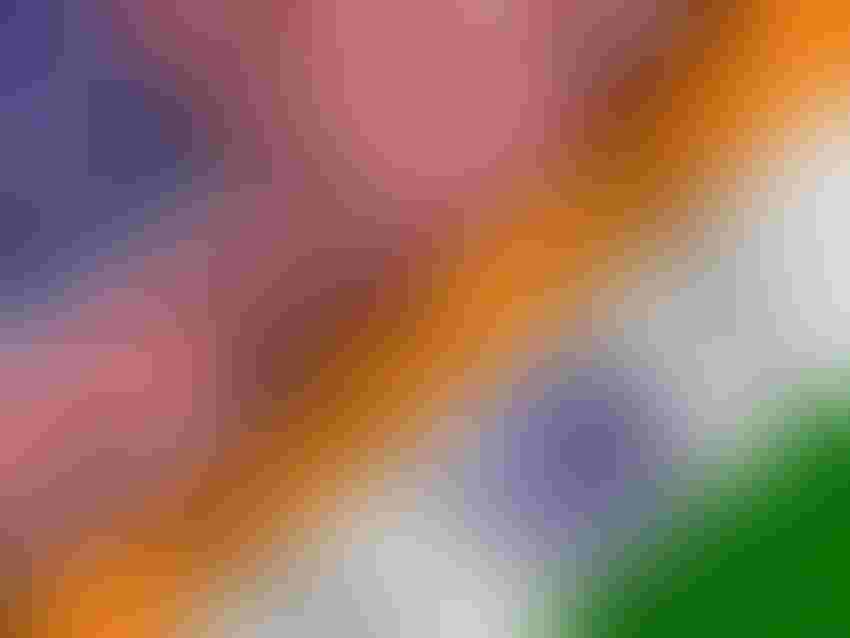 The government of India has agreed to allow imports of U.S. pork and pork products into India, removing a longstanding barrier to U.S. agricultural trade. According to the announcement from United States Trade Representative Katherine Tai and United States Secretary of Agriculture Tom Vilsack, this news follows the successful revitalization of the U.S.-India Trade Policy Forum held in New Delhi in November 2021, during which Ambassador Tai raised the importance of access for U.S. pork with Indian Minister of Commerce Piyush Goyal.
"India's agreement to allow U.S. pork imports for the first time is great news for U.S. producers and for Indian consumers," says Ambassador Tai. "We will continue working to strengthen the U.S.-India trade relationship and I appreciate Minister Goyal's efforts to facilitate this important development."
"This new opportunity marks the culmination of nearly two decades of work to gain market access for U.S. pork to India – and it signals positive movement in U.S.-India trade relations," says Secretary Vilsack. "We will continue working with the Indian government to ensure that the U.S. pork industry can begin shipping its high-quality products to consumers as soon as possible."
In June 2019, the USTR terminated India's participation in the Generalized System of Preferences program, which provides developing countries beneficial access to the U.S. market. USTR took that action because India did not provide equitable and reasonable U.S. access to its markets, including for U.S. pork. 
"After decades of work, a market that had been closed to U.S. pork is being opened," says National Pork Producers Council President Jen Sorenson. "NPPC thanks the Biden administration for reaching an agreement with India on market access for our products. We look forward to the new access, which will allow us to provide affordable, wholesome and nutritious U.S. pork products to consumers in India."
In 2020, the United States was the world's third-largest pork producer and second-largest exporter, with global sales of pork and pork products valued at $7.7 billion. In fiscal year 2021, the United States exported more than $1.6 billion of agricultural products to India.
India has a population of 1.26 billion, meaning the potential market opportunity is significant, and the agreement with the United States sets the stage for larger trade discussions.
U.S. Meat Export Federation (USMEF) President and CEO Dan Halstrom says the organization greatly appreciates the efforts of USTR and USDA to secure access to India for U.S. pork.
"This breakthrough comes after lengthy negotiations, and we thank both agencies for their steadfast work on this issue," says Halstrom. "USMEF's international staff conducted market research in India in recent years and the industry contacts developed at that time are excited for the opportunity to import U.S. pork and pork products. While the volumes of imported pork currently entering India are quite small, USMEF sees long-term potential in the retail, processing and foodservice sectors, as well as emerging opportunities in e-commerce." 
More details on requirements for exporting to India are available from the USDA Food Safety and Inspection Service Export Library.
Subscribe to Our Newsletters
Feedstuffs is the news source for animal agriculture
You May Also Like
---