Hybrid Turkeys supports animal welfare research
Hybrid Turkeys supports animal welfare research
University of Guelph receives $125,000 donation to support turkey welfare research at Campbell Centre for the Study of Animal Welfare.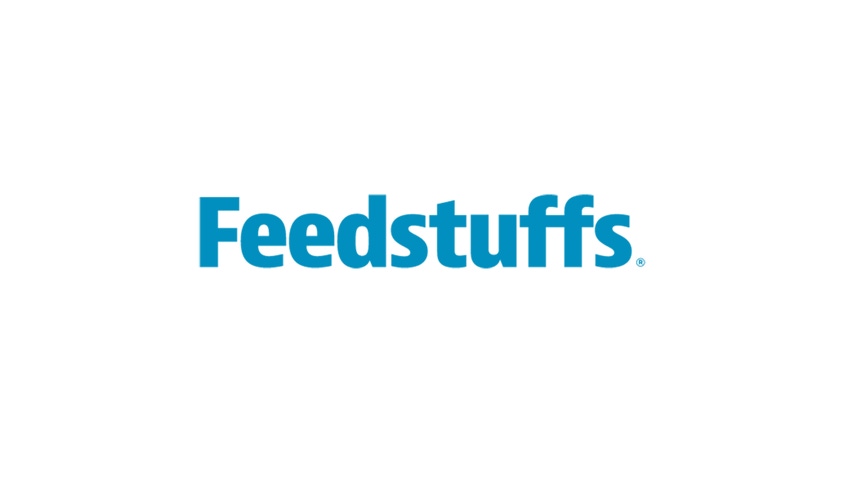 Hybrid Turkeys has donated $125,000 to the University of Guelph in Ontario to support turkey welfare research at the university's Campbell Centre for the Study of Animal Welfare (CCSAW).
The center, under the direction of professor Tina Widowski, promotes the welfare of animals through research, outreach and education and seeks to better understand how animals perceive and respond to their environments and the ways they are handled.
Widowski's research group has tackled some difficult issues including transportation of pigs and methods for euthanasia in poultry. Her goal is to determine how the industry can match agricultural systems to animals' behavioral biology in order to develop best practices for their care.
"Our support of (CCSAW) and Widowski's research team demonstrates the commitment Hybrid Turkeys has to the overall health and well-being of animals not only under our care but within the entire industry," Hybrid Turkeys managing director Dave Libertini said.
"I am pleased that Hybrid Turkeys has joined a number of other industry partners to support the research of the poultry welfare group of CCSAW," Widowski said. "The Campbell Centre is currently the largest of its kind in North America, with over 40 associated faculty members who all specialize in various areas of animal welfare and behavior."
Poultry welfare research priorities will be determined in consultation with a poultry welfare advisory committee, which will include representatives from both the University of Guelph and Hybrid Turkeys. This collaborative approach will ensure that industry issues are considered for research and that research results are shared.
Dr. Helen Wojcinski, a University of Guelph alumna and manager of science and sustainability for Hybrid Turkeys, said, "Ensuring animal health and well-being is at the center of our business, and so we highly value this relationship with the University of Guelph. We look forward to the positive outcomes of this research in animal welfare."
Hybrid Turkeys is a world leader in turkey genetics and is part of Hendrix Genetics, a multi-species breeding company with primary activities in layers, turkeys, pigs, aquaculture and traditional poultry. Hybrid Turkeys has production locations in Canada, the U.S., France and Poland.
Subscribe to Our Newsletters
Feedstuffs is the news source for animal agriculture
You May Also Like
---