HSUS video targets New England's largest egg producer
HSUS video targets New England's largest egg producer
Hillandale said it has requested immediate inspection from Maine Department of Agriculture.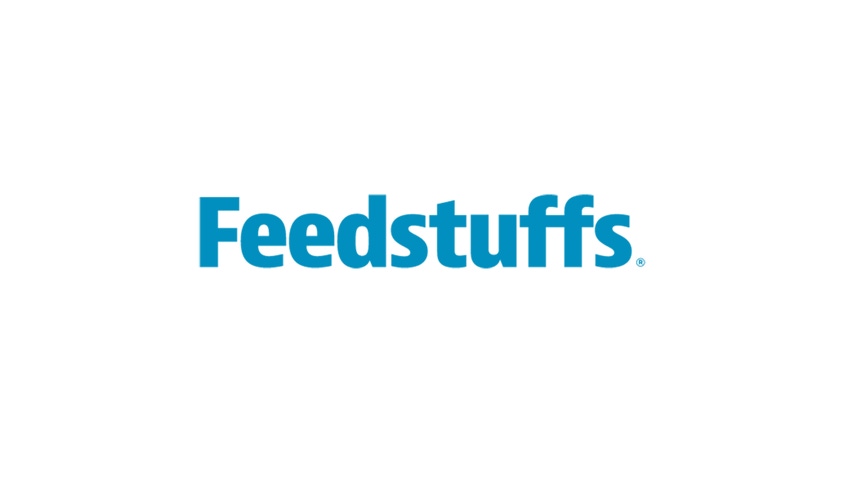 The Humane Society of the United States (HSUS) released June 7 a new undercover video alleging mistreatment of laying hens at a Maine facility owned by New England's largest egg producer.
A statement from Hillandale Farms noted that the company has high standards for hen care and egg safety, and the worker who shot the video did not meet Hillandale's standard of care and is no longer employed with the company.
"It is our practice that any mortality be removed from cages within a day," the company said in its statement.
"We reviewed the video, and we are investigating the practices in the barns where this footage may have been captured to ensure this is addressed immediately," Hillandale added.
Last July, Hillandale took over management of the farm from Jack Decoster and said it was aware at the time that the barns were aging. "Since then, we have invested in equipment and process upgrades to enhance our production operations, as well as expanded training for our team members," the company said.
"We have engaged our farm veterinarian, food safety and quality assurance teams to act swiftly to assure that we meet or exceed all animal health and food safety guidelines. In addition, we have reached out proactively to ask the Maine Department of Agriculture to conduct an immediate inspection," Hillandale said.
A statement from the Maine Department of Agriculture, Conservation & Forestry (DACF) said it is conducting an investigation. DACF assessed whether there was any immediate threat to human health from the eggs and found no evidence that would suggest or indicate that the eggs coming from those facilities were unsafe for human consumption.
DACF also said it had no reports of food safety violations at the facility now or in the recent past. State inspectors are routinely present at the site, constantly monitoring and testing for any increased levels of disease pathogens. To date, no records are complete and do not show abnormal levels, the department added.
HSUS specifically pointed out that Hillandale supplies eggs to several states, including Massachusetts, where volunteers are just finishing gathering signatures to place a cage-free measure on the November ballot. The measure would require grocers in the state to source only cage-free eggs.
"The last year has seen a torrent of announcements from major companies like McDonald's and Walmart touting that they're starting to switch to 100% cage-free eggs," Wayne Pacelle, president of HSUS, noted in his blog. "These are tremendously encouraging announcements and collectively amount to a repudiation of the battery cage systems that have come to dominate egg production in the last half-century."
Pacelle added that nine out of 10 egg-laying chickens in the U.S. are still housed in battery cages. "We must accelerate the transition away from these inherently inhumane production systems and embrace a cage-free future."
Subscribe to Our Newsletters
Feedstuffs is the news source for animal agriculture
You May Also Like
---