Hendrix Genetics partners with turkey distributor Coolen
Hendrix Genetics partners with turkey distributor Coolen
Coolen operates large turkey hatchery in the Netherlands; move allows Hendrix to expand export base.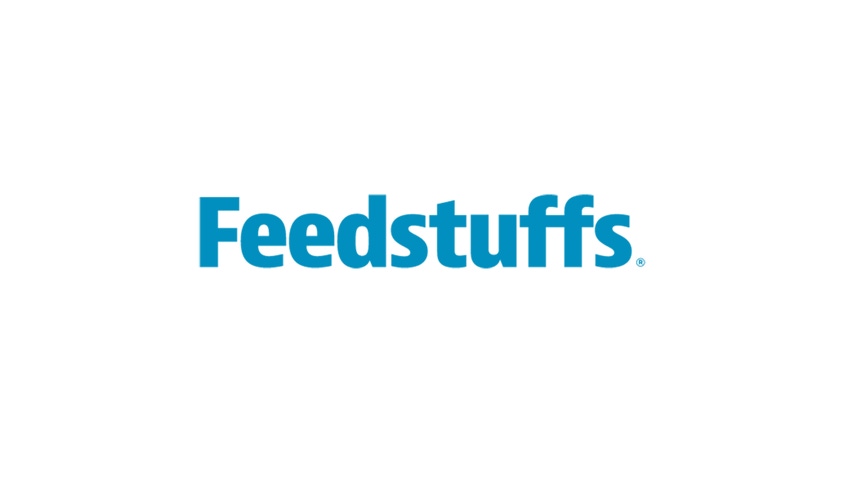 Hendrix Genetics, a global leader in turkey breeding, has reached an agreement in principle to acquire a controlling stake in turkey distributor Coolen, who owns the largest turkey hatchery in the Netherlands. The transaction is expected to close before year end, following customary due diligence and other approvals.
Through this partnership, customers will benefit from a better flow of knowledge and turkey poults from Hendrix Genetics as the primary turkey breeder. For Hendrix Genetics, the Netherlands can play a strategic role as a supplier to Germany and as an export base for markets outside of Europe. Both companies also see, next to commercial turkeys, great opportunities in developing the market for traditional and bronze turkeys.
"I am happy to come to this agreement with Hendrix Genetics. The fact that I will continue to work in the company allows me to contribute and help grow the company even further," Henk Coolen, shareholder and managing director of Coolen Hatchery, said.
Antoon van den Berg, Hendrix Genetics chief executive officer, commented, "The fact that the hatchery of Coolen is located so close to our home base makes this a natural fit for Hendrix Genetics as a whole. The Netherlands could act as a natural base for the expansion of our traditional and bronze turkey market."
Coolen is a family-owned company in its third generation and is a pioneer of the Dutch turkey sector. Initially, Coolen started as a primary turkey breeder with the brand Hydon. Over the last 30 years, Coolen has grown its company as a distributor of day-old turkey poults focused mainly on the Netherlands and neighboring markets. Besides owning and operating the largest turkey hatchery in the Netherlands, the company diversified into other activities as such as traditional animal production with concepts like "Flavours of the Farm."
Hendrix Genetics, headquartered in Boxmeer, the Netherlands, is a leading multispecies breeding company with primary activities in layer breeding, turkey breeding, pig breeding, aquaculture breeding and traditional poultry breeding.
Backed by a strong portfolio of leading brands, Hendrix Genetics provides expertise and resources to producers in more than 100 countries, with operations and joint ventures in 24 countries and more than 2.400 employees worldwide.
Subscribe to Our Newsletters
Feedstuffs is the news source for animal agriculture
You May Also Like
---