Guessing game continues
Guessing game continues
This is turning out to be a year of extremes for production prospects.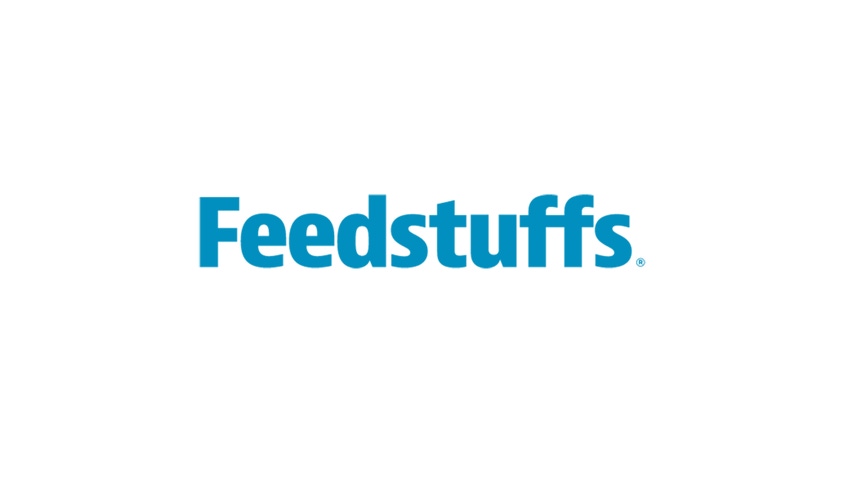 As July is starting to come to a close, estimating final yields in corn and soybeans is becoming much more serious. Commodity price analysts spend a lot of time analyzing numbers that have very little usefulness in predicting prices. One common metric that a lot of people follow is the percent good-to-excellent crop condition ratings released on Monday afternoon by the USDA. These values give somewhat of a guideline but overall, these numbers have limited usefulness for projecting final yields.
This is turning out to be a year of extremes for production prospects.  North Dakota and South Dakota and to a lesser extent, parts of Minnesota and Northwest Iowa are suffering a severe drought. We compiled the table below to give our best estimates of what this means for yield.
While we can all be sympathetic to the drought conditions in North Dakota, the fact is, North Dakota produces only 2.6% of the U.S. corn crop (2018-2020 data) compared to Illinois which produced 14.8% and Iowa which produced 17.5%.  Needless to say, a drought in Illinois or Iowa has a much more significant impact on production and the national average price than a drought in North Dakota.
What we have attempted to do in the table below is to balance the good, bad, and middle-of-the-road states as it relates to yield forecasts in mid-July. Because of the issues in Northwest Iowa, we are projecting a 4.5% yield decline in that state versus the 20-year linear trend yield. Illinois should produce close to trendline yield. We are forecasting Minnesota's yield to be down 10.7% and North Dakota's down 22% as compared to trend yield.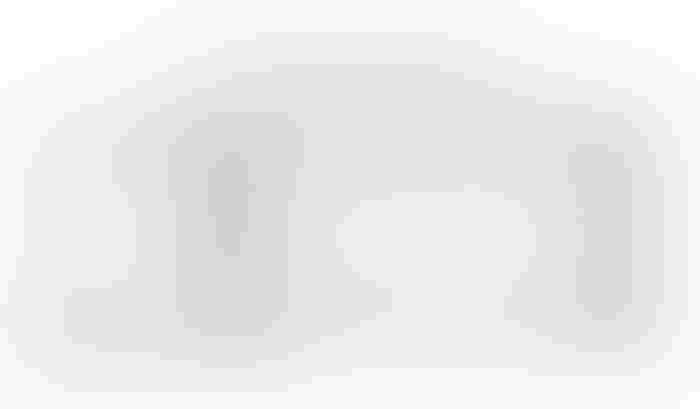 The bottom line is that when it all gets added up, we expect the national average corn yield to be approximately 174.8 bushels per acre. This would result in total production of 14.767 billion bushels vs.14.182 billion bushels last year.
In terms of carryover, we are estimating the 2021/22 carryover will be 1.194 billion bushels, as compared to an estimated 1.107 billion this year. This would translate to a national average price of approximately $5.50 for the 2021/22 marketing year. With December corn futures trading at $5.55 as this is written, the corn market is certainly not overpriced and by some observations could be considered to be underpriced.
Next four weeks are important
That the next four weeks are important is certainly an understatement. Anyone who produces corn or soybeans knows that rainfall from the 4th week of July through the 3rd week of August is extremely important for final yields. As this is written, forecasts are all over the board but none that we have seen are calling for excessive moisture in any part of the Corn Belt. Thus, to see a big boost in yield from the previous USDA estimate or even from our estimate of 174.8 bushels is not likely very high.
Thus, when harvest is complete, the focus will turn to Chinese corn purchases and the future of the ethanol industry as the debate continues over blending waivers and how much that could reduce corn crush for ethanol. Many balls in the air as we move into the end of summer. Our bias long-term is that corn and the soy complex have all made major tops. Fundamentals are tight enough, however, that it is likely too early to anticipate a major bear market. Outside markets are going to have an influence, however. As this is written crude oil prices are going into two-month lows, lumber prices have collapsed by more than two-thirds of the recent peak, and the stock market is under pressure. Could this all have a spillover effect on the grain and possibly even the livestock markets? We wouldn't be surprised.
Subscribe to Our Newsletters
Feedstuffs is the news source for animal agriculture
You May Also Like
---