Global poultry supply rebalancing
Global poultry supply rebalancing
Avian influenza continues to be wild card for poultry sector.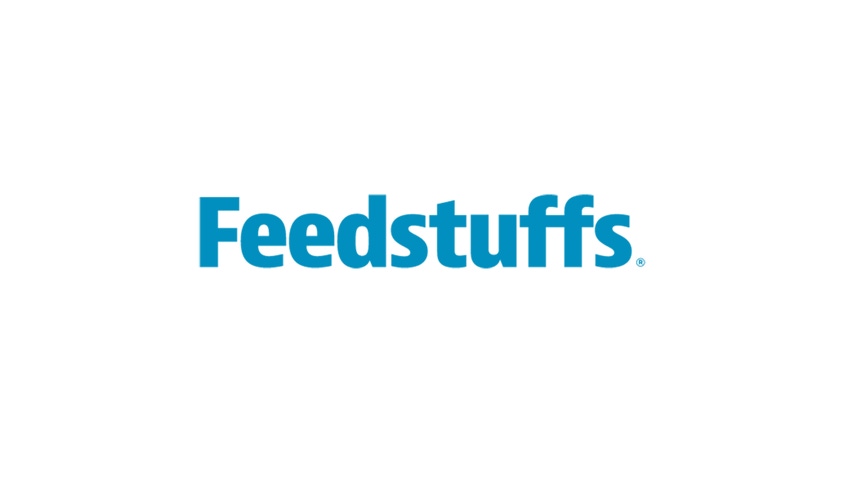 Excessive supply expansion has outstripped continued strong fundamentals – robust demand, ongoing low feed prices and relatively high competitive protein prices – in recent months, after multiple quarters of balanced supply/demand. This is pressuring producer profitability in most regions of the world and global chicken meat prices have dropped significantly, according to the Rabobank Poultry Quarterly Q4.
The report said a rebalancing of supply to new market conditions is key for the industry's 2016 outlook. Additionally, improved market balance will also protect the industry better against potential negative market effects from increased avian influenza (AI) risk in the northern hemisphere during coming winter months, the bank noted.
"The threat of AI remains a real 'wild card' which has the potential to impact supply, trade and consumer demand."
The report said market conditions in the second half of 2016 will be affected by AI-related import restrictions on breeding stock in countries like China and Thailand from the U.S. and Europe. This will lead to lower production in these countries, which will potentially affect global poultry markets.
Well-balanced markets will better protect the industry from negative impacts associated with AI outbreaks, and they also provide the industry with more pricing power to achieve better margins, the bank noted.
Key fundamentals for next year's global poultry outlook are positive as feed prices are expected to remain low, while competitive protein prices for beef and pork will be relatively high, the report also noted. This will provide a potentially significant price advantage for chicken, especially with a weaker macroeconomic outlook. Under these conditions, demand for chicken is usually strong, the report said, as consumers tend to trade down to cheaper proteins.
"The extent to which the global poultry industry will benefit from these positive fundamentals very much depends on balancing supply and demand," said Rabobank analyst Nan-Dirk Mulder. "After a relatively long bullish market situation, many global markets have entered a period of oversupply at the end of 2015 with falling chicken prices and this needs to be solved in the next months in order to make the industry profitable again. "
According to the report, dealing with an ongoing threat of avian influenza will be a major challenge in 2016, and it will require further investments in biosecurity, improved industry structures and business models.
"Joint approaches between industry and governments are particularly important in this regard and as AI has become a clear global topic, the industry needs address the key challenges much more from a global perspective," the report noted. 
Subscribe to Our Newsletters
Feedstuffs is the news source for animal agriculture
You May Also Like
---