Future of dairy bright in emerging markets as milk markets recover
Future of dairy bright in emerging markets as milk markets recover
Europe and U.S. leading international recovery in milk markets.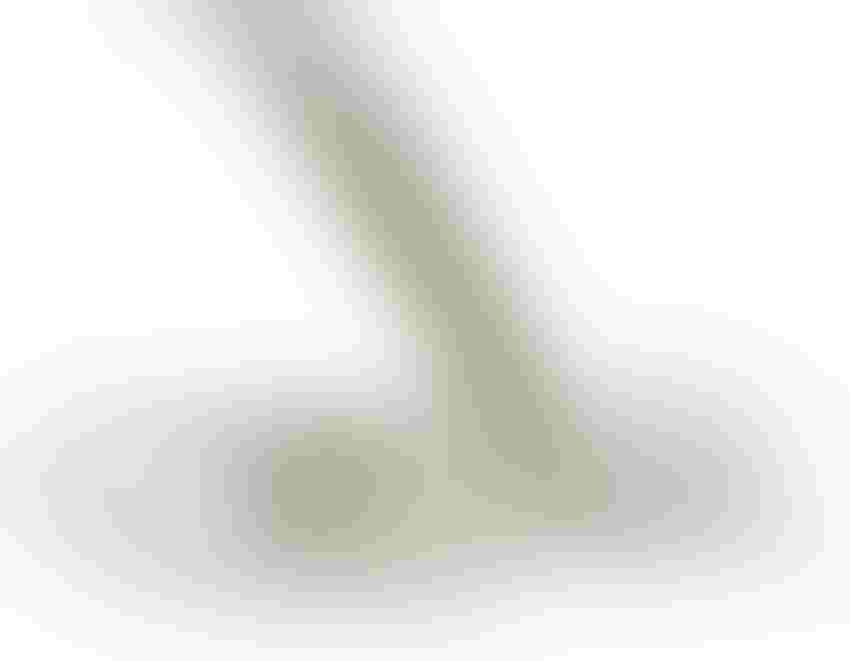 pavlinec/iStock/Thinkstock
The future for dairy is bright in emerging markets, particularly in Asia, Africa, and Latin America, industry leaders told attendees at the International Dairy Federation (IDF) World Dairy Summit, held this week in Belfast, Germany.
"Asia, Africa and Latin America represent some of the most upcoming markets for dairy produce, and we, as an industry, must endeavor to provide nutritious and sustainable dairy foods across those core markets," said Dr. Judith Bryans, president of IDF and chief executive of Dairy UK.
Michael Hanley, group chief executive of Lakeland Dairies, pointed out that by 2050, three out of four people will live in either Africa of Asia.
"It is vital for dairy businesses in developed markets to invest time and resources in building a presence to ensure dairy remains an integral part of consumers' diets in these markets," he said.
The South American dairy industry has its own special characteristics and opportunities for growth.
"Lucrative opportunities exist for dairy companies in this vibrant and rapidly developing market," said Monica Ganley, principal of Quarterra, a strategic agricultural advisory firm. "Recent cross-border M&A (merger and acquisition) activity and consolidation of the industry in the region indicates that the future is bright. Politically and economically, I believe that South America is a tipping point and that the recent high growth in the dairy sector is the beginning of an exciting journey for the industry."
Milk market recovery
The European and U.S. dairy sectors are leading international recovery in milk markets, according to IDF's "World Dairy Situation Report 2017."
"The global dairy market remains uncertain, and the only thing that we can say for sure is the volatility -- which is a result of supply and demand issues -- is here to stay," said Véronique Pilet, editor in chief of the IDF report and head of economics at French Dairy Inter-branch Organization CNIEL. "Dynamism in the European and U.S. markets is leading recovery, and production prospects over the next few months remain good. Butter prices are at an all-time high. However, skimmed milk powder prices are still eroding."
Pilet said recovery in 2017 followed a year when both global production and consumption of dairy were stagnant or, in some areas, showed a slight decrease. She said contributing factors to this could be Russia's ban on importing dairy products from the European Union, decreasing purchasing power in oil producing countries and the economic situation in some South American countries.
New Zealand remains the world's largest exporter of dairy, with a 29% share of the market, closely followed by the EU at 28% and the U.S. at 24%. Overall production of milk rose by 0.9% in 2016, which compares with growth rates of 2.0% or more in recent years.
"Historical lows are giving way to a period of recovery, and we are now seeing a stronger demand for dairy in 2017," Pilet said.
Subscribe to Our Newsletters
Feedstuffs is the news source for animal agriculture
You May Also Like
---