Foster Farms announces $30m poultry plant expansion
Foster Farms announces $30m poultry plant expansion
Project will result in 92 new direct and indirect jobs in north Louisiana.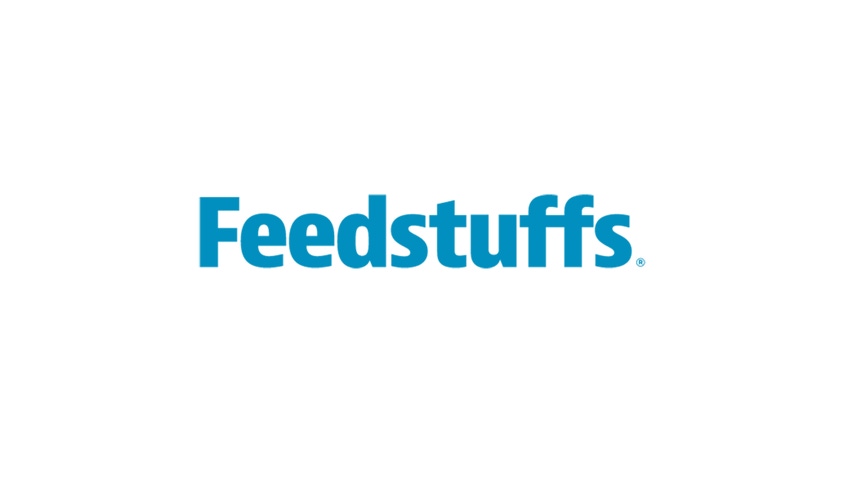 Foster Farms president and chief executive officer Laura Flanagan, along with Louisiana Gov. John Bel Edwards, announced Aug. 23 a $30 million capital investment for an expansion and upgrade of the company's poultry processing facilities in Farmerville, La. The investment will extensively modernize and upgrade the facility's cutup and deboning departments.
The new Foster Farms project will retain 1,092 existing jobs and create 50 new direct jobs, with a total annual payroll of $34.8 million in Union Parish. Louisiana Economic Development (LED) estimates the project will result in an additional 42 new indirect jobs, for a total of more than 90 new jobs in north Louisiana.
Construction for the Foster Farms expansion project has already begun. The company has also commenced hiring for the new positions, and all new roles are projected to be filled by October 2017. The company anticipates that the capital equipment will be installed and the new project completed by October 2017 as well.
"Foster Farms' facility in Union Parish has generated much-needed employment opportunities for our people," Edwards said. "The company's commitment to the area and reinvestment in the Farmerville poultry operations is a testament not only to the Louisiana workforce in the region but to the company's vision for future success in our state. We're proud to have such a well-regarded agribusiness company like Foster Farms in Union Parish, and we congratulate them on their expansion. As Foster Farms grows its presence in Louisiana, many families will benefit, including the extended network of poultry farmers who supply this important plant."
LED began working with Foster Farms on the new capital project in December 2016. To secure the new investment, the state of Louisiana offered the company a competitive incentive package that includes the comprehensive solutions of LED FastStart, ranked as the state's number-one workforce training program in the nation for the past eight years. In addition, Foster Farm will receive a $500,000 Modernization Tax Credit, and the company is expected to utilize the Industrial Tax Exemption Program.
In 2009, Foster Farms made a commitment to purchase, renovate and reopen the former Pilgrim's Pride poultry facility in Union Parish. With financial assistance from the state, the company invested $100 million to complete facility improvements and rebuild inventory, while announcing plans to refill more than 1,000 jobs in the area, making the site a major economic driver for north Louisiana and a leading agribusiness project in the state. The company also renewed 100 contracts - first established by the previous plant operator - with local poultry farmers in the area.
"Foster Farms is expanding its Farmerville operation to allow for future growth and flexibility of customer mix as well as greater efficiency in its fresh chicken operations," Flanagan said. "Foster Farms has previously worked with the state economic development department when we acquired the facility in 2009. Since then, we have been very pleased with the quality of the workforce, the business-friendly climate and the attitude of state and local officials in helping us to succeed in Louisiana."
Subscribe to Our Newsletters
Feedstuffs is the news source for animal agriculture
You May Also Like
---