Former Oklahoma Beef Council employee receives prison time
Former Oklahoma Beef Council employee receives prison time
Accountant who embezzled millions from Oklahoma cattle producers receives 57-month sentence and must pay $2.3 million.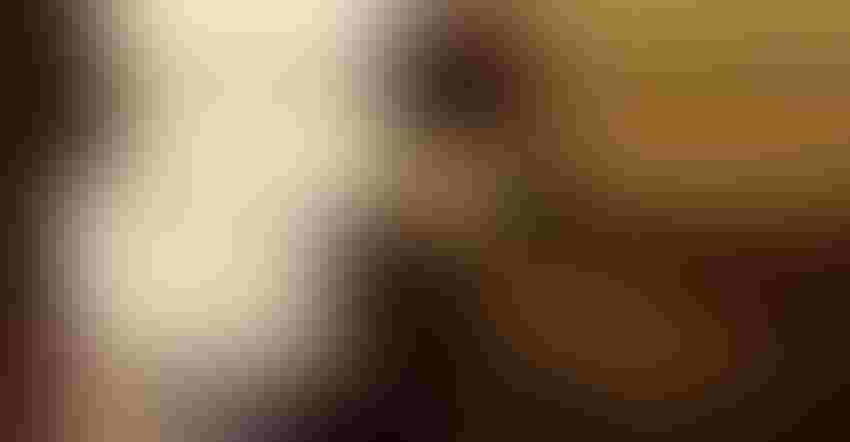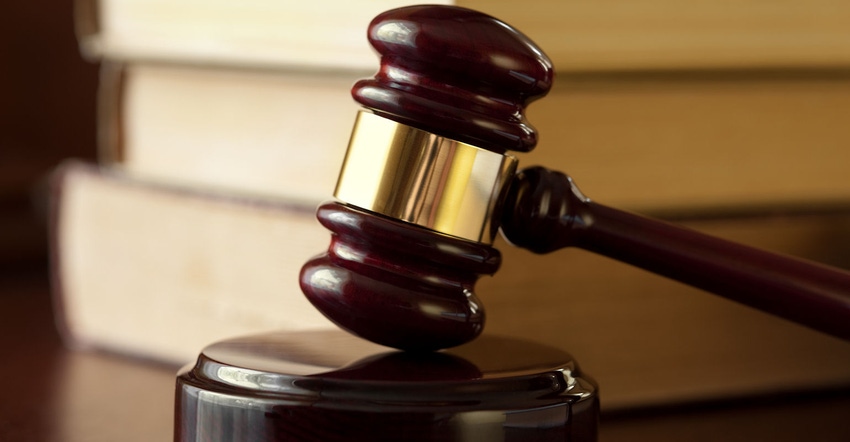 Shutterstock/iStock/Thinkstock
Melissa Morton, a former staff member of the Oklahoma Beef Council (OBC), was sentenced to 57 months in federal prison and five years of supervised release for her theft of $2.68 million from OBC over a seven-year period. Morton was also ordered to pay restitution to OBC in the amount of $2.3 million.
"While there is no sentence that would truly rectify the harm these crimes have done to our organization and to our producers, we are satisfied knowing we have done everything in our power to cooperate with federal authorities to seek justice," OBC chairman Angie Meyer said. According to federal law, Morton will be required to serve at least 80% of her sentence.
Additionally, OBC has filed a lawsuit against its former auditor Arledge & Associates. The lawsuit alleges that Arledge was the accounting firm engaged to perform audits of OBC for fiscal years 2012-15. The lawsuit further alleges that after a thorough investigation by third-party experts in forensic accounting, it became clear that Arledge's audit opinions were incorrect and misleading and that Arledge failed to perform the audits in accordance with reasonable and applicable auditing standards. OBC is seeking to recover all damages caused by Arledge in the lawsuit.
Following the sentencing, the OBC board of directors expressed its continued regrets to the farming and ranching families it serves.
"As beef producers, the intangible harm of this former employee's actions will be felt for some time as we work to rebuild the trust that was broken," Meyer said. "It's important to know the OBC has taken key steps to ensure such a crime never happens again."
According to OBC, these steps include:
·         Contracting with a third-party accounting firm with circulating accountants for all accounting services;
·         Utilizing a five-step financial review process, and
·         Instituting an Audit/Risk committee with an independent audit advisor to the committee.
Entering 2018, the OBC board of directors and staff are continuing with their mission of working to strengthen beef demand for Oklahoma's beef producers. This includes new programs focused on digital marketing and social media plus enhanced export efforts, OBC said.
Subscribe to Our Newsletters
Feedstuffs is the news source for animal agriculture
You May Also Like
---