Former Oklahoma Beef Council employee charged with wrongdoing
Former Oklahoma Beef Council employee charged with wrongdoing
Next step will involve a hearing with plea entered by defendant who embezzled $2.68 million over seven-year period.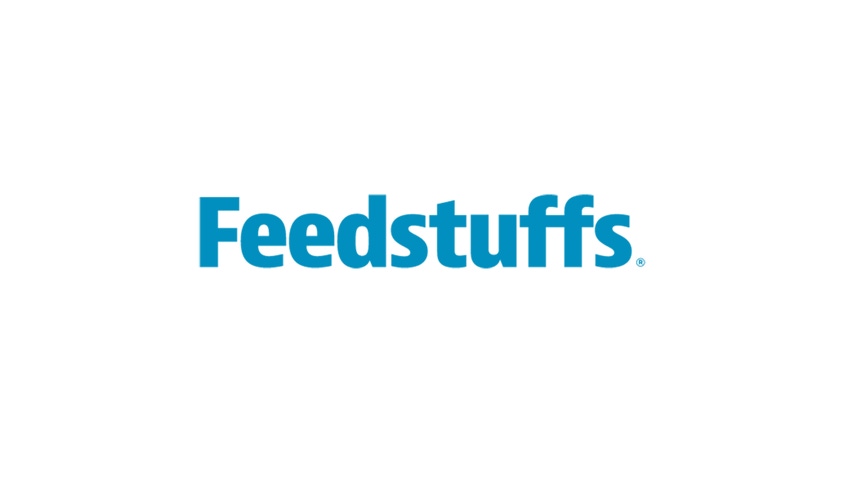 Melissa Morton, the former accounting and compliance director for the Oklahoma Beef Council, was charged May 10 by the U.S. Attorney's Office of the Western District of Oklahoma with embezzling $2.68 million from the Oklahoma Beef Council over a seven-year period.
In a statement, the Oklahoma Beef Council said, "We are grateful for the swift action of federal investigators and the U.S. Attorney's Office."
When initial evidence of the crime was discovered, the council notified oversight authorities of the intent to begin an internal investigation, terminated the employee and hired an accounting firm to perform an extensive forensic analysis and assessment. "We informed local authorities of the matter as the internal investigation was nearing completion. The case was quickly shifted to federal authorities, and we have cooperated fully with investigators on the case," the statement noted.
"This has been an extremely complex situation. We have appreciated the patience and support of Oklahoma's beef producers as it has progressed," the Oklahoma Beef Council said. "We are limited in the details we can share and continue to be so due to ongoing criminal and civil matters. It is our understanding the next step will involve a hearing with a plea entered by the defendant."
The Oklahoma Beef Council said it has strengthened its internal controls to ensure the integrity of its accounting systems. "We have also engaged a third-party firm for accounting services to provide an additional level of oversight," the council added.
According to Tom Fanning, a cattle producer and chairman of the Oklahoma Beef Council, "it is important to know, since we turned this situation over to authorities, one of our overriding goals has been to work towards justice for our organization and the farming and ranching community we serve. Today's charges are a major move forward towards reaching that goal. We will continue to keep Oklahoma's beef producers apprised of the situation as it proceeds."
Subscribe to Our Newsletters
Feedstuffs is the news source for animal agriculture
You May Also Like
---