Feral hogs cost Louisiana farms $74m
Feral hogs cost Louisiana farms $74m
Feral hogs cost Louisiana farmers more than $74m in crop losses and other damage in 2013, according to a new LSU AgCenter study.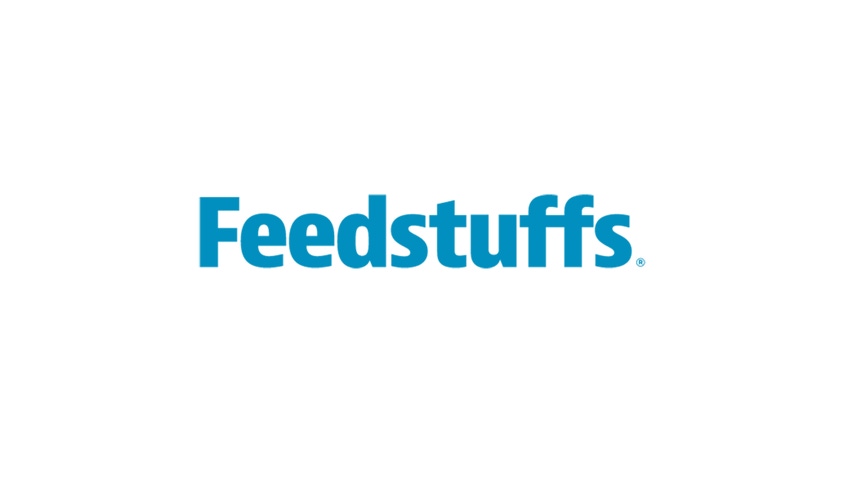 Feral hogs cost Louisiana farmers more than $74 million in crop losses and other damage in 2013, according to an LSU AgCenter study released Sept. 4.
The hogs caused about $53 million in damage to Louisiana crops and an additional $21 million in non-production losses, said AgCenter economist Shaun Tanger, who for more than a year has been gathering data from farmers about feral hog activity and damage.
Louisiana's feral hog population is estimated at 500,000, with heavier concentrations in the south-central and northeastern regions of the state, Tanger said. They can root up and eat crops, damage farm equipment and spread diseases to livestock and wildlife.
In July, Tanger estimated hog damage to Louisiana farms at $30 million, but that figure did not include damage to timber, pastures, farm infrastructure and equipment. It also did not include costs associated with tilling and replanting cropland.
The 2013 crop losses included $14.6 million in damage to soybeans, hay producers lost $9.9 million and other crop losses included corn at $8.5 million and rice at $6.8 million.
Tanger estimated non-production losses at more than $21 million, including about $6.3 million farmers spent replanting and more than $2 million in damage to both pastures and levees.
While those numbers may seem high, it's worth noting that only about 5% of Louisiana soybean acreage saw hog damage in 2013, Tanger noted.
"It's a problem now, but there's plenty of room for it to get worse" given the small percentages of acres damaged in 2013, Tanger said.
About 31% of farmers in the study said they have feral hogs on their land. As hog populations grow, there not only could be more crop losses but also more costs like those involved with replanting or replacing damaged equipment, Tanger said.
Tanger's study is based on a survey of Louisiana farmers, so it also does not account for damage to state and federal lands or rural and suburban properties such as yards and golf courses.
Subscribe to Our Newsletters
Feedstuffs is the news source for animal agriculture
You May Also Like
---