FEEDSTUFFS PRECISION PORK Market Report – October 16
FEEDSTUFFS PRECISION PORK Market Report – October 16
This week's hog market highlights and insights on what's ahead.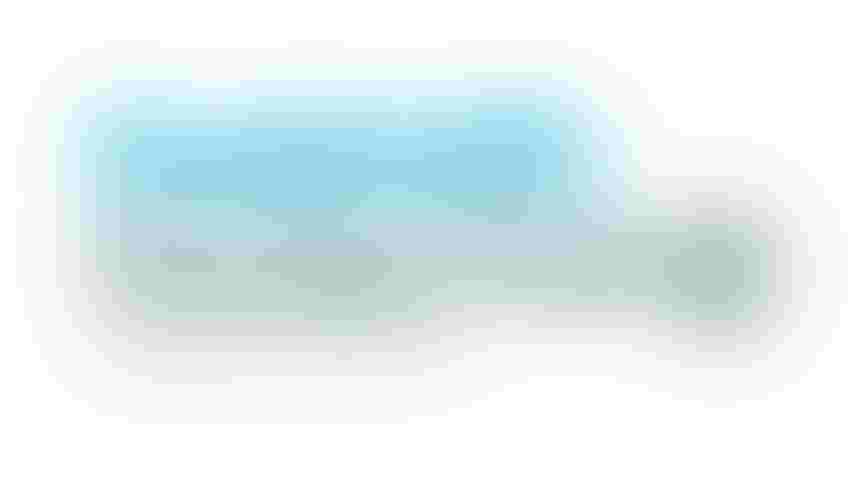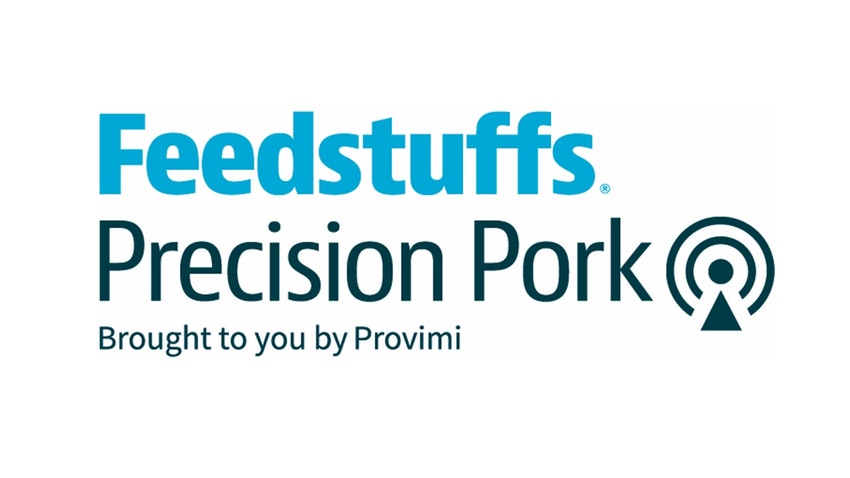 Dave Bauer, senior market analyst for Provimi, offers his perspective on this week's hog market and recaps the week's highlights. He also lists some of the things to think about as you prepare for the week ahead. 
For the second week in a row, barring any unforeseen issues on Friday or Saturday, it will put together another solid six days of slaughter this week reaching near the 2.7 million head level. Once again, the first four days of the week of average an impressive 489,000 head, but to finish out the week, Friday's estimate sits at 482,000 head. Saturday's estimated run, however, started earlier in the week at 236,000 head and plans as a Friday morning have now ramped up to 261,000 landing, right at the 2.7 million head for the week, just 1.1% below last week's 2.73 million head. This is a respectable run and depending how you look at it can be 98% or 96% of normal.
This week's 2.7 million head kill will be 98% of the stated pre-COVID environment capacity of 2.767 million head, or roughly 96% of the postcode environment average intentions of 2.65 million head. So the 2.7 million estimate for this week reflects the packer pushing pretty hard and understandably so as there stated packer margins, if using the simple cutout minus CMI index projection, estimated $41 per head margin. This compares to the three-year average for this period of $26 per head. What's ahead for producers in terms of margin and profitability? Bauer let's us know.
These are uncertain times and it will pay dividends to be well-prepared. If you have questions on this week's recap or want to discuss something not covered, feel free to ASK DAVE at [email protected]. Plan today for tomorrow's success.



Follow Feedstuffs Precision Pork on your favorite podcast platform or find it on www.Feedstuffs.com and www.NationalHogFarmer.com


Subscribe to Our Newsletters
Feedstuffs is the news source for animal agriculture
You May Also Like
---