FEEDSTUFFS PRECISION PORK Market Report - May 1
FEEDSTUFFS PRECISION PORK Market Report - May 1
Market analyst Dave Bauer talks us through the uncertainty and disruptions of the hog market this past week and takes a look at what's likely ahead.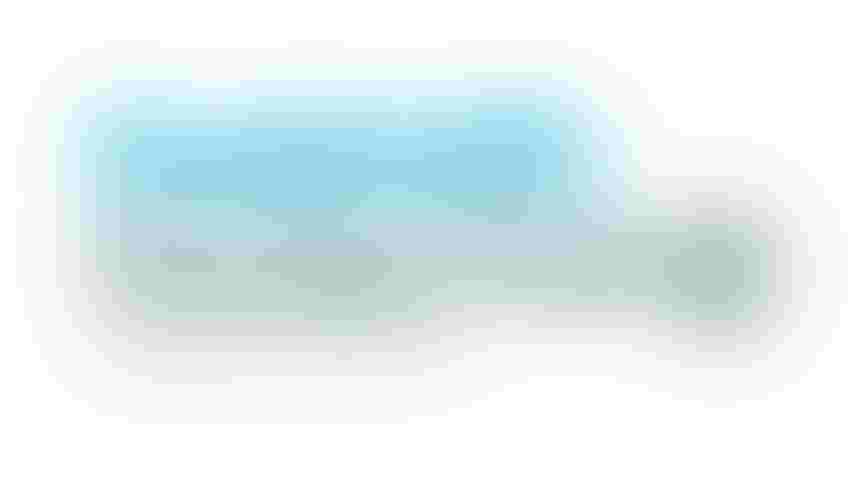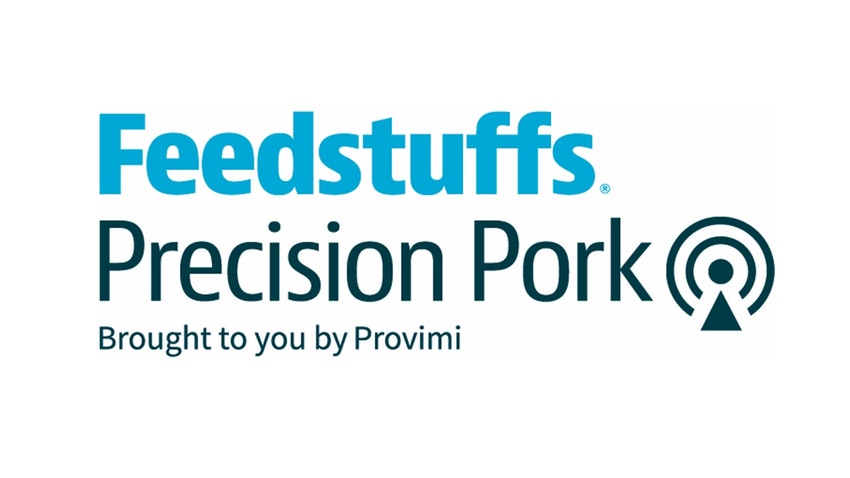 CLICK TO LISTEN

We are watching and living yet another week of history being created as there's not just one industry being impacted by this growing economy, but we're seeing and living through changes in all aspects of business and all production industries. Also, changing is how we live as families, the way our kids go to school and more. These are all things that Provimi market analyst Dave Bauer explains in this week's episode will likely be forever changed, including the ways we shop for prepare and consumer meals.

"The old cliche that one day we'll tell our grandchildren about this time has never been more true, and I also believe on the backside of this adversity, our grandkids will have a great new world to thrive in," says Bauer.

On the hog side of things, the headlines have been changing by the hour regarding slaughter plant closings and re-openings. Bauer explains the best way to gauge the current situation is not through these closing but rather to look at actual slaughter numbers. He digs into that for us.
Likewise, pork exports continued their historic pace, which has helped the domestic market considerably. Bauer says hog industry leaders and allied professionals are doing a great job of working collectively through these difficult times and he explains why he believes a corner may have been turned this week.
These are uncertain times and it will pay dividends to be well-prepared. If you have questions on this week's recap or want to discuss something not covered, feel free to ASK DAVE at [email protected]. Thanks for listening and make sure you plan today for tomorrow's success.





CLICK TO LISTEN

Follow Feedstuffs Precision Pork on your favorite podcast platform or find it on www.Feedstuffs.com and www.NationalHogFarmer.com.




Subscribe to Our Newsletters
Feedstuffs is the news source for animal agriculture
You May Also Like
---