FEEDSTUFFS PRECISION PORK Market Report – June 5
FEEDSTUFFS PRECISION PORK Market Report – June 5
The reality could well be that the industry has done a better job of reducing inventory than anyone expected, says Provimi market analyst David Bauer. In this week's episode, he gives the details and other things to think about going into the new week.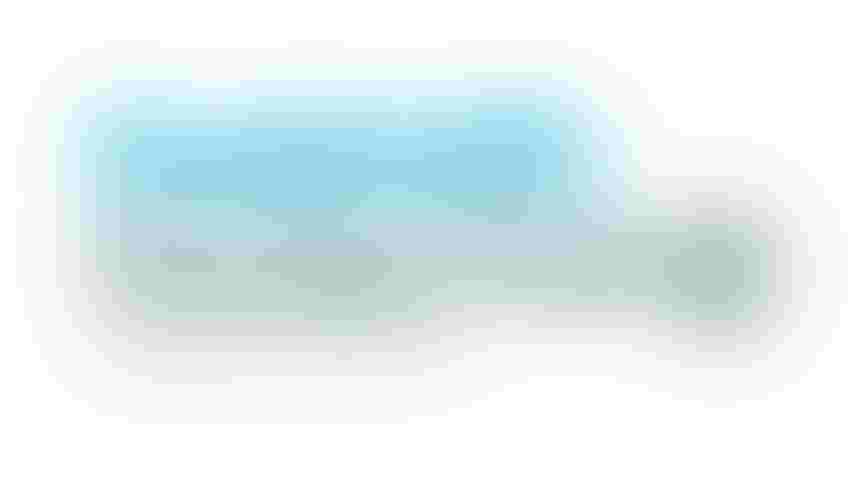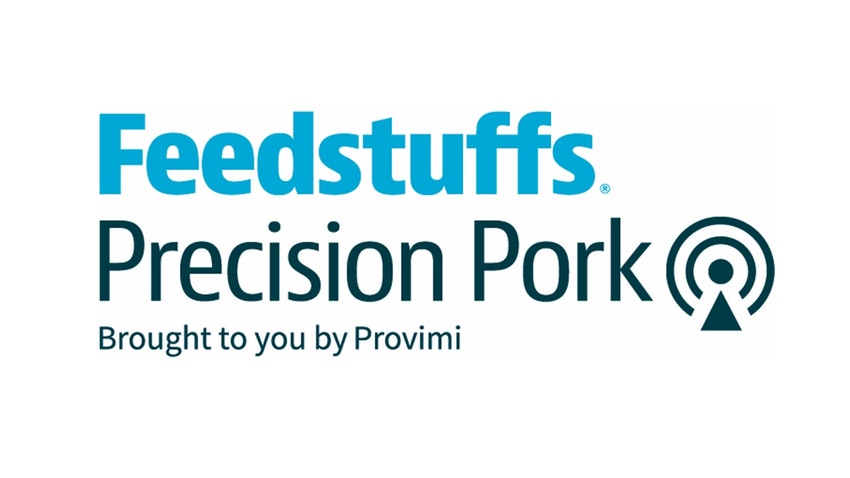 This is the second year in a row that the hog industry has not gathered in Des Moines, Iowa, for everything pork. Some are certainly wondering what's the next thing that can possibly be thrown into this flock of black swans? That said, Dave Bauer, market analyst with Provimi, reports that this week is quite possibly a turning point in the pig business with much success being seen at the packer level. The industry is now approaching the 85-90% slaughter levels of pre-COVID capacity. This rise in run rates has been better than many expected and will eat through the surplus of market-ready hogs that has been building for weeks. The industry, he says, appears to be reaching a historic point that had been predicted for weeks, if not months, into the future. At the same time, it is no secret pigs are being euthanized to help reduce this surplus. In this episode, Bauer walks us through a couple of scenarios related to head kill and what they might mean to the backlog of hogs.
Bauer further explains that the measure of profitability, or the lack of, only becomes a factor if hogs get slaughtered. The range of returns for producers is still easily $50 per head, depending on the plant a producer can get their hogs into and the market that those hogs are being priced on.

These are uncertain times and it will pay dividends to be well-prepared. If you have questions on this week's recap or want to discuss something not covered, feel free to ASK DAVE at [email protected]. Plan today for tomorrow's success.

Follow Feedstuffs Precision Pork on your favorite podcast platform or find it on www.Feedstuffs.com and www.NationalHogFarmer.com


Subscribe to Our Newsletters
Feedstuffs is the news source for animal agriculture
You May Also Like
---