FEEDSTUFFS PRECISION PORK Market Report – July 17
FEEDSTUFFS PRECISION PORK Market Report – July 17
If we have started reducing placements, even just slightly over time, this will offer some needed relief on fall inventories, says market analyst David Bauer.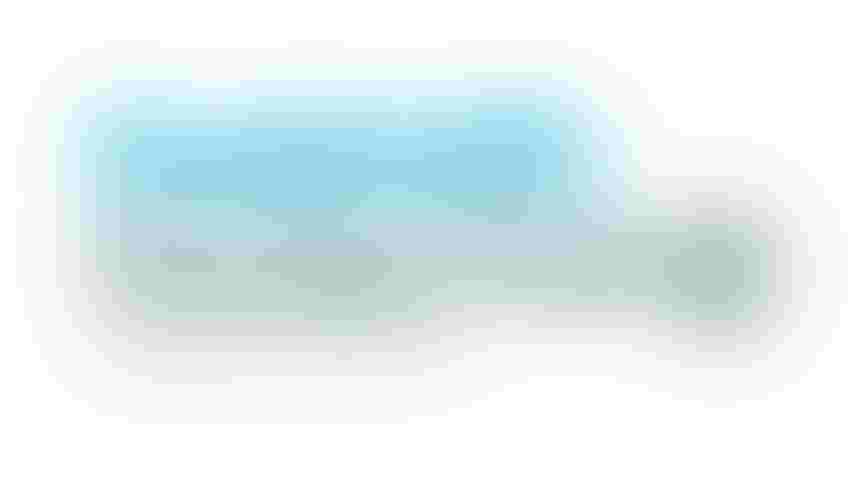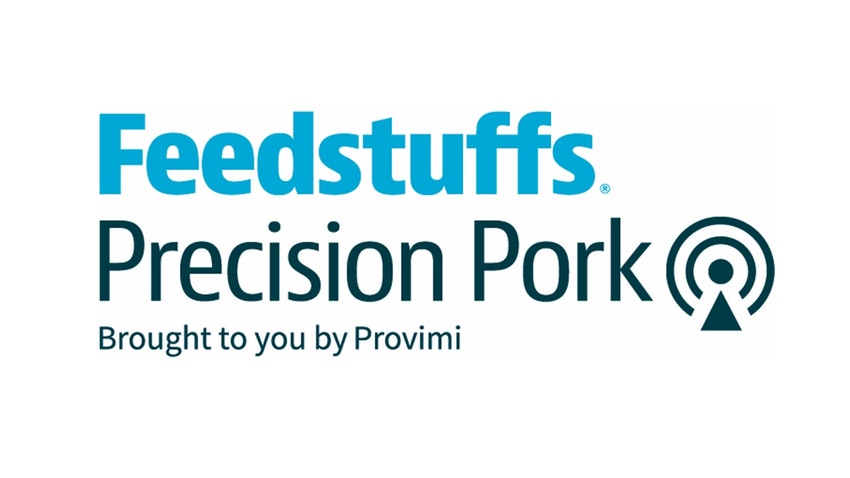 Hog plants have put together a second week in a row of kills over 2.5 million head, hanging around that 92% of capacity level, while processing utilization follows in the mid 80% range. Cash hog and pork product trends have stabilized and hog futures have made a respectable stand and at the very least have created a short-term technical bottom through a 13-session, 13% rally off recent lows, according to Dave Bauer, market analyst with Provimi.
In this episode, he notes that USDA pork exports sales of 38,500 metric tons were up 22% versus last week, and up 16% versus the four-week average. Mexico led the purchase party with 10,100 metric tons, or 26%, followed by China with 8,000 metric tons, or 21% of the total. China led weekly shipments category taking 42%, or 12,300 metric tons of the total 29,300 metric tons shipped.
Just as the county fair goes hand in hand with hot summer days, weather watching and pollination season are coming fast. So even with daily export sales of corn to China reaching record levels, a moderating weather pattern and timely rains have dampened the recent 12% rally in corn and 8% rally in beans. But don't worry, the weather can change quickly, says Bauer.

On the topic of forward profitability, anytime we see values improve, as we have this past week, it helps to improve the forward outlook. However, in these challenging times, maybe the best producers can hope for in the short term is to talk about focusing on reducing losses rather than receiving profits. When we see the bull spreads take hold like they have this week where the lead contract August hogs is now premium to the second contract October by a $1.50 to a $1.80, this is a good sign. Still, Bauer believe the journey to profitability will be long, and we have a backlog of market ready hogs to get through before we can think about positive returns.

"The one encouraging thing that I've heard this week is that there are some small signs of slowing down production that I'm starting to see along the way. Don't misunderstand we will still have strong numbers and need to see slaughter and processing run at full capacity, whatever that is. But if we have started reducing placements, even just slightly over time, this will offer some needed relief on fall inventories. These are simply some early signs and not to be construed as bullish this time," says Bauer.

These are uncertain times and it will pay dividends to be well-prepared. If you have questions on this week's recap or want to discuss something not covered, feel free to ASK DAVE at [email protected]. Plan today for tomorrow's success.



Follow Feedstuffs Precision Pork on your favorite podcast platform or find it on www.Feedstuffs.com and www.NationalHogFarmer.com




Subscribe to Our Newsletters
Feedstuffs is the news source for animal agriculture
You May Also Like
---