FEEDSTUFFS PRECISION PORK Market Report – December 4
FEEDSTUFFS PRECISION PORK Market Report – December 4
Future shipments? Holiday weeks? What's ahead?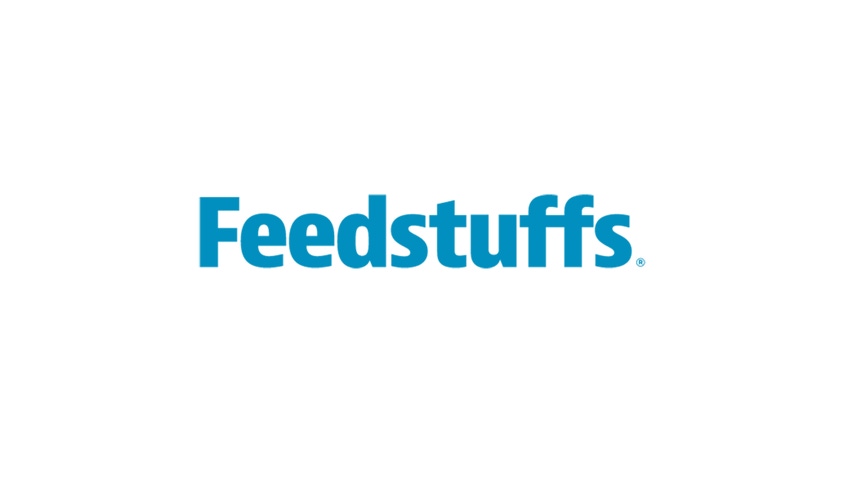 In this episode of Feedstuffs Precision Pork, Dave Bauer, senior market analyst for Provimi, offers some hog market perspective and market highlights for the week as well as provides things to think about as we prepare for next week.
Hog slaughter over the past five weeks has averaged 2.645 million head, down approximately 1.5% over the past couple of weeks, likely due to the Thanksgiving holiday.
Since the Sept. 1st survey of the hogs and pigs estimates, slaughter has run below the U.S. Department of Agriculture estimate, down about 0.05% from last year's slaughter pace. Now over the next eight weeks and represented by the 50 to 119 lb. estimate from the report, slaughter will likely average 3.5% below last year, or an average of 2.5 million head per week. Taking out the Christmas and New Year holiday weeks, that average moves up to about 2.625 million head. Either way, Bauer said, we are also watching weights increase quickly over the past couple of weeks and we'll have plenty of hogs. The concern will now be can we continue to processing and clear that pork. New pork sales were up 66% last week to 31,300 metric tons, which is up 6% versus the four-week average. Mexico led with 13,000 metric tons of that, or 41%, with China following with 24%, or 7,400 metric tons. 2021 sales of 4,200 metric tons were led by China with 1,400 metric tons or 33% of that total. What's ahead for future shipments? Bauer explains.

What too is ahead for profitability? Bauer explains.

These are uncertain times and it will pay dividends to be well-prepared. If you have questions on this week's recap or want to discuss something not covered, feel free to ASK DAVE at [email protected]. Plan today for tomorrow's success.



Follow Feedstuffs Precision Pork on your favorite podcast platform or find it on www.Feedstuffs.com and www.NationalHogFarmer.com




Subscribe to Our Newsletters
Feedstuffs is the news source for animal agriculture
You May Also Like
---