FEEDSTUFFS IN FOCUS: NCBA CEO talks COVID-19, Brazil beef, GIPSA
FEEDSTUFFS IN FOCUS: NCBA CEO talks COVID-19, Brazil beef, GIPSA
As the beef industry struggles through falling prices, NCBA CEO Colin Woodall shares the latest about availability of USDA meat inspectors, keeping beef packing plants up and running, and securing emergency aid for cattle producers.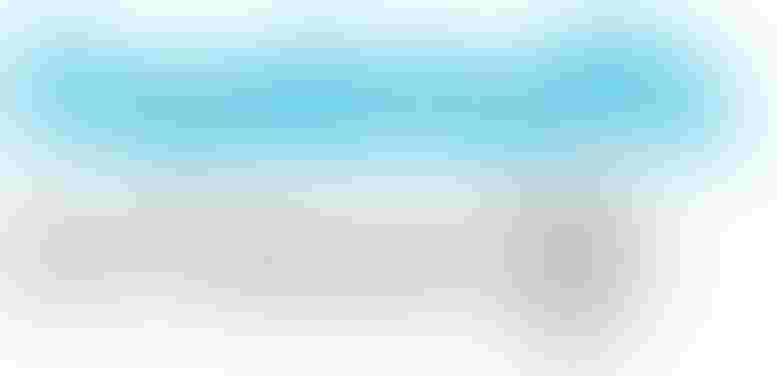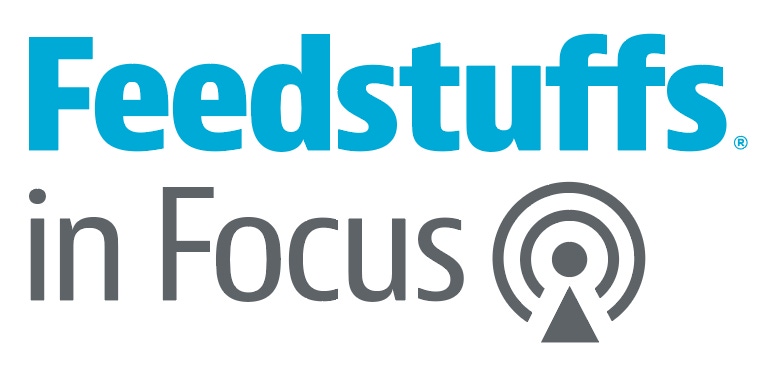 Subscribe to Feedstuffs in Focus on your favorite podcast channel.
CLICK TO LISTEN

Since the first trading day of the year, the April live cattle futures contract is off 25% and the April feeder cattle contract is down 22%. All segments of cattle production have taken a significant market hit over the past several weeks, sending ripples up and down the beef value chain as the market reacts to the COVID-19 pandemic.
In this episode, National Cattlemen's Beef Assn. CEO Colin Woodall offers his insights into what the COVID-19 pandemic is doing to the beef business, including concerns over continued availability of USDA meat inspectors, securing emergency-type loans for producers, ensuring packers remain committed to keeping plants up and running, and conversations with the CME over market volatility. 
Drilling into the beef-specific effects of the pandemic, Feedstuffs policy editor Jacqui Fatka spoke with Woodall about the latest developments and how the industry is responding. The two also talked about the latest updates on a "Product of the USA" label for beef, USDA's recently lifted ban on Brazilian beef and the GIPSA rule.

CLICK TO LISTEN
For more information on this and other stories, visit Feedstuffs online.
Follow Feedstuffs on Twitter @Feedstuffs, or join the conversation via Facebook.


Subscribe to Our Newsletters
Feedstuffs is the news source for animal agriculture
You May Also Like
---