FEEDSTUFFS IN FOCUS: Livestock production and climate change
FEEDSTUFFS IN FOCUS: Livestock production and climate change
Feedstuffs announces its new weekly podcast series - Feedstuffs in Focus. Subscribe today on your favorite podcast channel.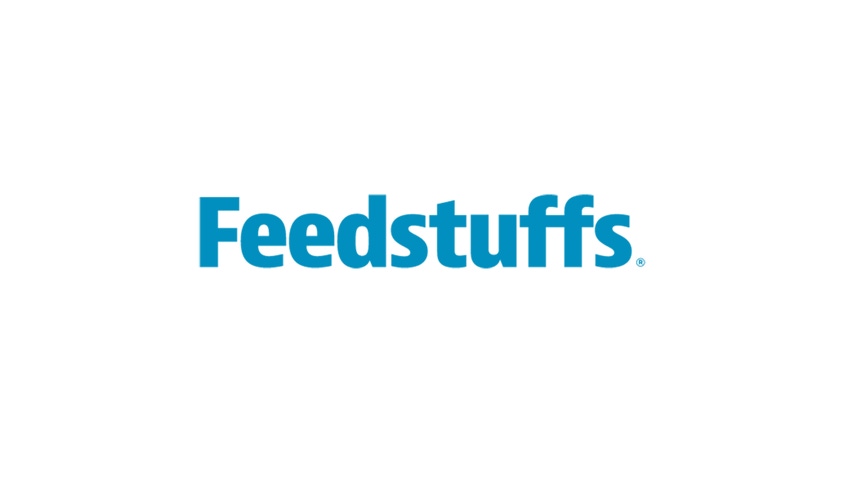 Episode 1: Is livestock production part of the planet's climate problem... or part of the solution? Virginia Tech scientist Robin White explains why agricultural productivity is more important than ever.
Climate change. It has become one of the thorniest political problems and most socially-contentious issues in recent memory. From "Meatless Mondays" to the Impossible Burger, the notion that eating less meat might be good for the environment has gained traction in media coverage of climate issues and among consumers.
But what does the data say?
According to the 2019 Global Agricultural Productivity Report, "Productivity Growth for Sustainable Diets, and More," released last month by Virginia Tech's College of Agriculture and Life Sciences, agricultural productivity growth – increasing output of crops and livestock with existing or fewer inputs – is growing globally at an average annual rate of 1.63 percent. Unfortunately however, that rate is below what is needed to reach future anticipated global needs.
Animal agriculture in the U.S. has experienced significant productivity gains over the past 30 years, dramatically reducing the environmental footprint of the livestock production industry. Robin White, assistant professor of animal and poultry science at Virginia Tech explains that if livestock production in the U.S. was eliminated, total U.S. greenhouse gas emissions would decline by only 2.9 percent.
In this episode, White takes a deeper look at the data underlying this thorny issue, and offers some hope for livestock producers and for consumers of animal-sourced proteins.
For more information, visit Feedstuffs online.
Follow Feedstuffs on Twitter @Feedstuffs, or join the conversation via Facebook.


Also available on these podcast channels:


Subscribe to Our Newsletters
Feedstuffs is the news source for animal agriculture
You May Also Like
---