FEEDSTUFFS IN FOCUS: Charting a path forward for beef markets
FEEDSTUFFS IN FOCUS: Charting a path forward for beef markets
Rabo AgriFinance senior protein analyst Don Close digs into the twists and turns of the COVID-altered cattle market, and offers his outlook for the second half of 2020 and beyond.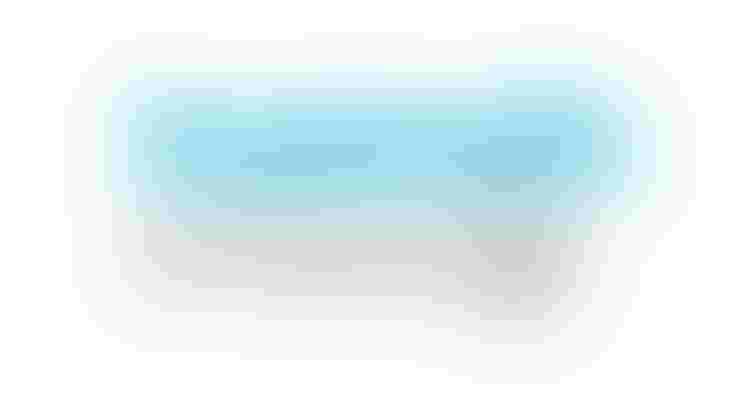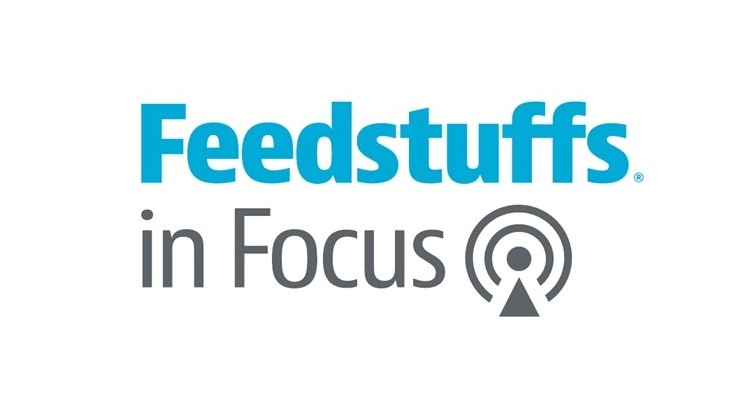 It's been a tough row to hoe for cattle producers this year, as COVID-19 disrupted the normal flow of beef through the foodservice and retail channels, with restaurants largely closing and grocery stores struggling to meet panic-fueled demand in a relatively short period of time. Cutout values skyrocketed but prices paid for cattle fell as plants slowed line speeds or shutdown altogether as workers fell ill to the novel coronavirus.
What does the outlook for cattle and beef values hold in the second half of an already unprecedented year?
In this episode we hear from Don Close, senior animal protein analyst with Rabo AgriFinance. Close spoke with Feedstuffs editor Krissa Welshans about the unique challenges facing the nation's farmers, ranchers and cattle raisers, recapping the wild ride the cattle markets took between February and June of this year, and offering his insights into a path forward for producers and packers.
The questions and unknowns at this stage are many, and Close provides a framework for understanding what the cattle industry has in store as we barrel headlong toward 2021. 
For more information on this and other stories, visit Feedstuffs online.
Follow Feedstuffs on Twitter @Feedstuffs, or join the conversation via Facebook. 




Subscribe to Our Newsletters
Feedstuffs is the news source for animal agriculture
You May Also Like
---